GMS 7th and 8th grade technology classes have been learning to program inputs and output using Micro:bit microcontrollers. They recently had the opportunity to take their knowledge of creating LED messages and see the real-world application of digital messages through LED signage using the marquise display along Jefferson Street. A big thanks to Mr. Mitchell (Technology Coordinator) for sharing his expertise with the students.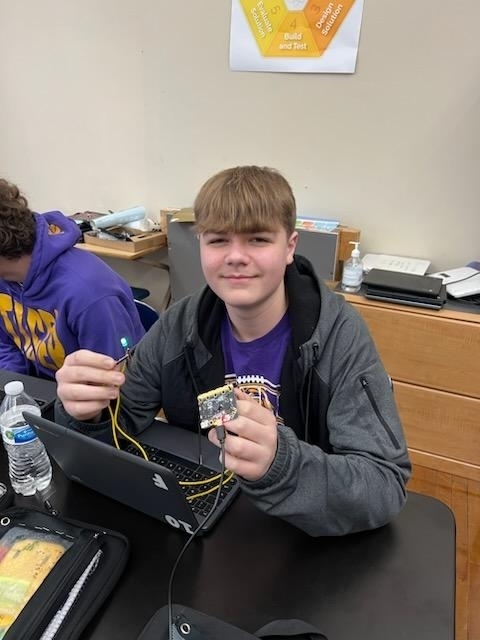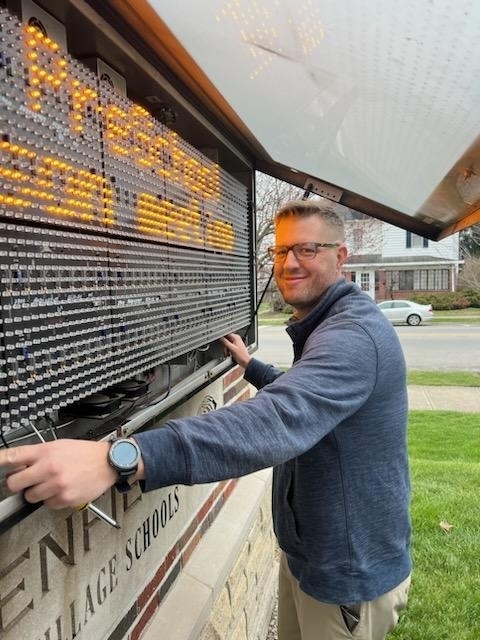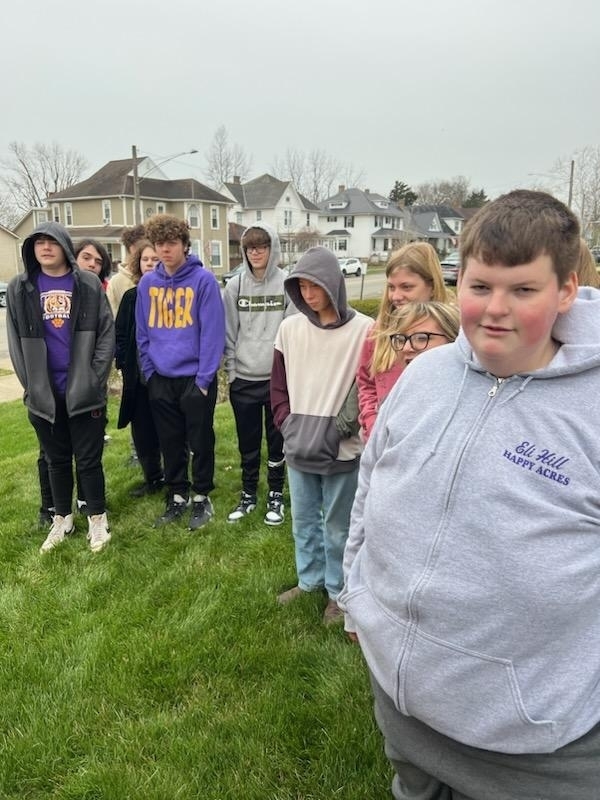 Mrs. Milnes' sixth graders learned how to trade and barter, so their cities and families could survive!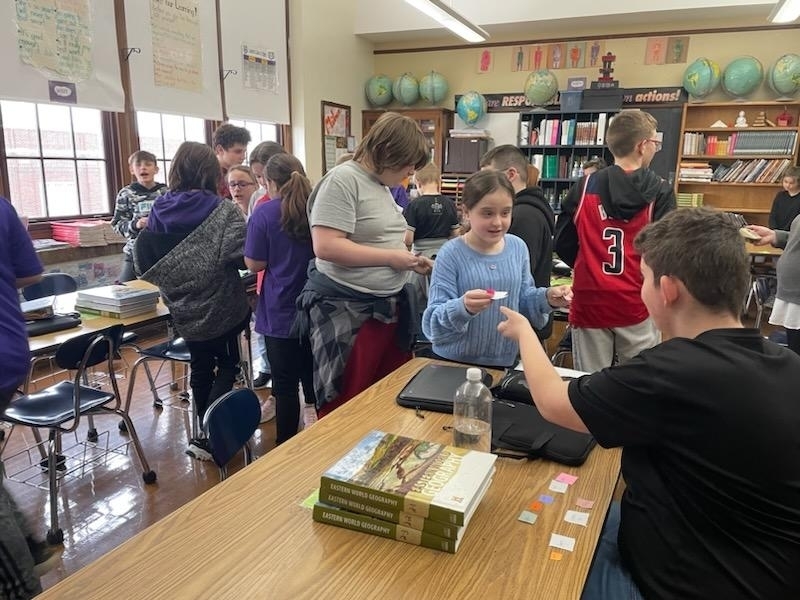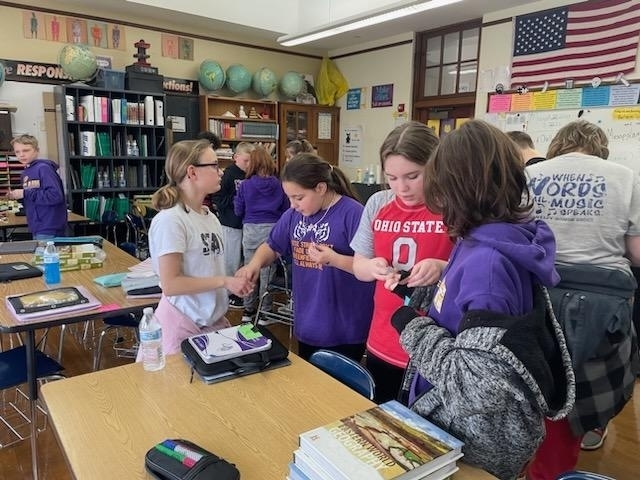 Eighth grade students met their high school guidance counselor, Mrs. Peterson. Mrs. Peterson began the scheduling process for freshman classes. The students will also be participating in Freshman Orientation on May 16th, as they begin the exciting process of entering high school.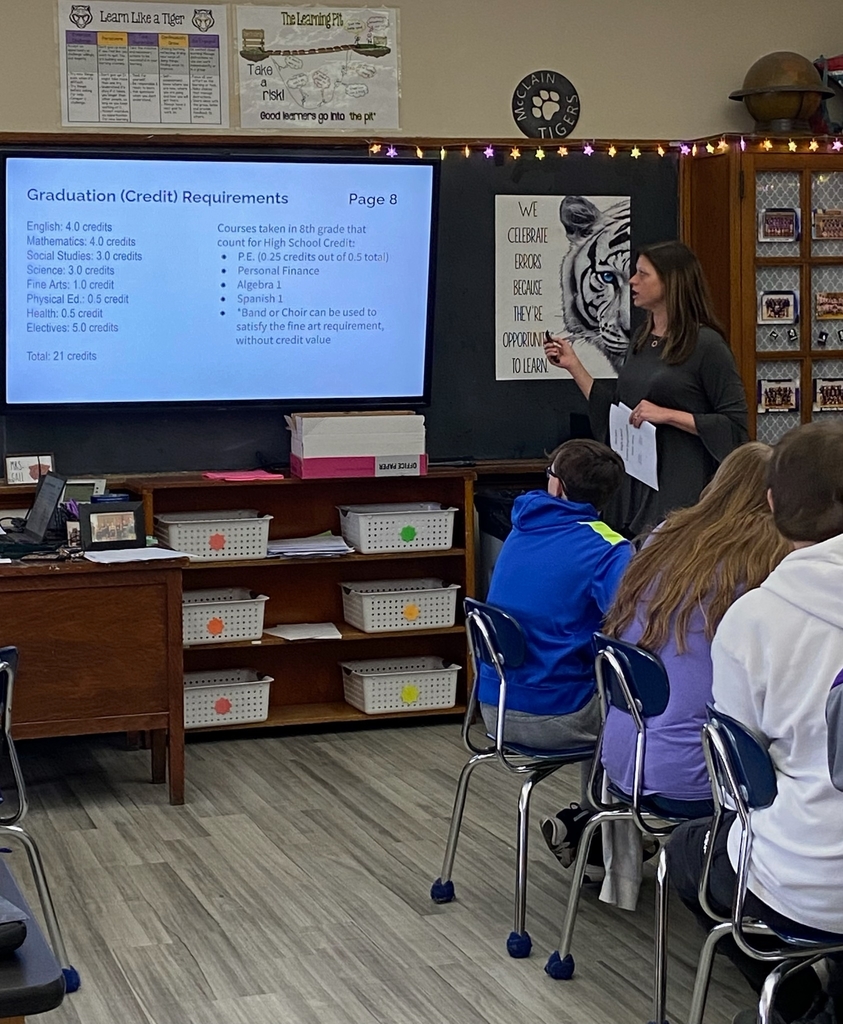 Sixth graders learning to identify and describe cell processes through peer discussions!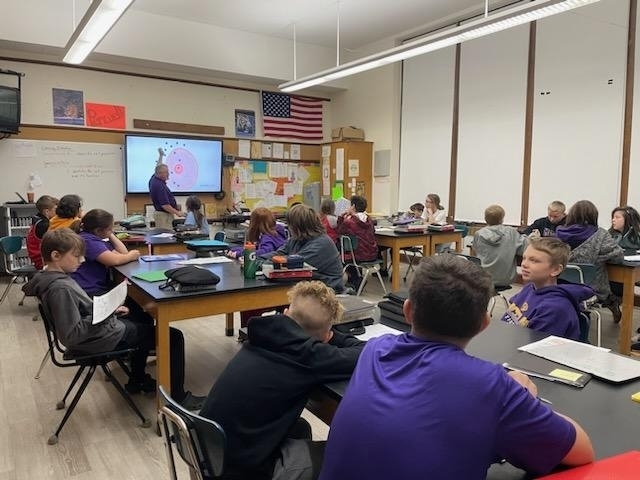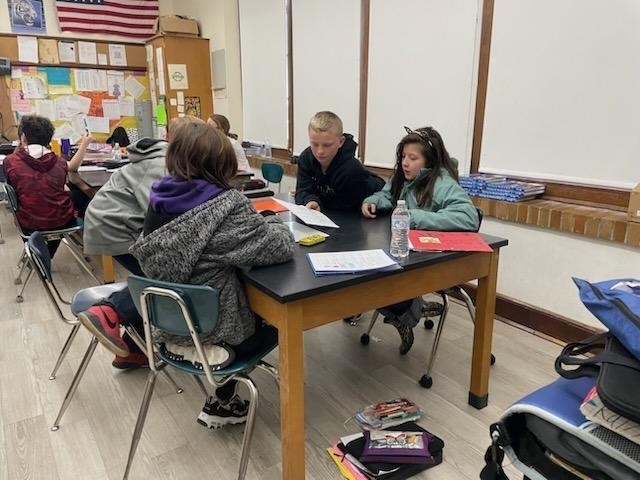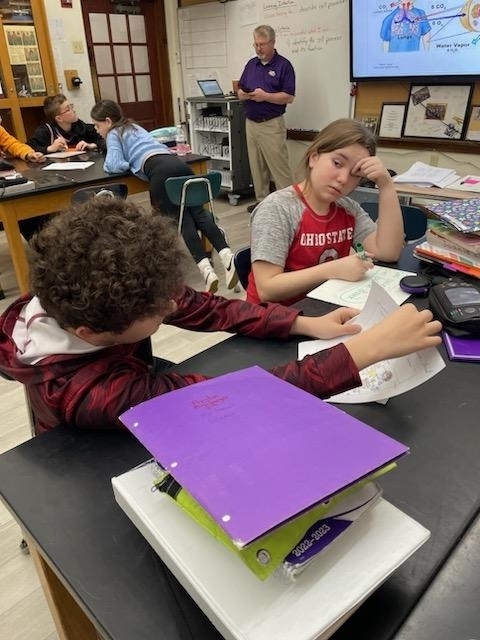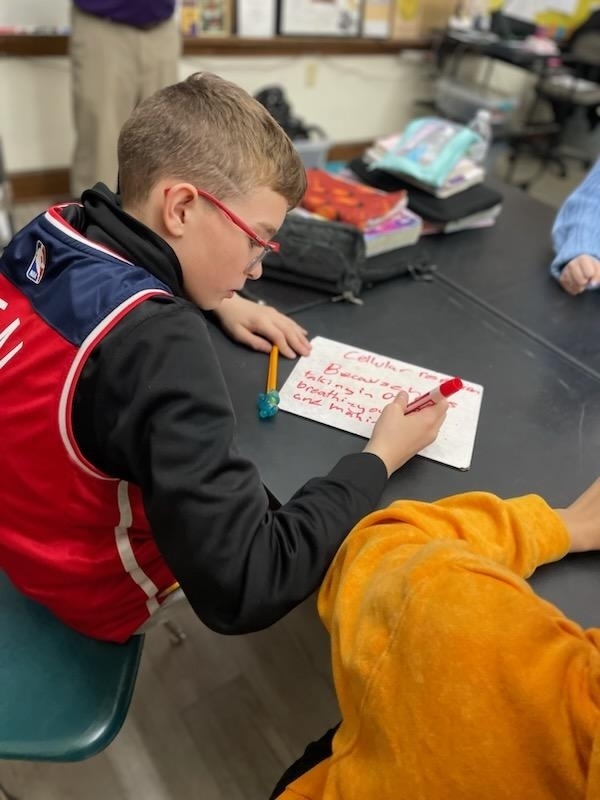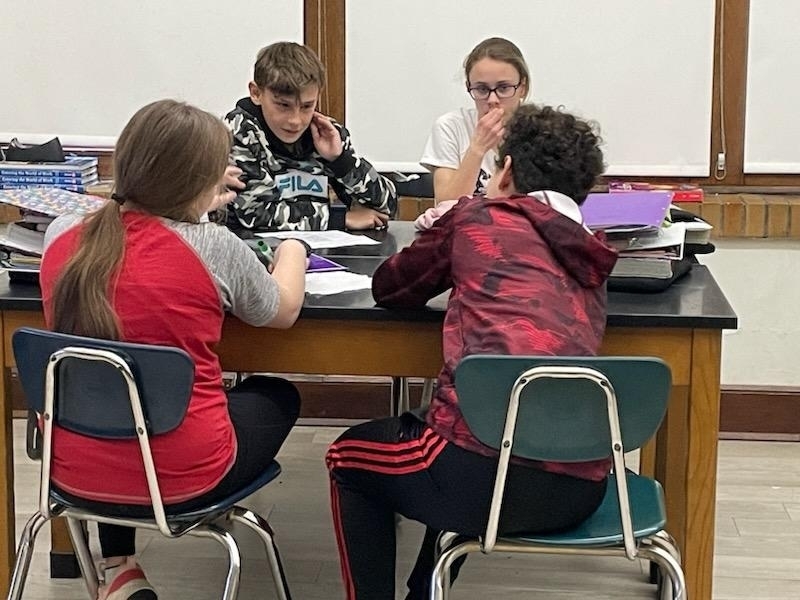 Special thanks to OSU Extension Educator James Morris for his presentation to Mrs. Molloy's eighth grade science classes on erosion and deposition!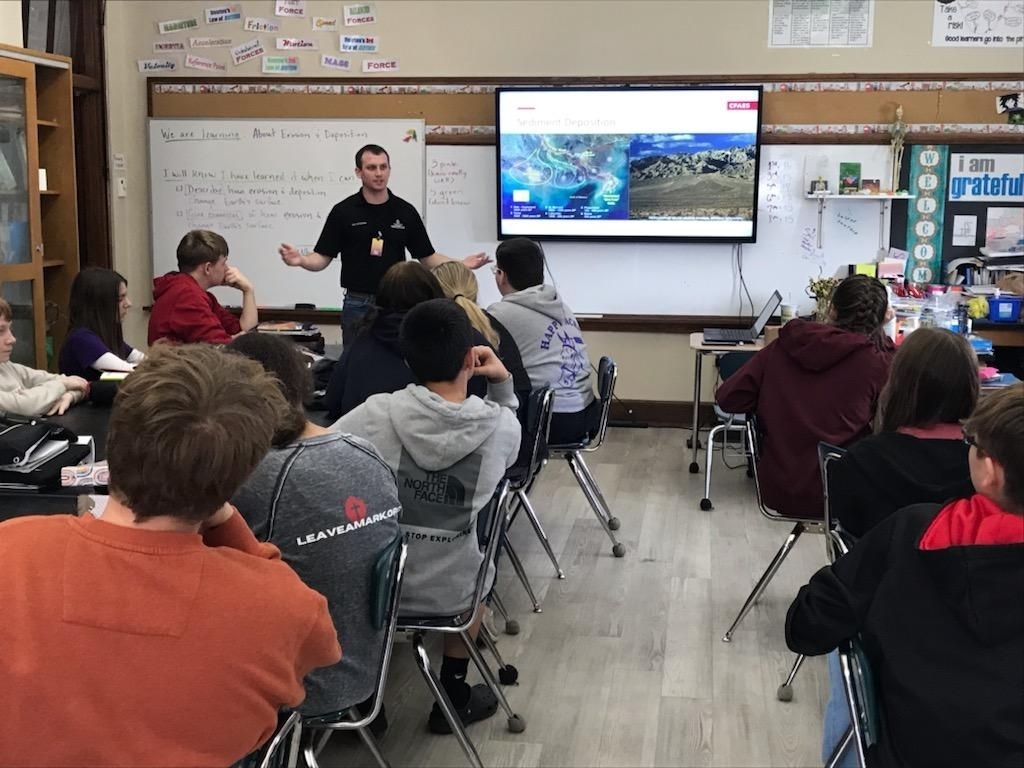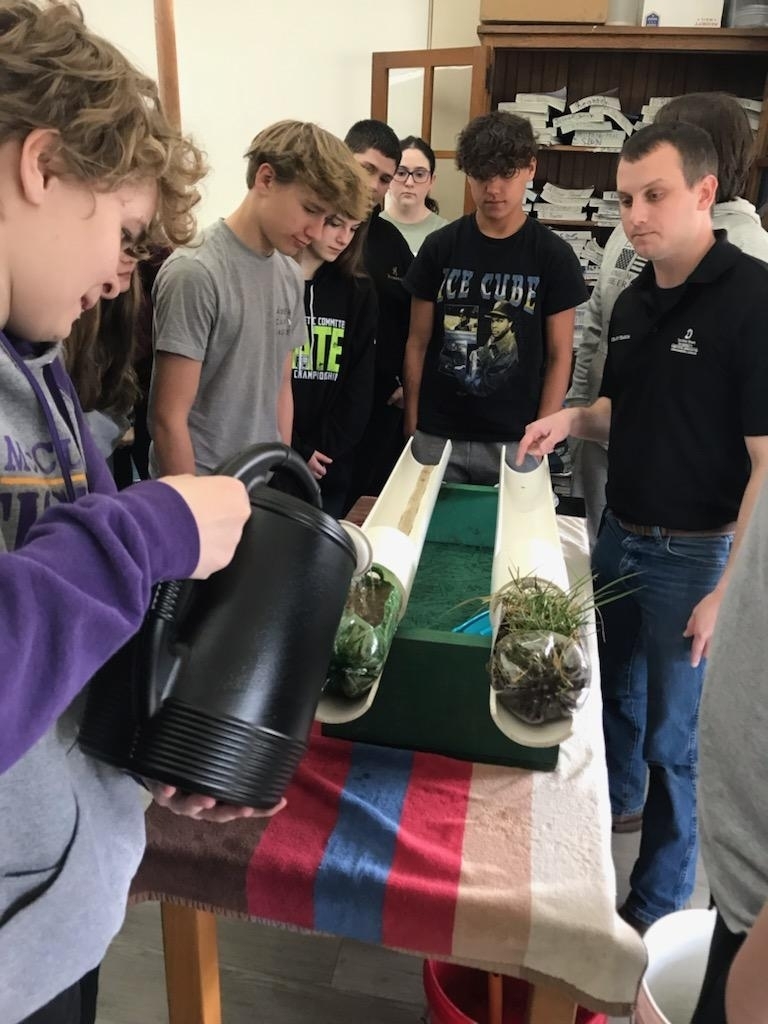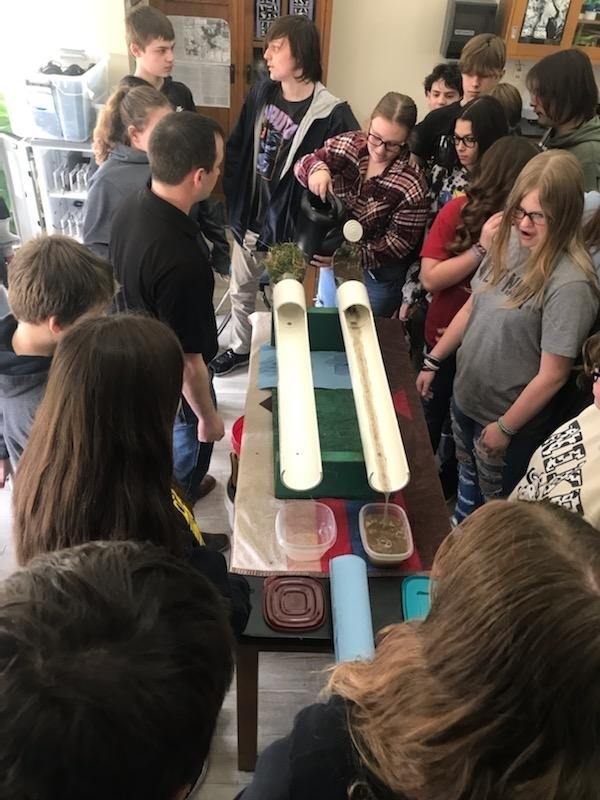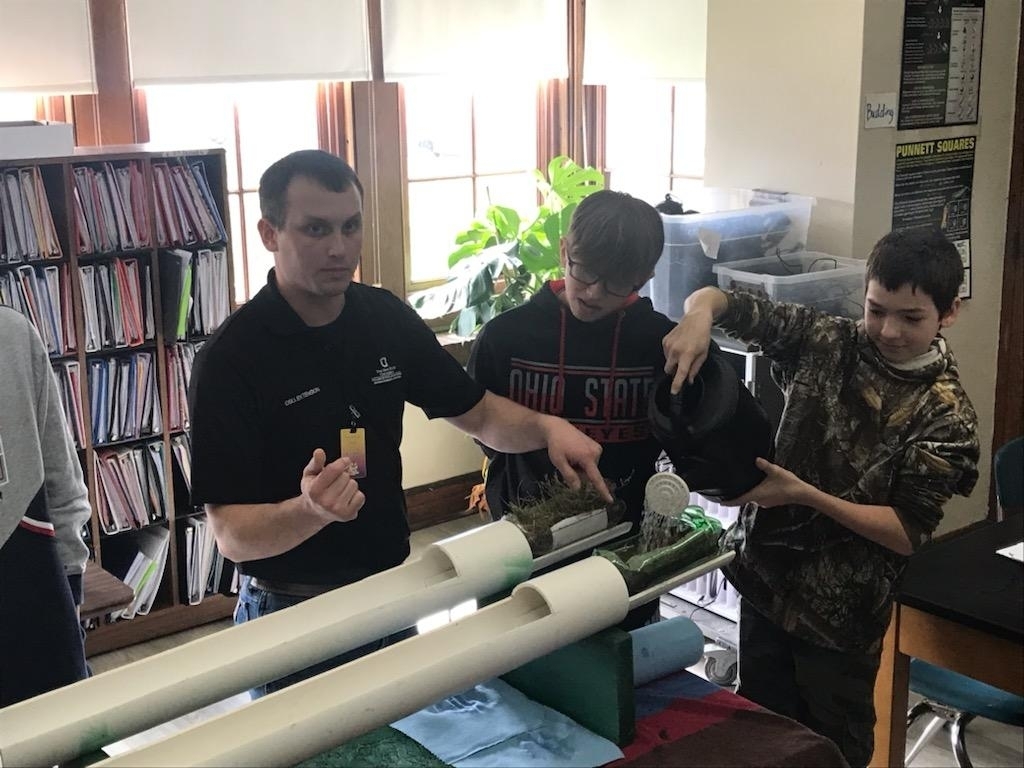 Mrs. Dyer's students practiced their angle relationships with some dancing today. We played Dance Dance Transversal and students moved their feet to the beat of the music while also practicing their vocabulary! They did a great job!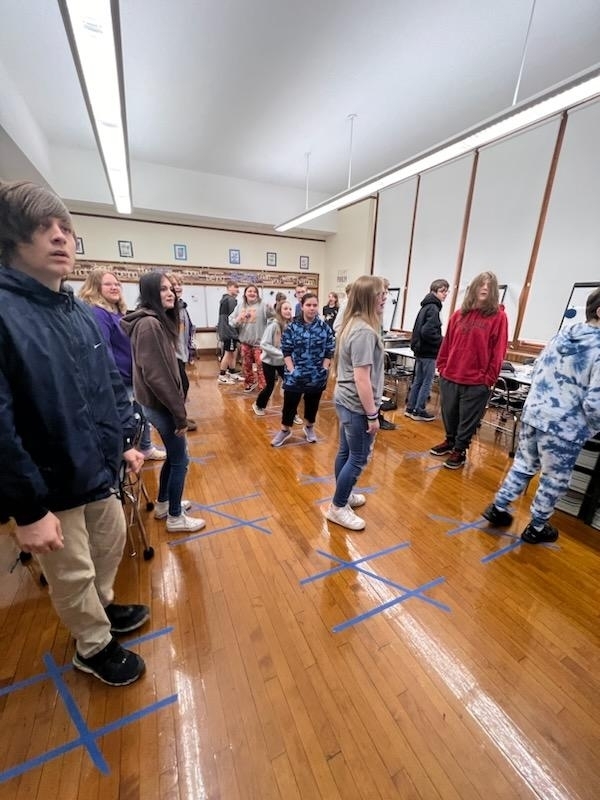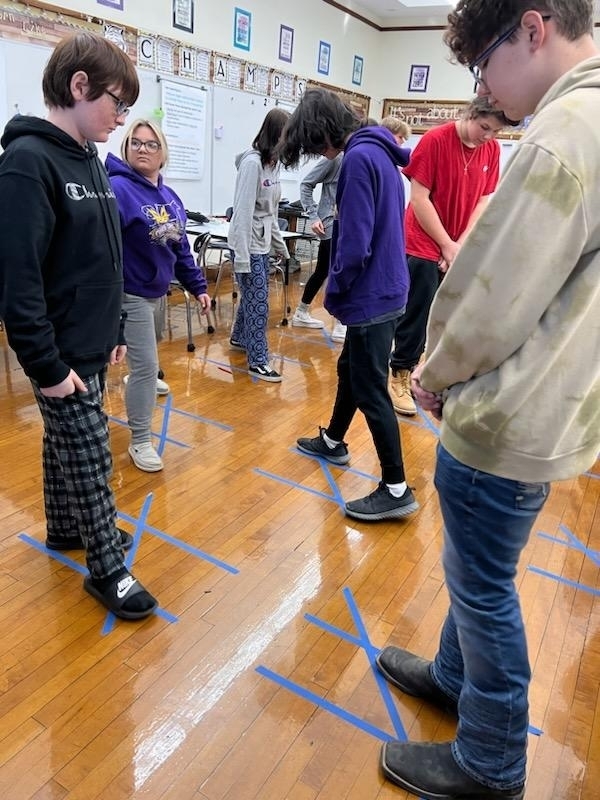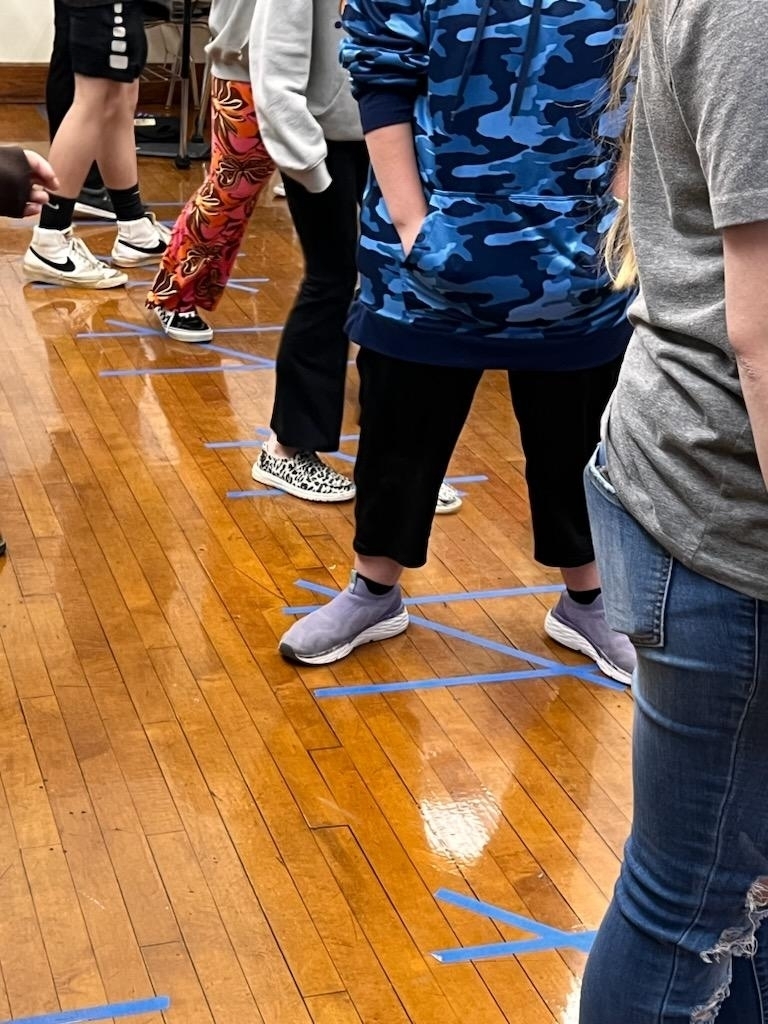 Seventh grade students earned a trip to the Washington Court House YMCA for meeting criteria in academics and behavior. They spent the day swimming, playing in the gym, and enjoying pizza!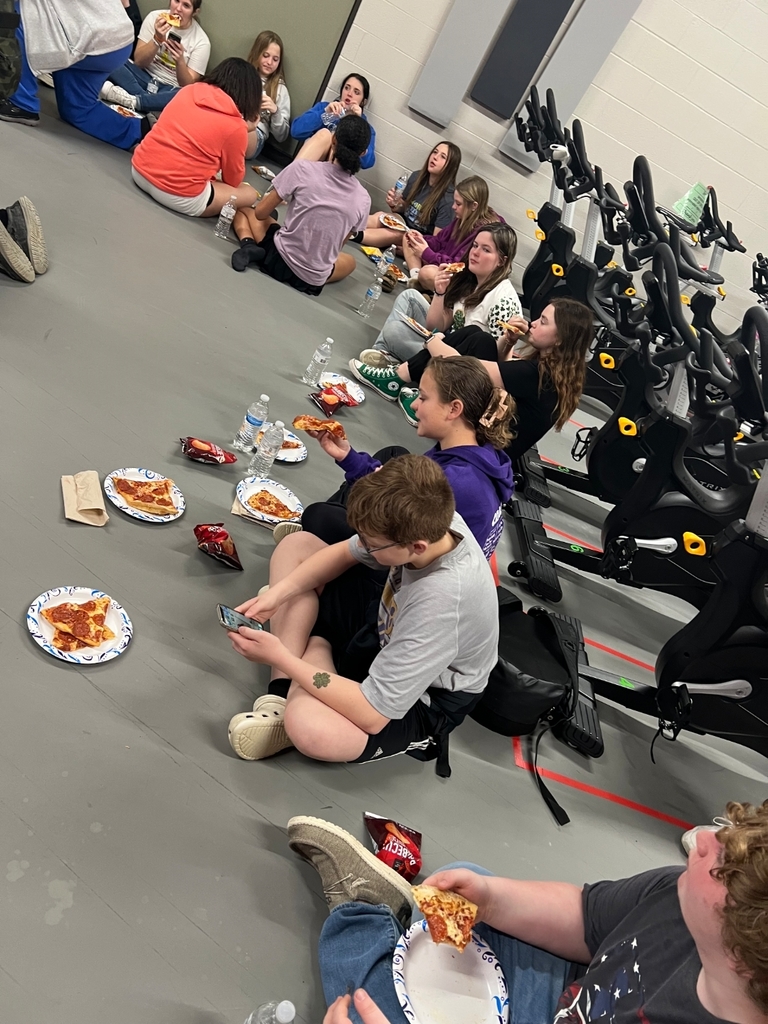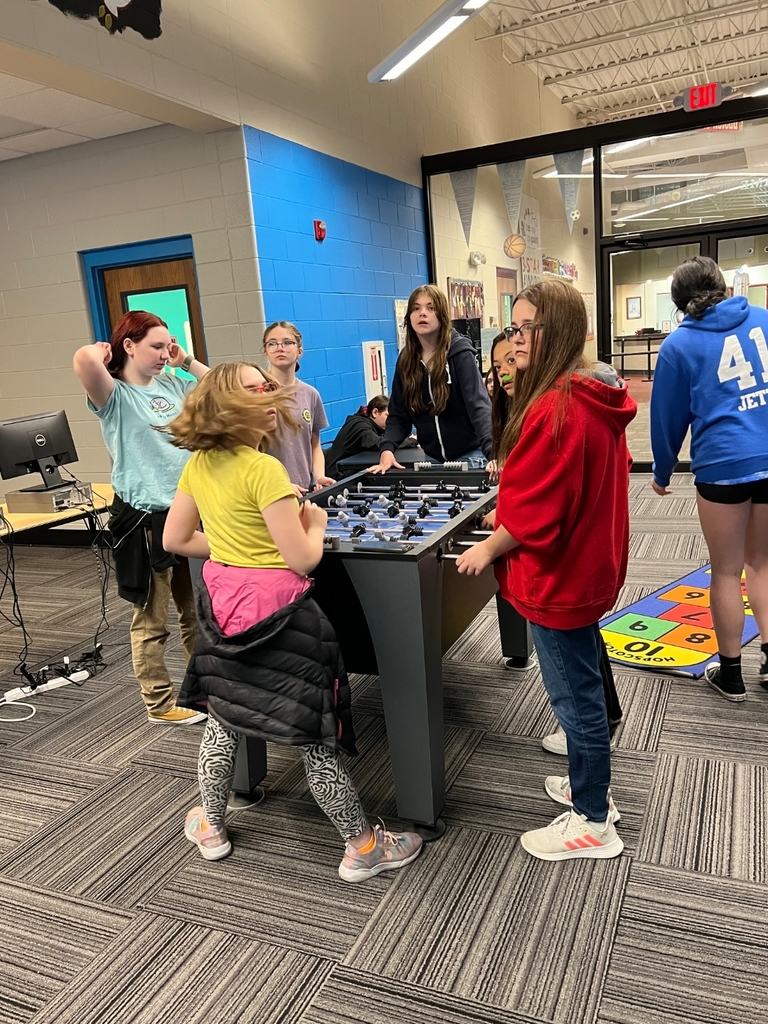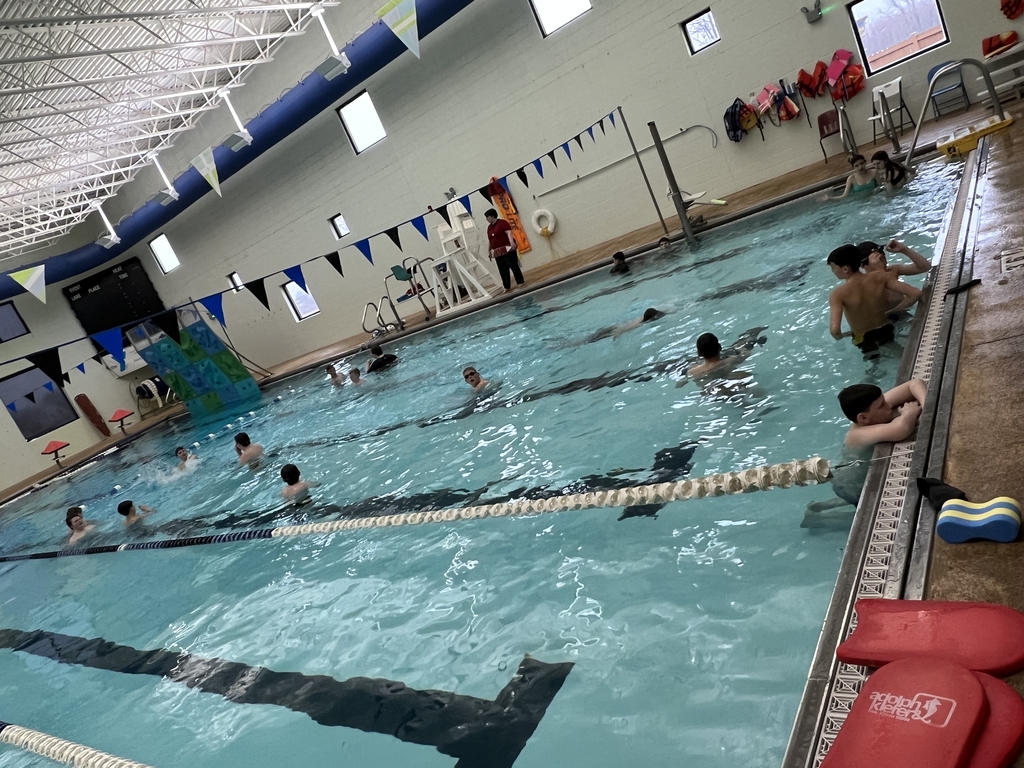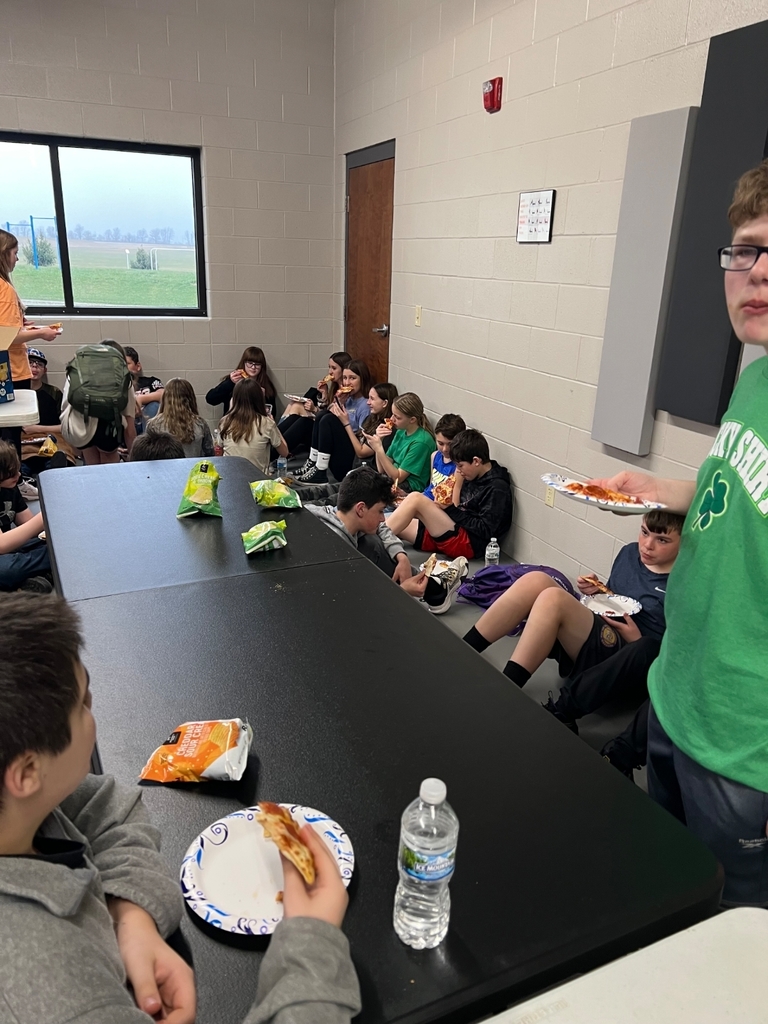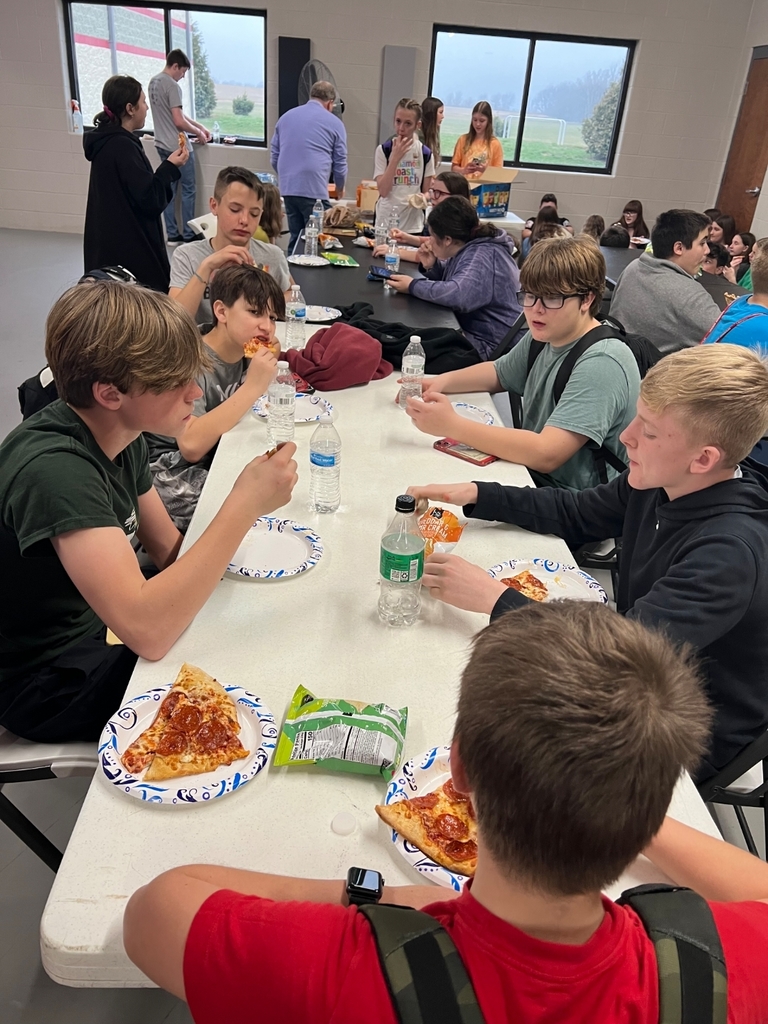 Sixth graders ended the nine weeks with their behavior reward day. Students enjoyed time in the pool, watching a movie, and snacks!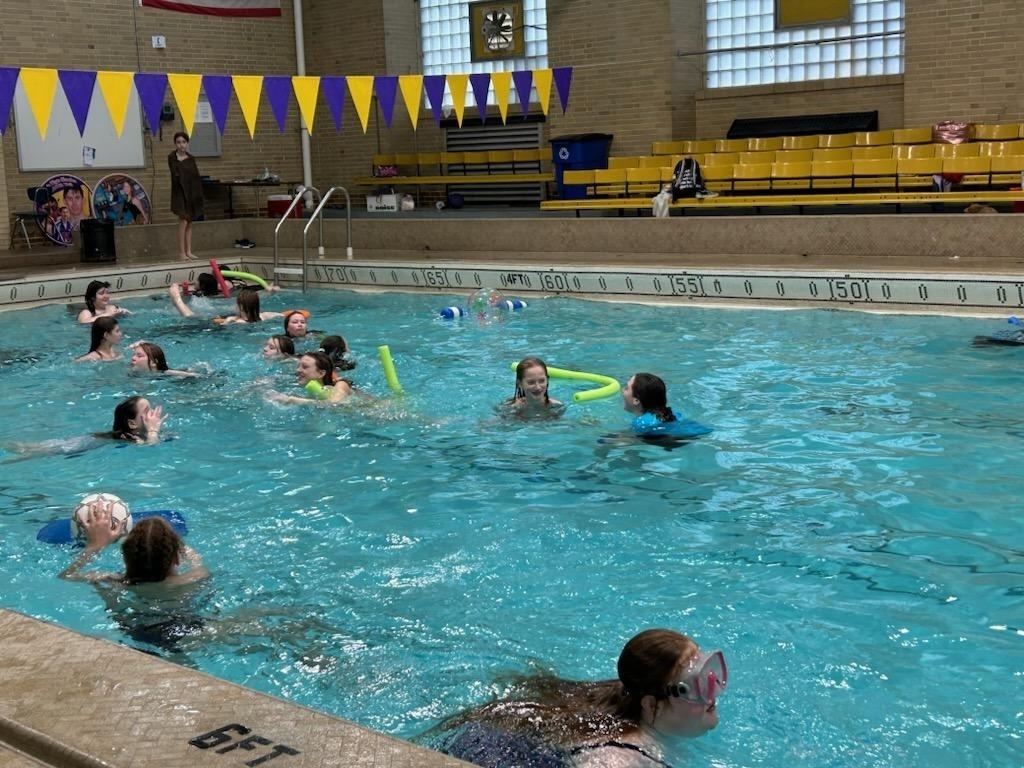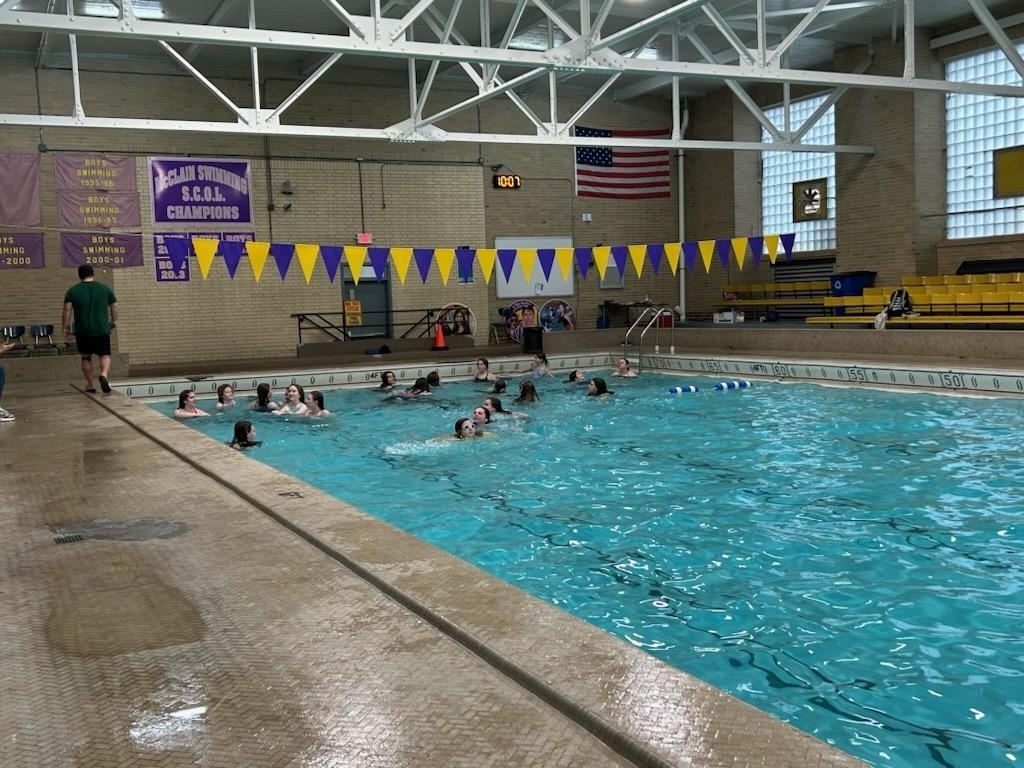 Miss Thieman's success class played Tic Tac Toe by solving math problems to win!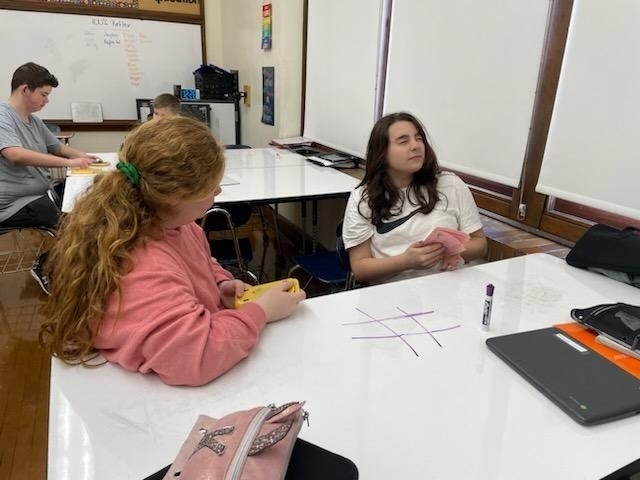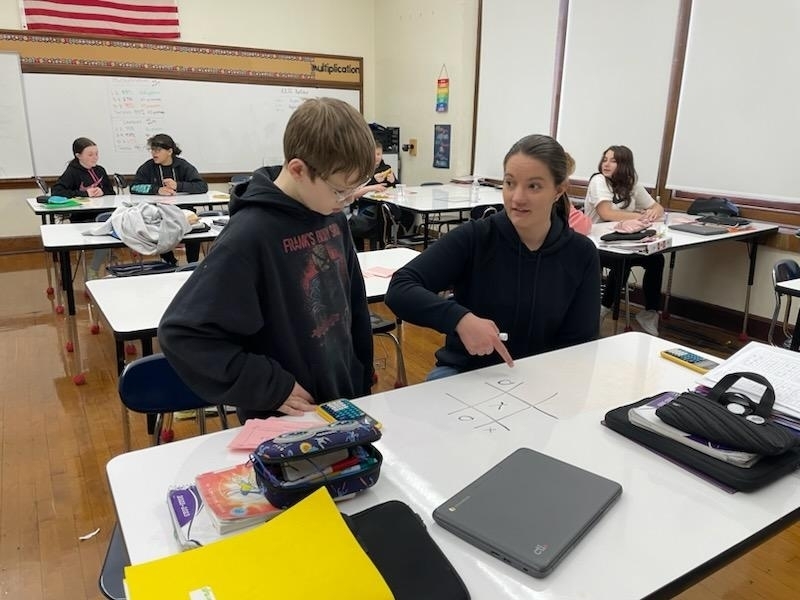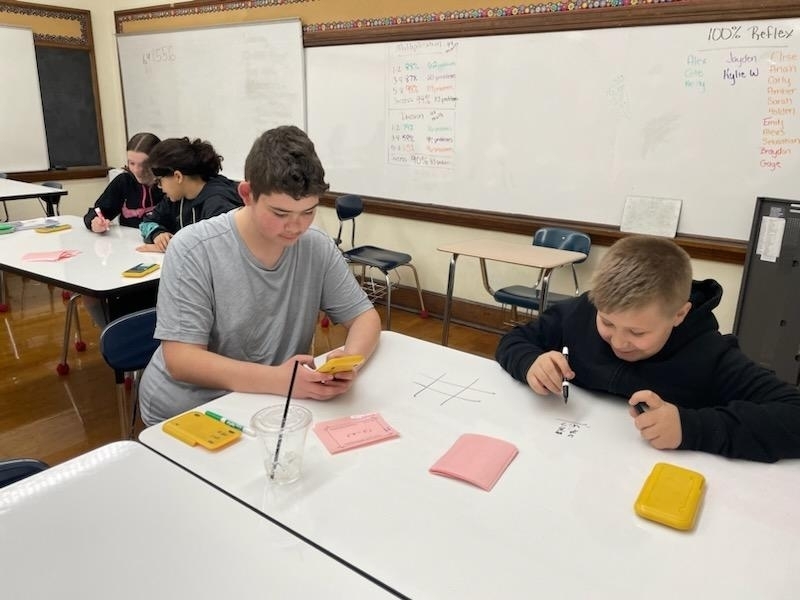 Come out and support the Greenfield Elementary PTO during their annual spring carnival tomorrow, March 18, 2023! 😃

Come out and support the Rainsboro Elementary PTO! The dodgeball tournament is always a fun event.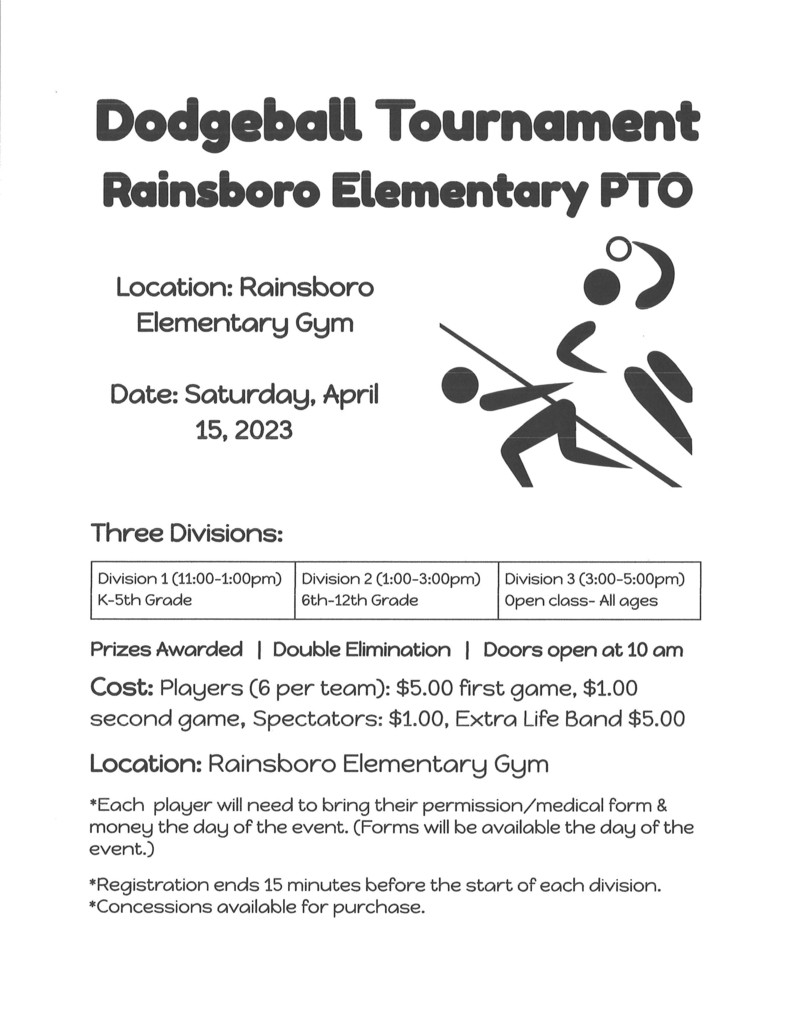 Important information regarding the upcoming MHS musical: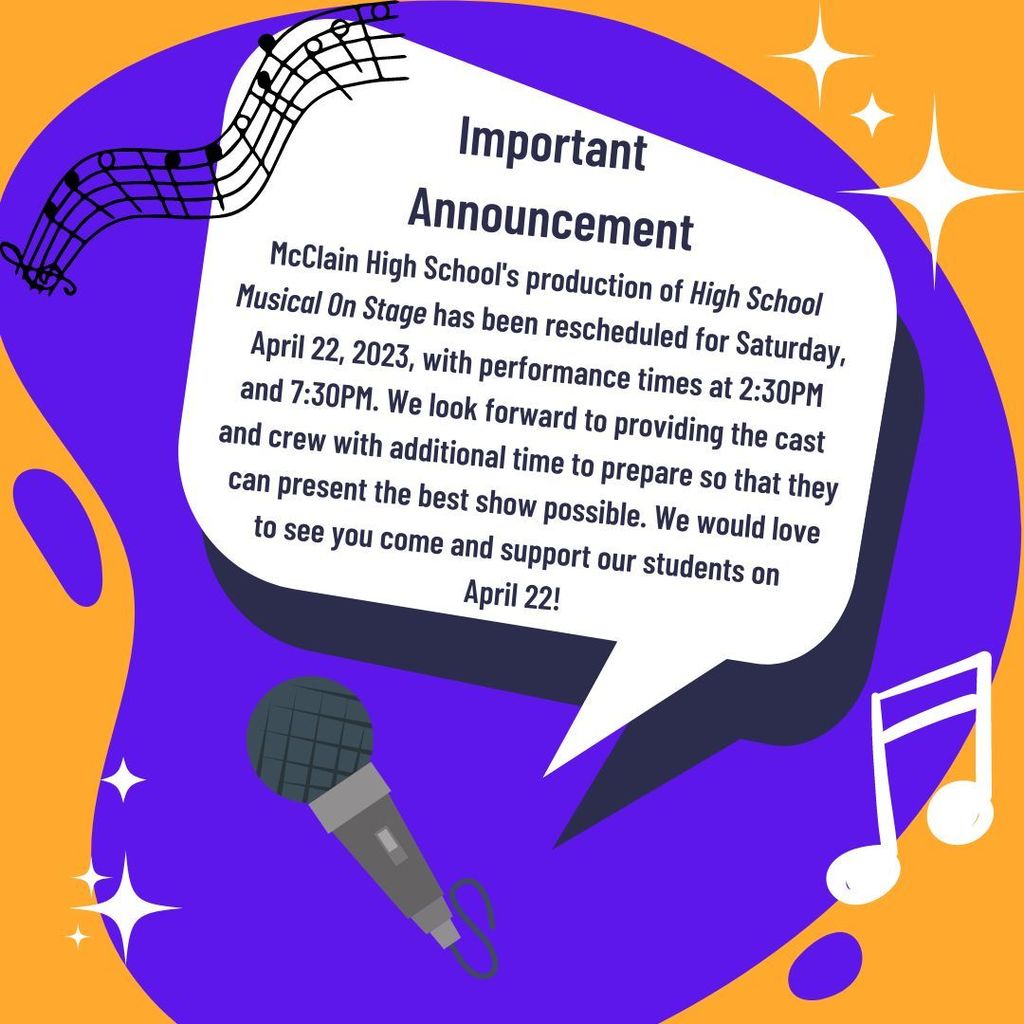 Mrs. Shrout's 7th period class enjoyed Big City Pizza and a movie yesterday for having the least amount of working lunch assignments for the third grading period. Great job, 6th graders!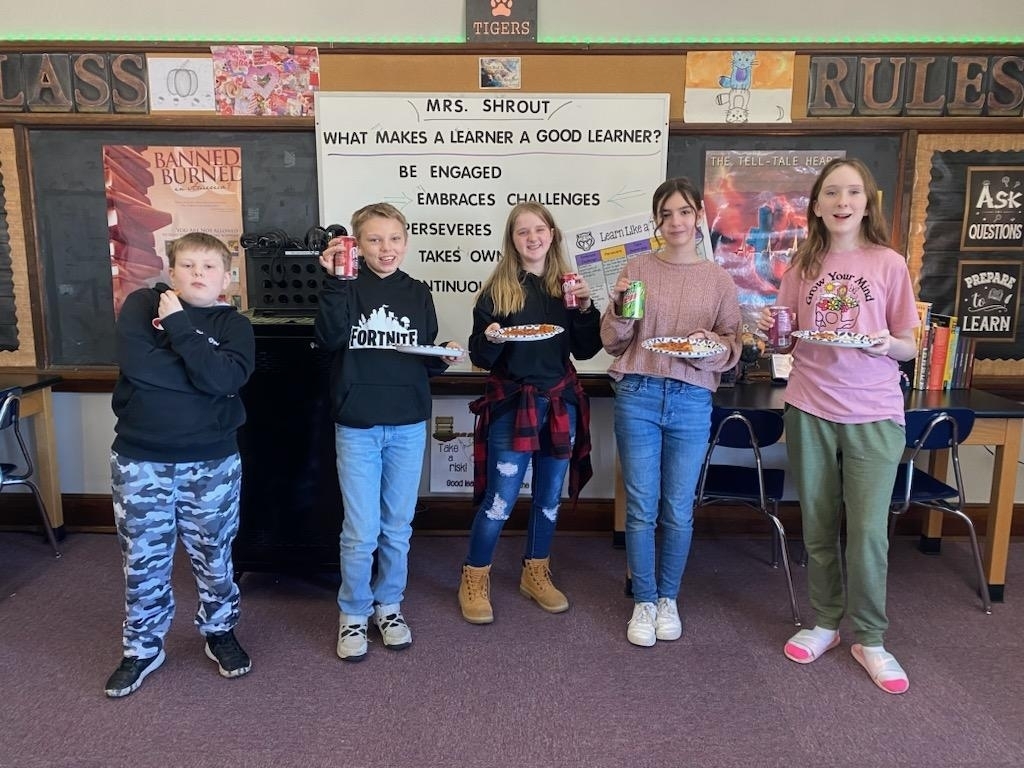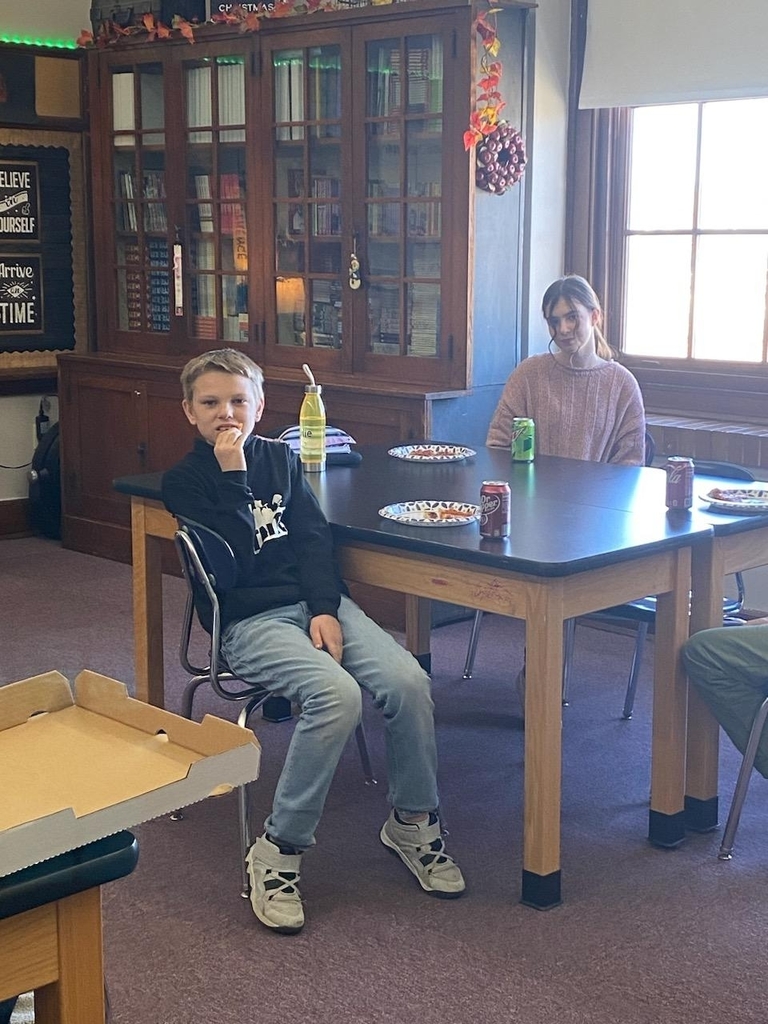 On Tuesday, 8th graders in Miss Price's class worked together in pairs to complete a flower dissection. These students have been learning how to identify the reproductive anatomy of plants and describe their physiological functions. Students were using yellow Daffodils for the dissection.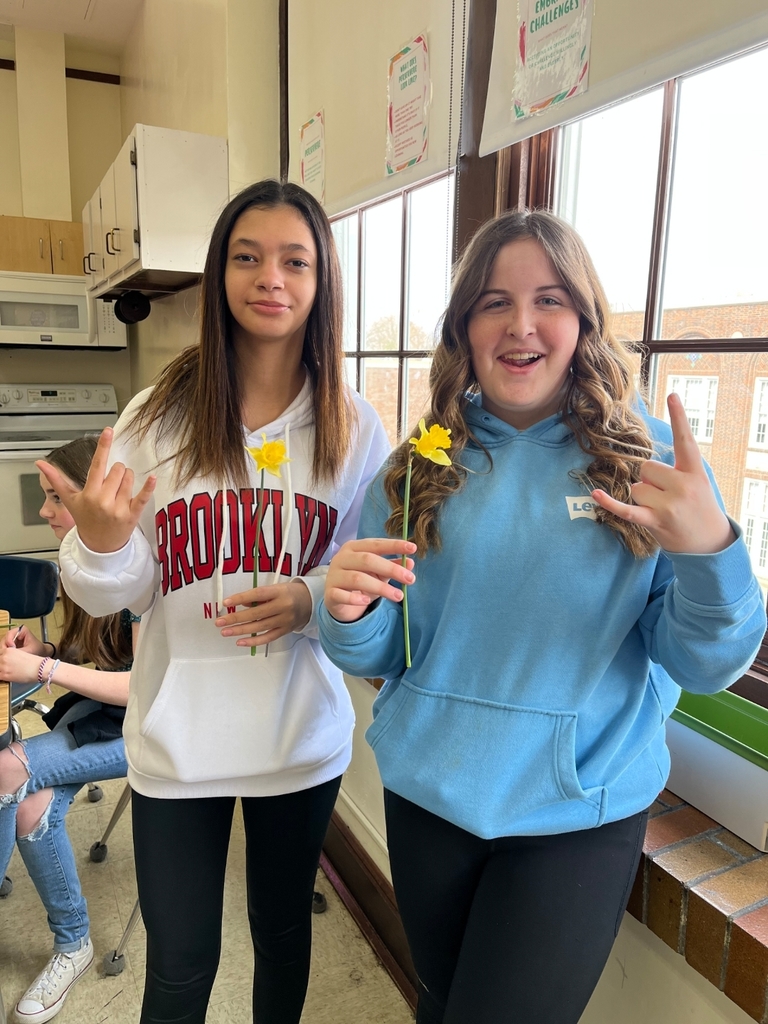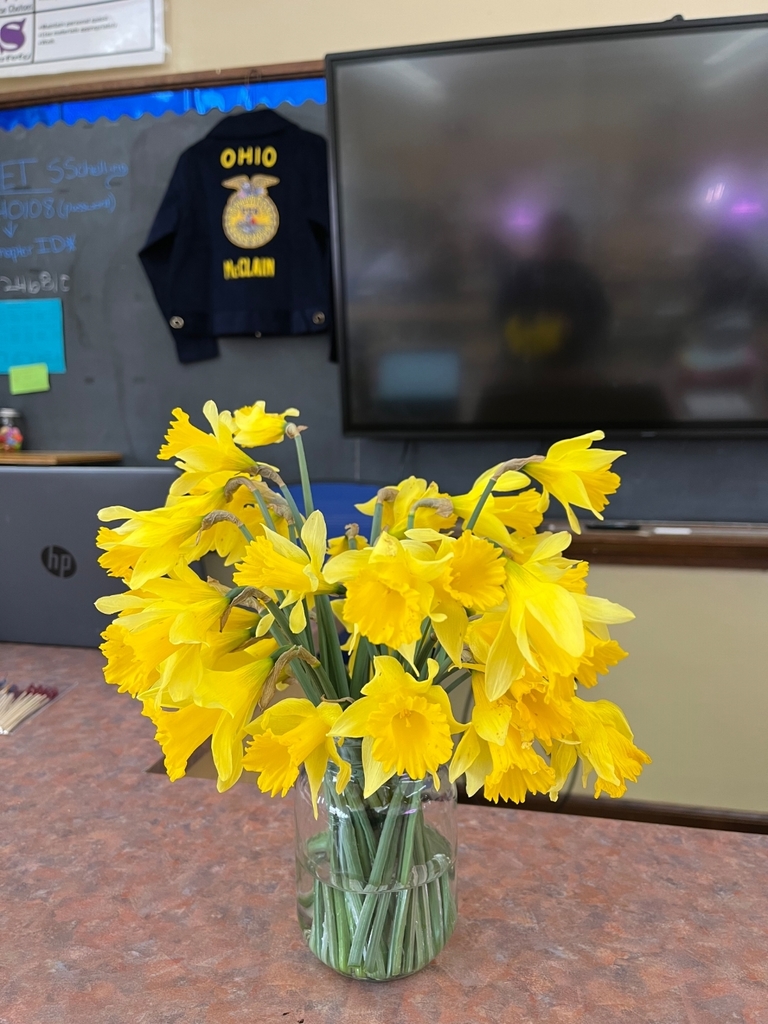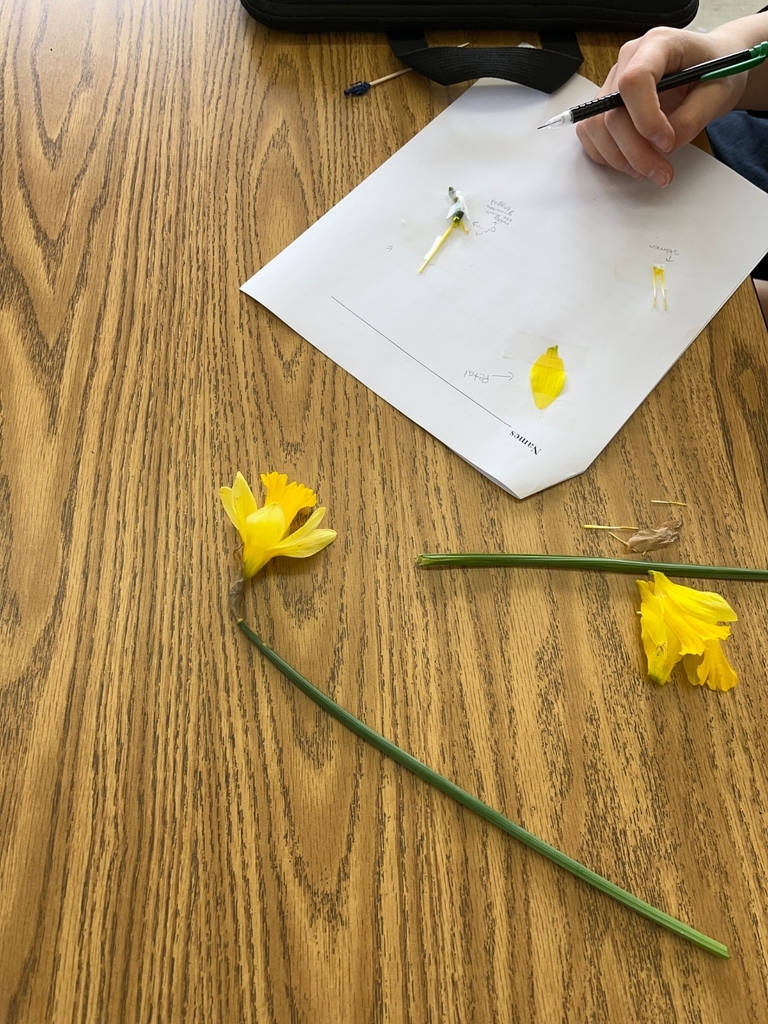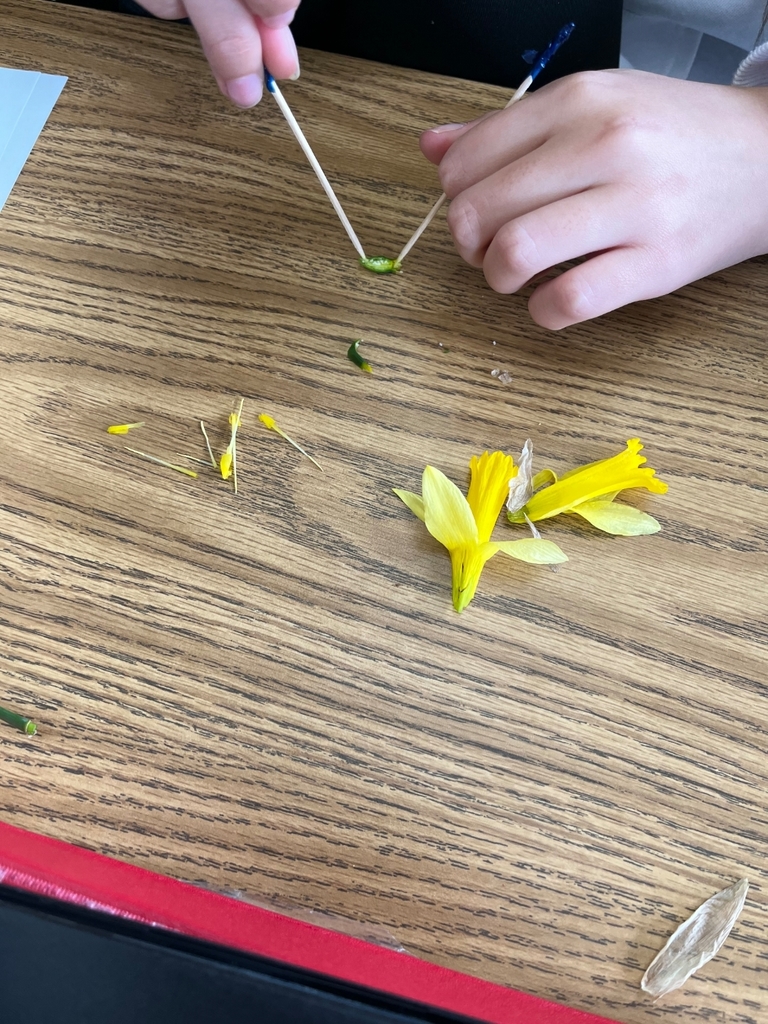 Miss Thieman, Mrs. Weaks, and Mrs. Mankin's 1st and 3rd period classes completed task cards scattered around the room while they practiced solving 1-step equations.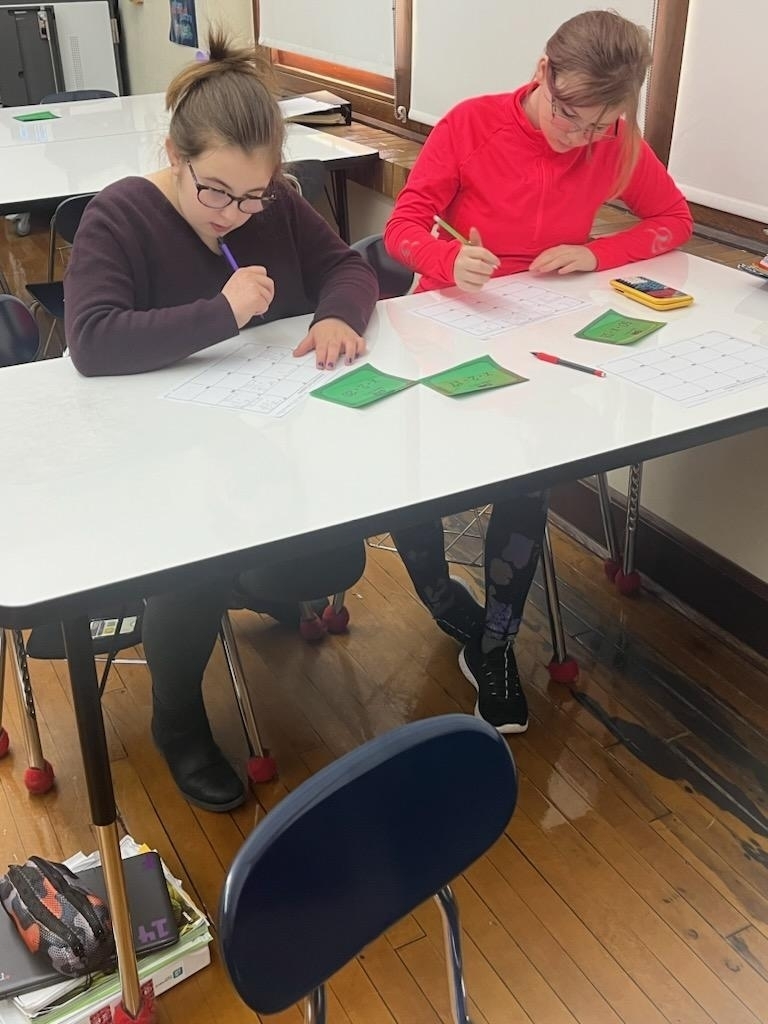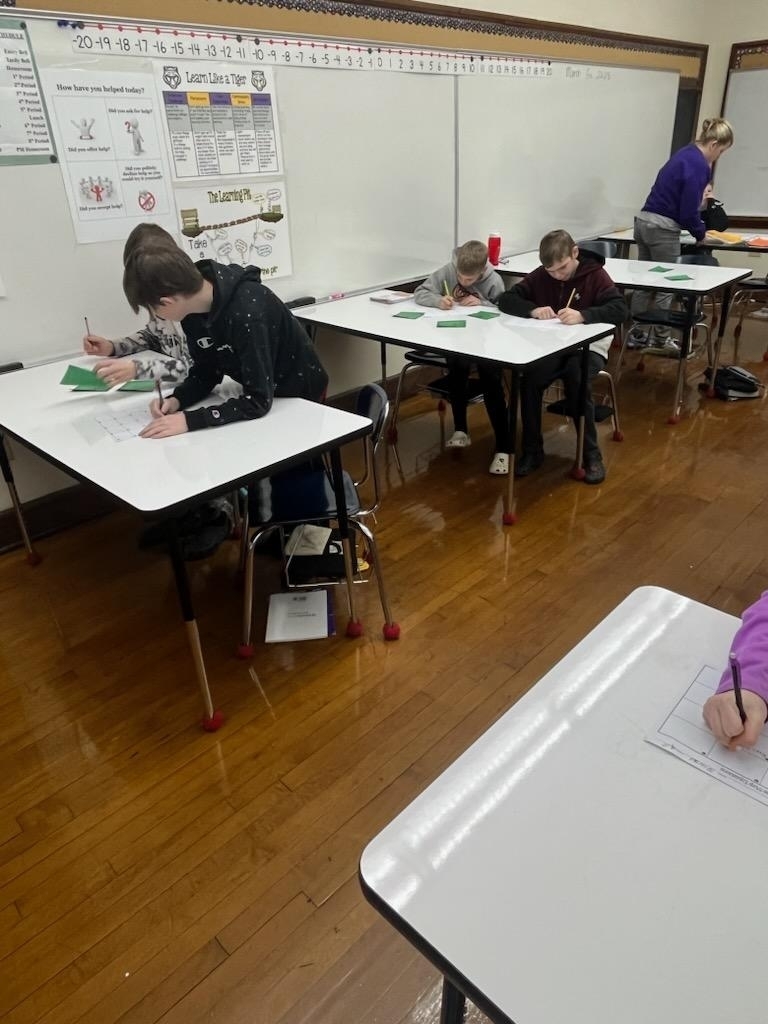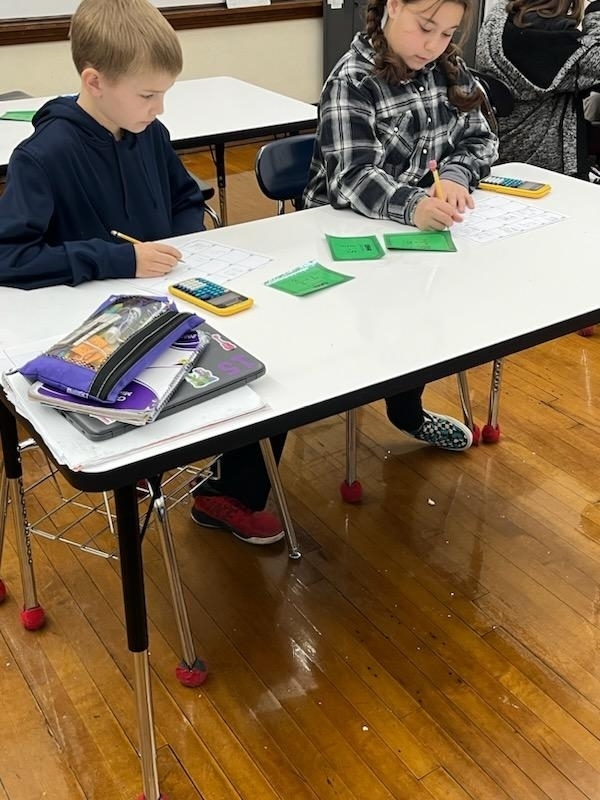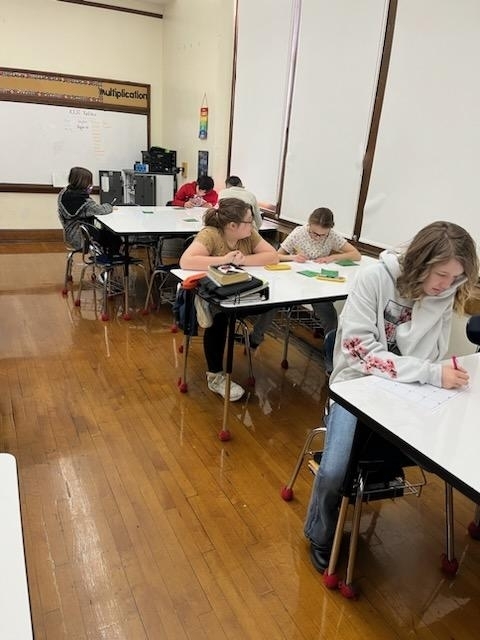 Students are working together to establish norms for peer discussions. They are using a modified approach for the hexagonal thinking with post it notes!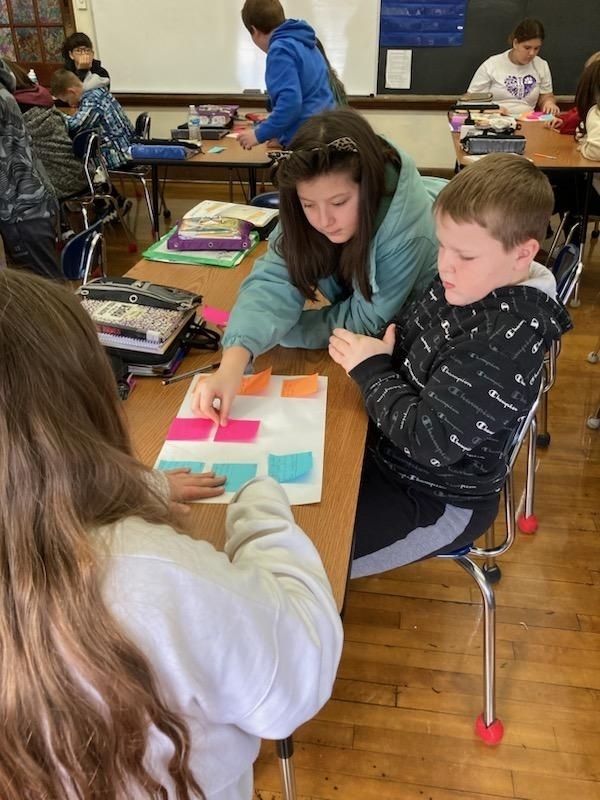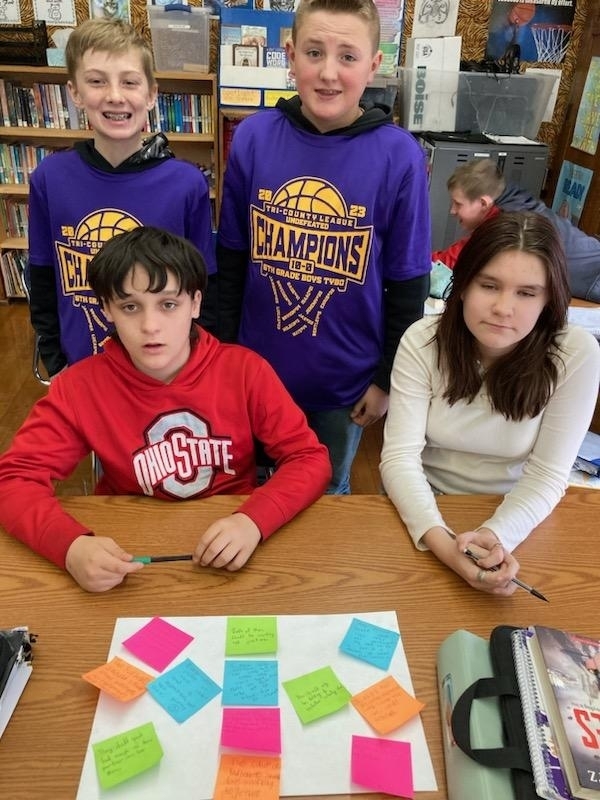 We had a late check come in which raised the student portion up to $1,109.91! Mrs. Santor's class took the lead with a total of $175.68. With matching funds from ISBH, our grand total for a new GPD K-9 is $1,292.20! Thank you again for the overwhelming support!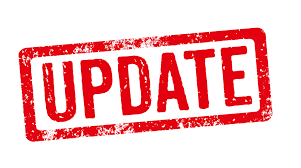 Thank you for the support of the GMS Hi-Y for the K-9 fundraiser! Students raised $1,094.91 in one week! One of our partners, the Integrated Services for Behavioral Health offered to match the top earning class. The top earning class was Mrs. Johnson's homeroom which raised $167.29. With the matching funds, we will have raised a total of $1,262.20 for a new K-9 for the GPD!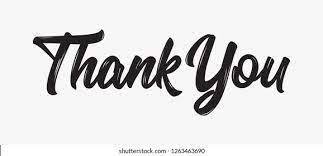 Information from the 3-13-23 6:30PM all-call: Good evening! On Friday, March 17, there will be a two-hour early release for students marking the end of the third grading period. Parent-teacher conferences will be held on Wednesday, March 22 and Thursday, March 23. If you have any questions about scheduling a conference, please contact the office of the school where your child attends. School will not be in session on Friday, March 24. The McClain High School Fine Arts Department will present "High School Musical" on Friday, March 24 and Saturday, March 25, beginning at 7:30PM each evening. Finally, we are excited to share about our upcoming groundbreaking ceremony for our practice field development project. The ceremony will be held on Monday, March 20 beginning at 6:00PM on the practice field, located at 750 McClain Avenue. If you have any questions regarding this information, please contact us during regular business hours. Have a good evening!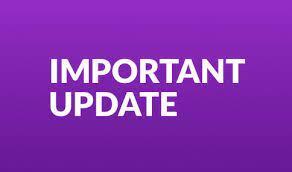 Parent-teacher conferences will be held on Wednesday, March 22nd and Thursday, March 23rd from 3:00-6:30 pm. To schedule a conference, please call the middle school office at 981-2197.