Come out and support the Greenfield Elementary PTO during their annual spring carnival tomorrow, March 18, 2023! 😃

Come out and support the Rainsboro Elementary PTO! The dodgeball tournament is always a fun event.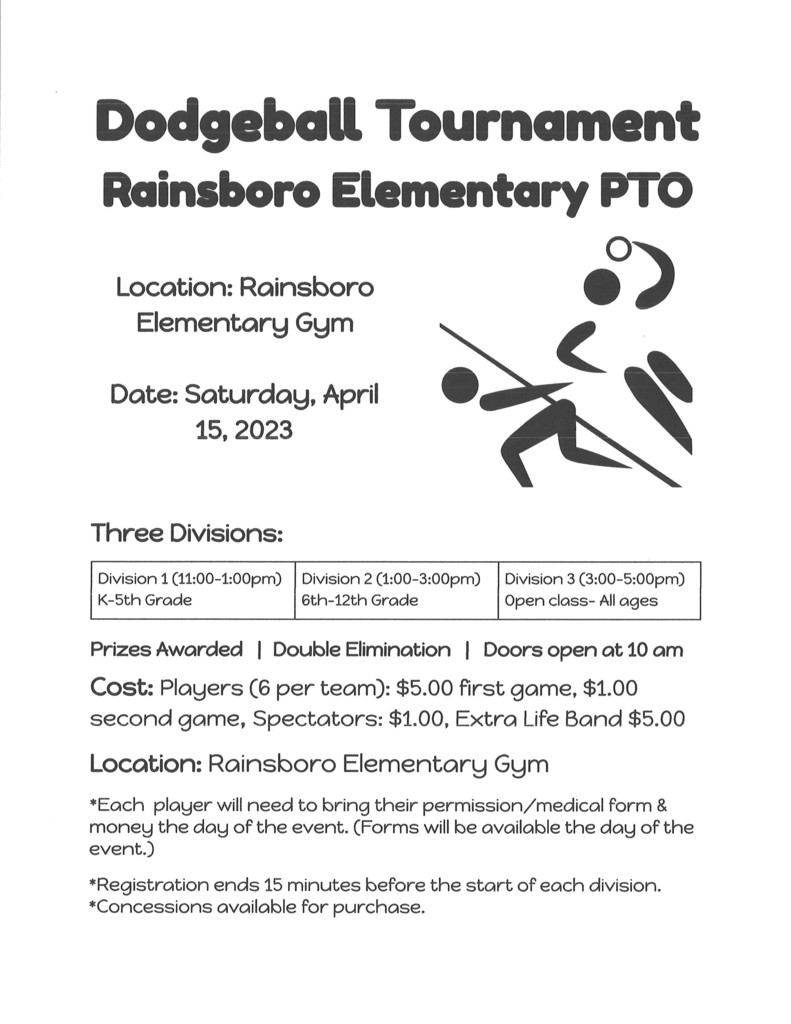 Important information regarding the upcoming MHS musical: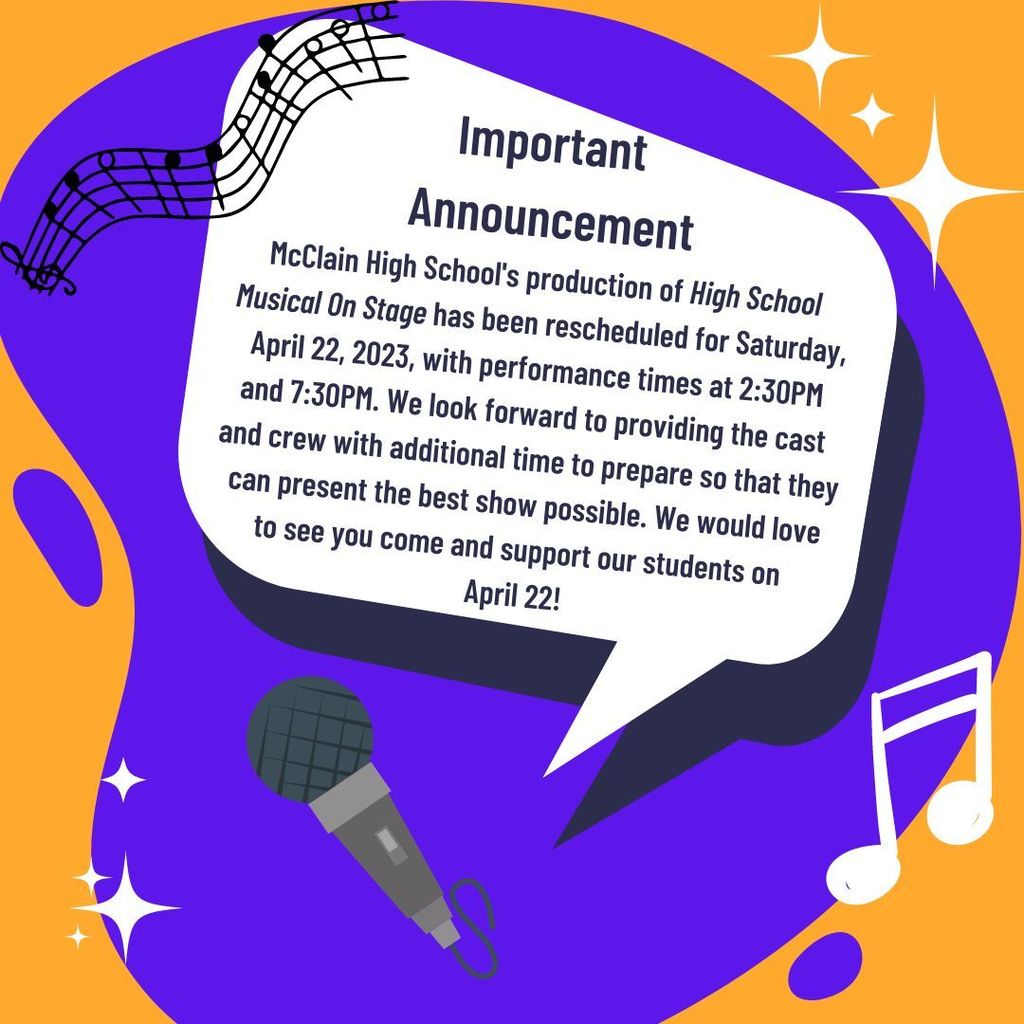 Oh no!! The leprechaun is on the loose! 🌈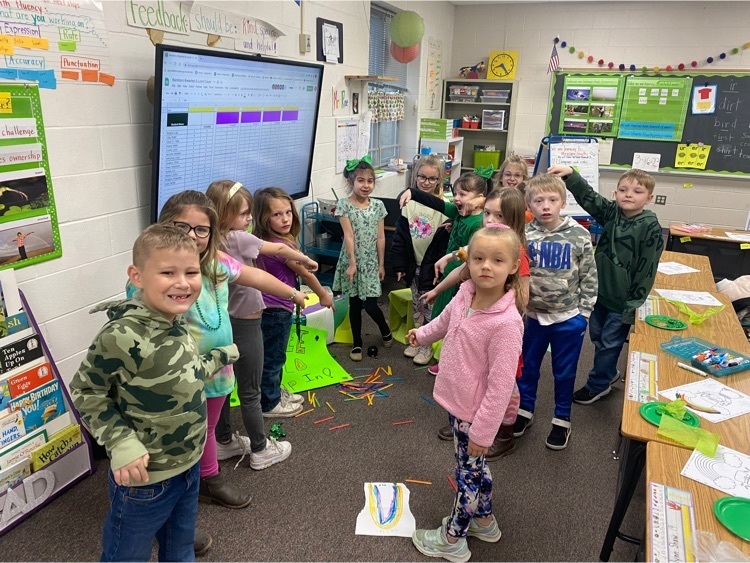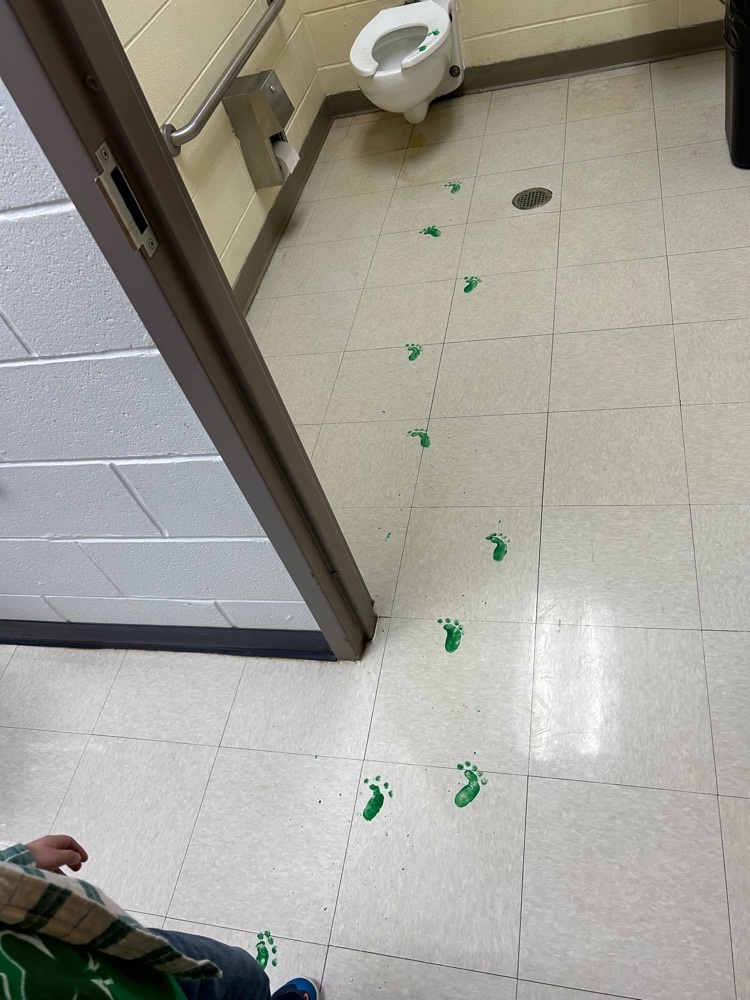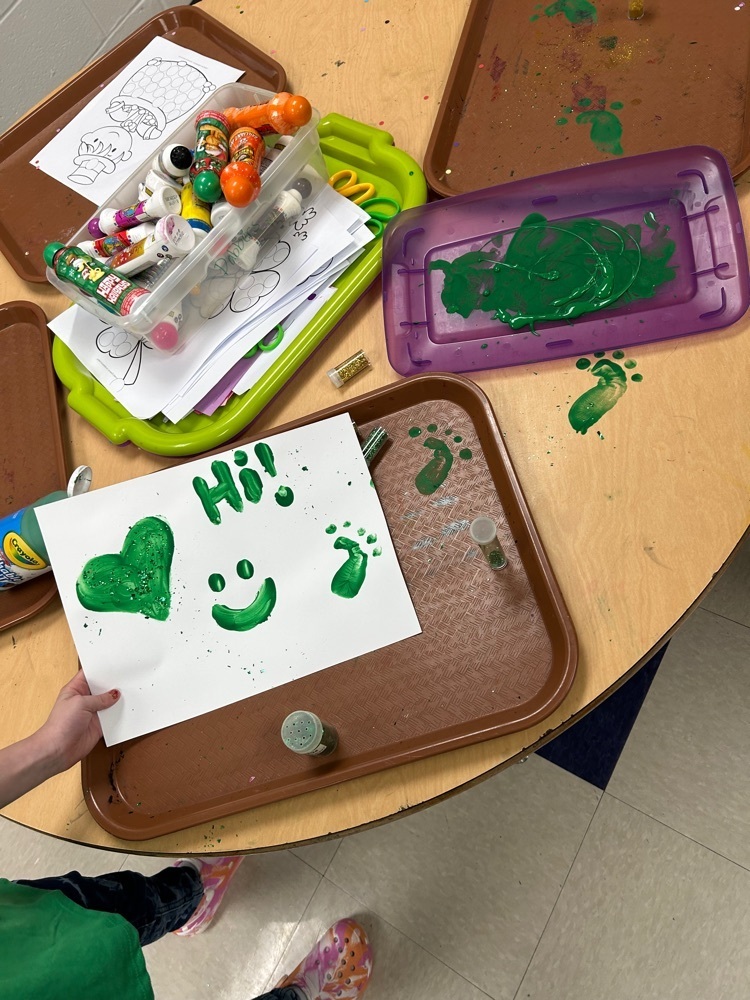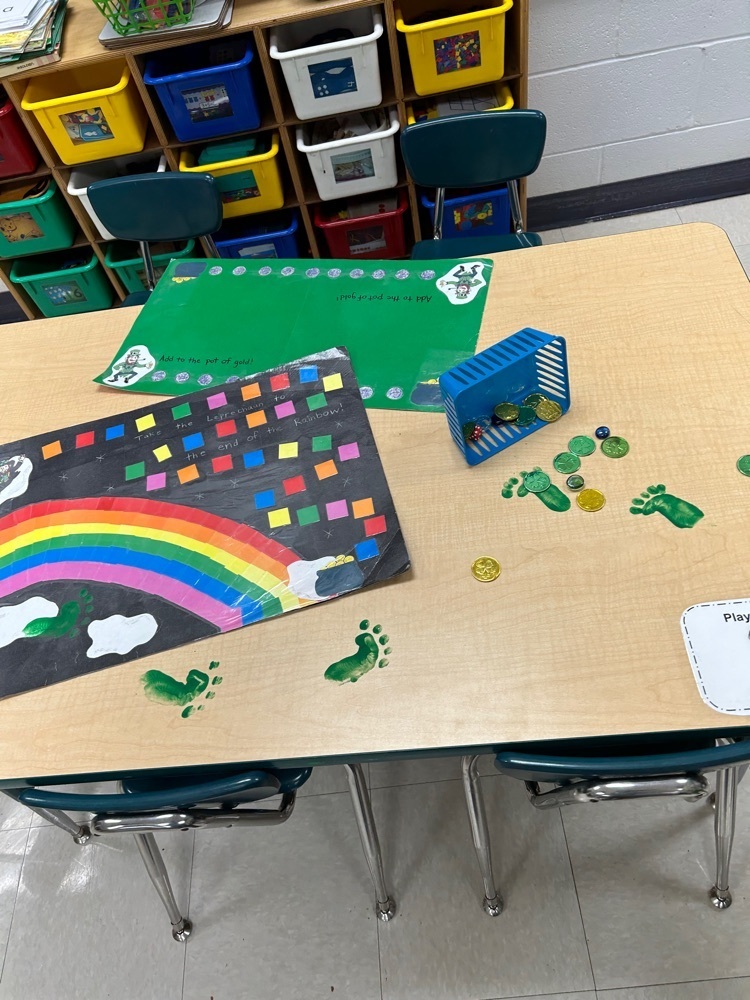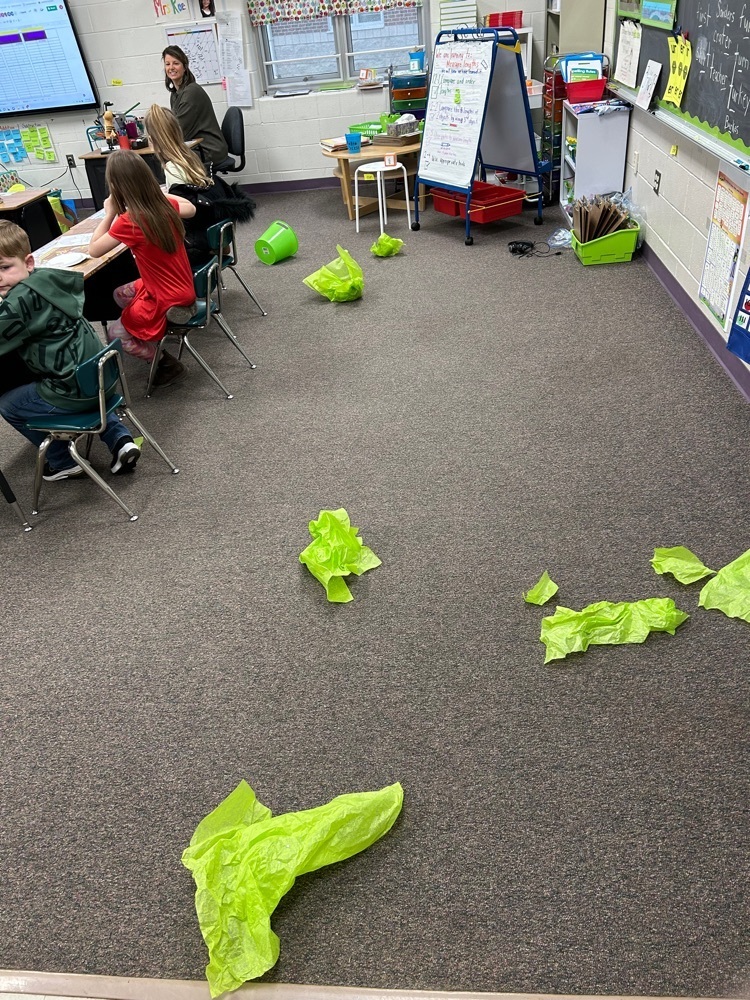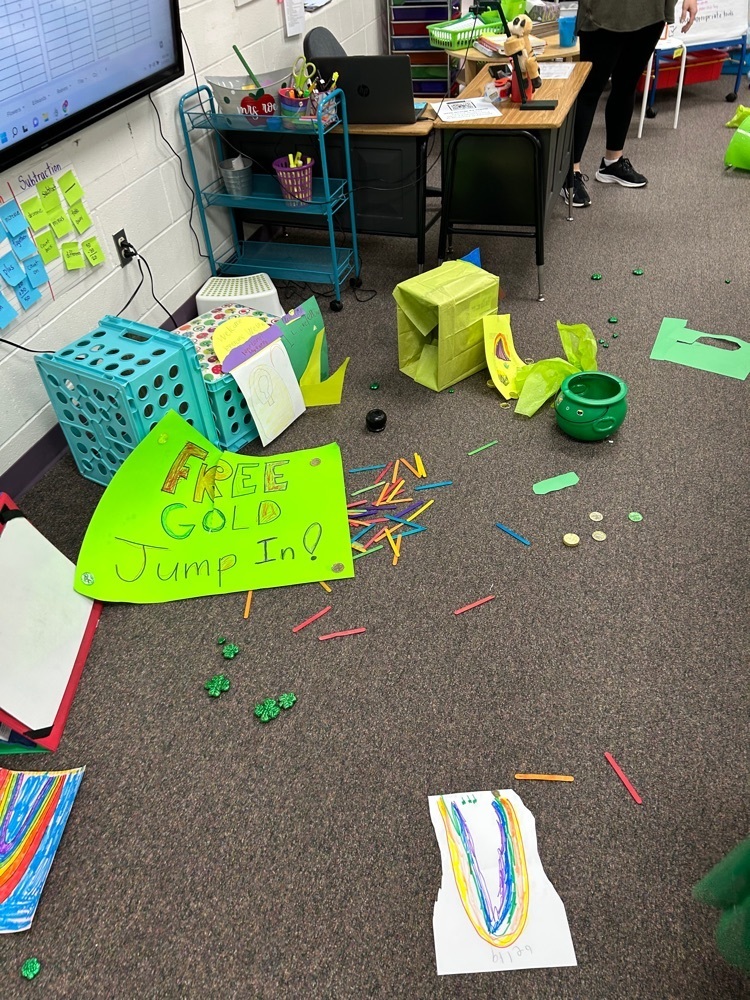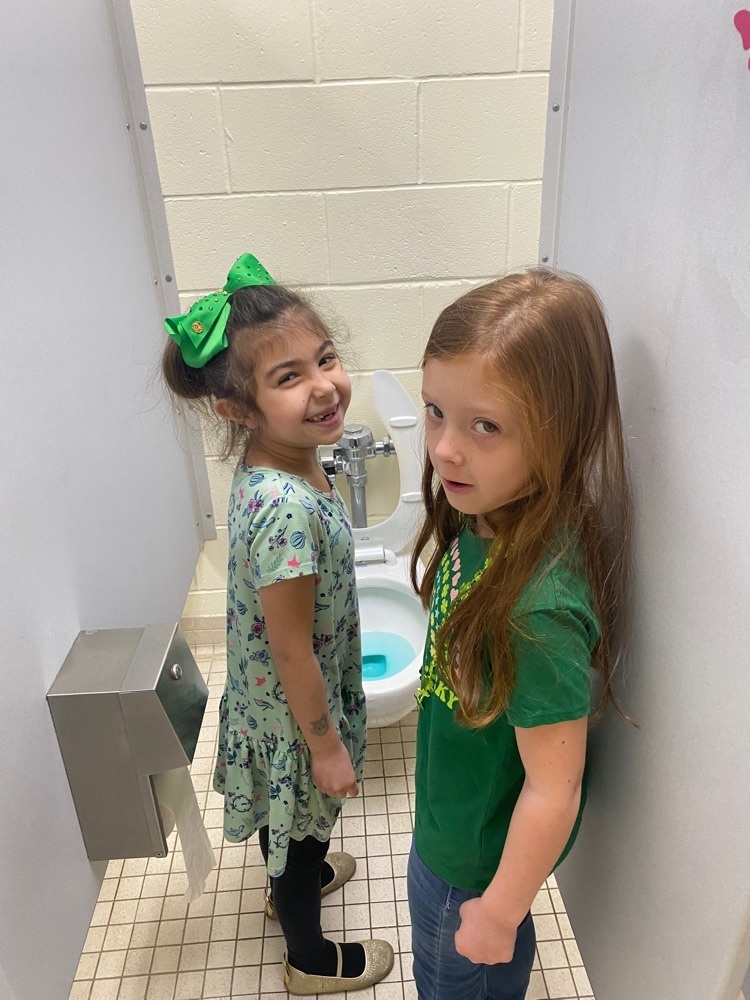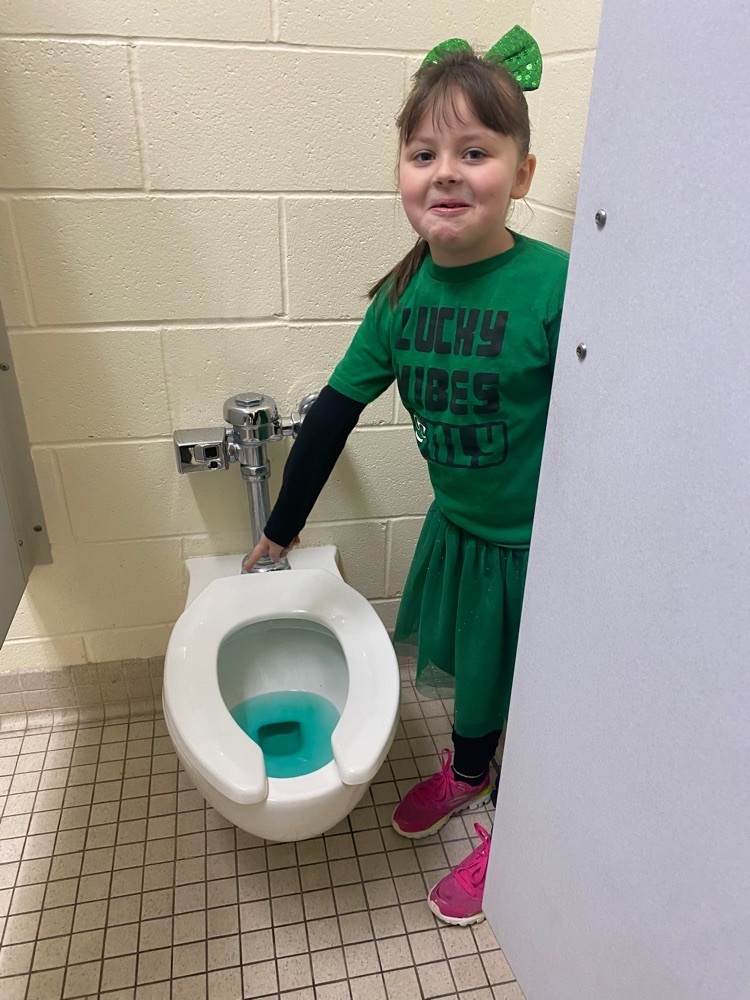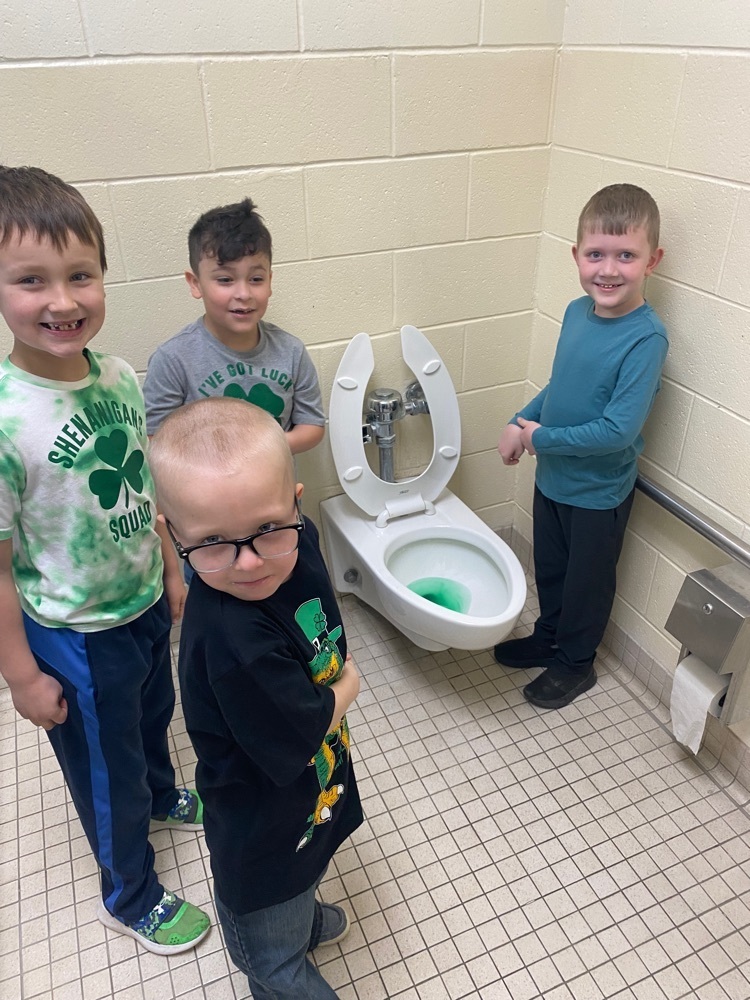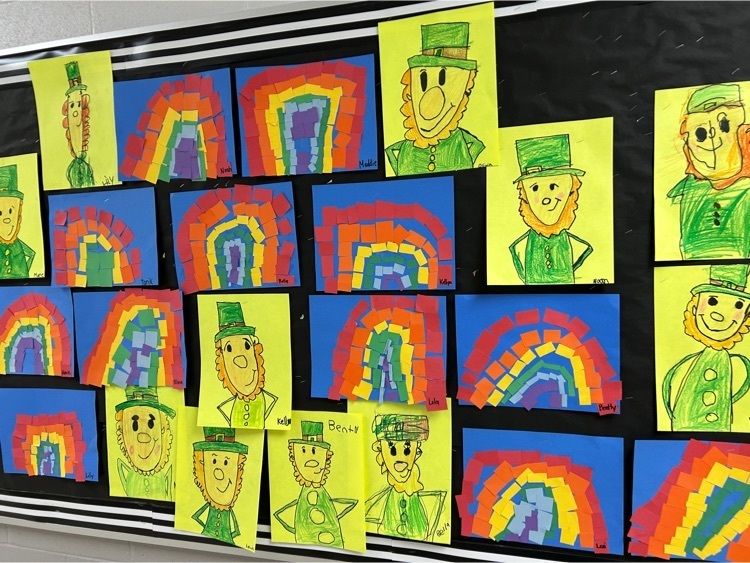 We are LUCKY to be at Rainsboro Elementary! ☘️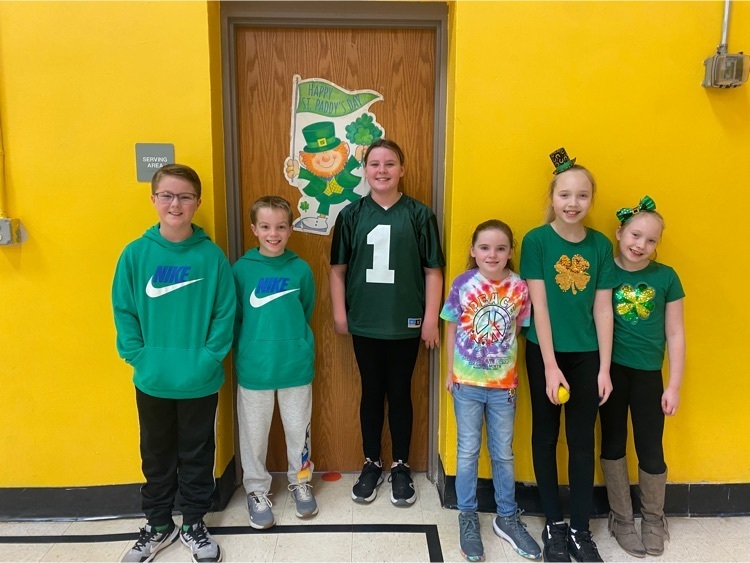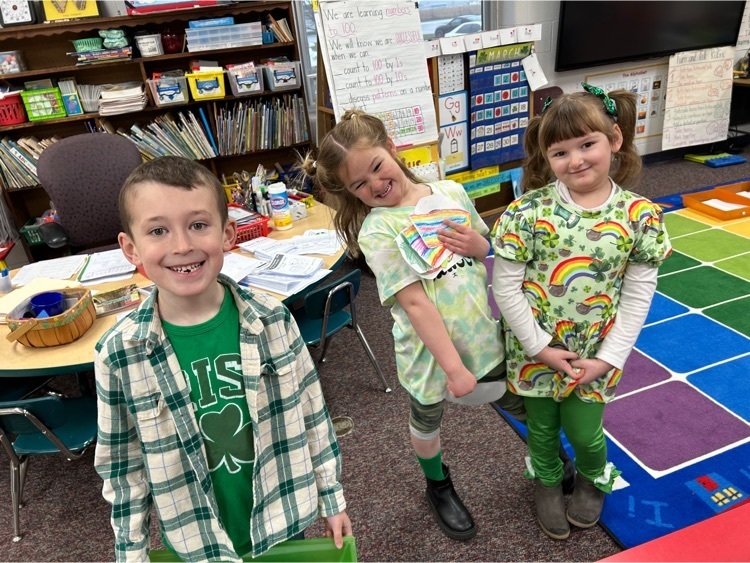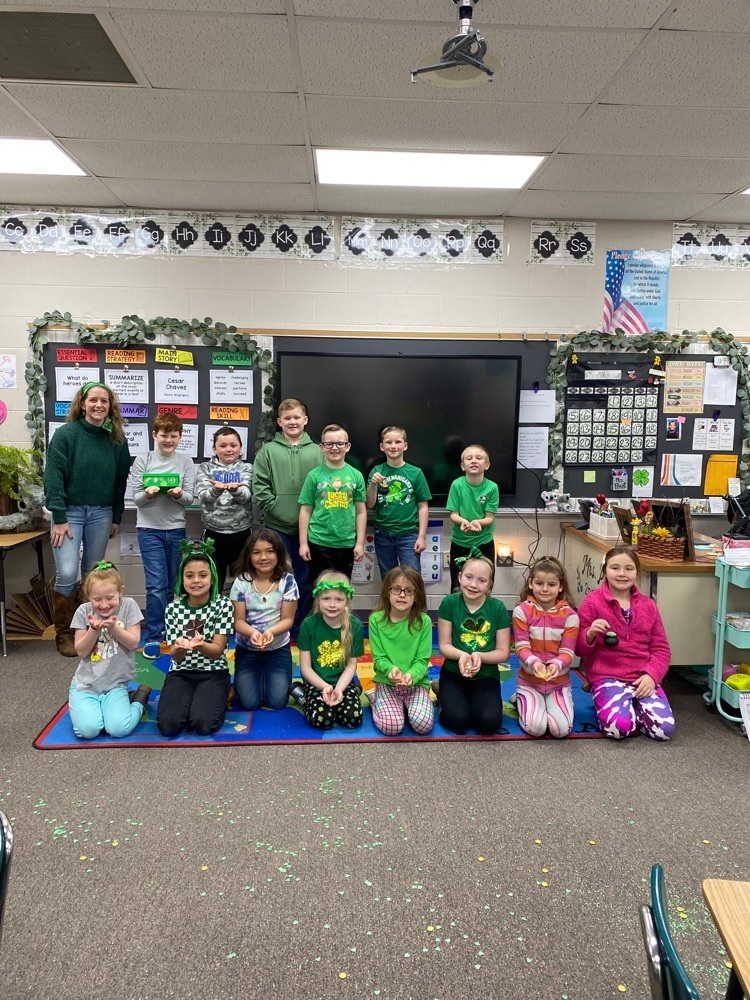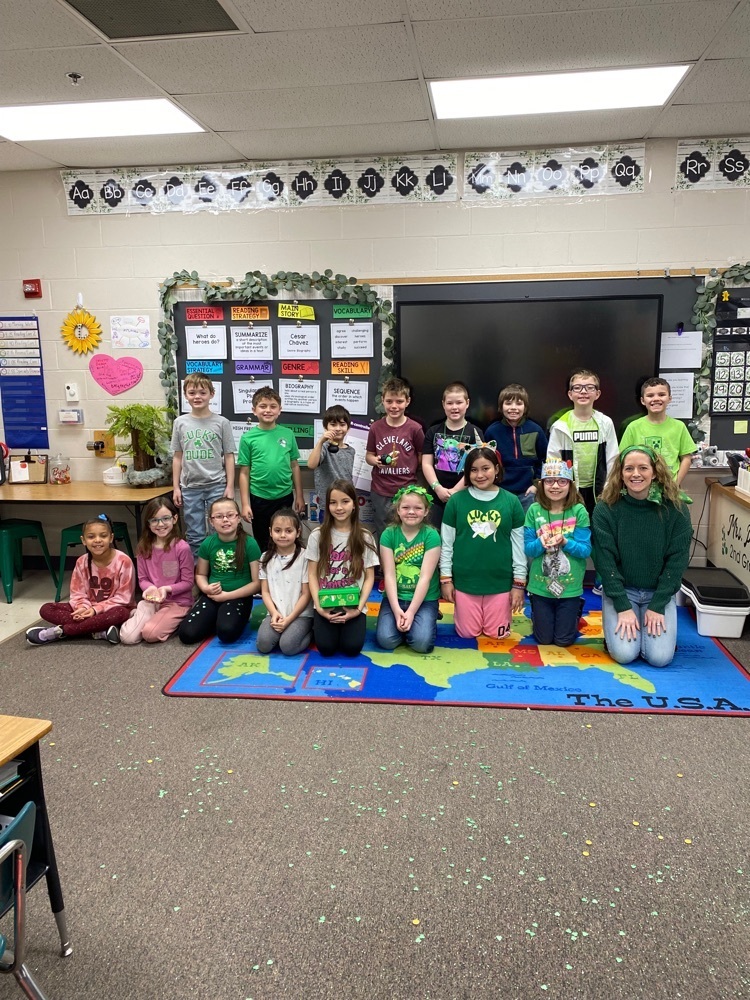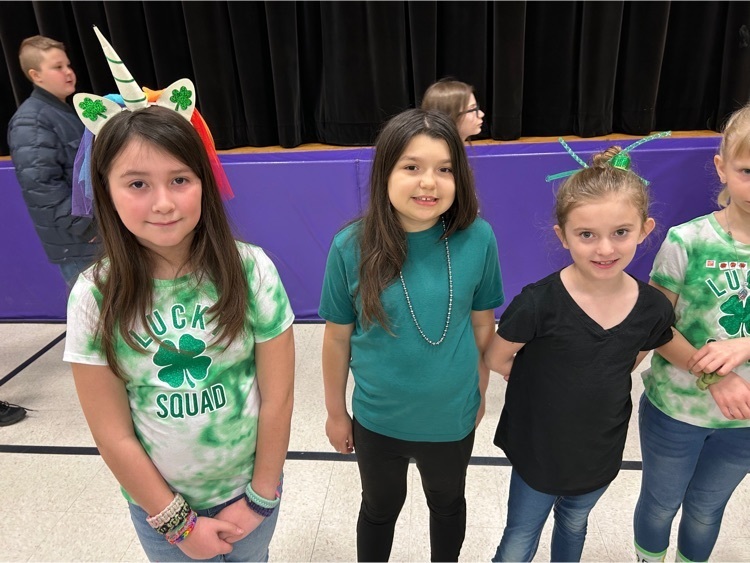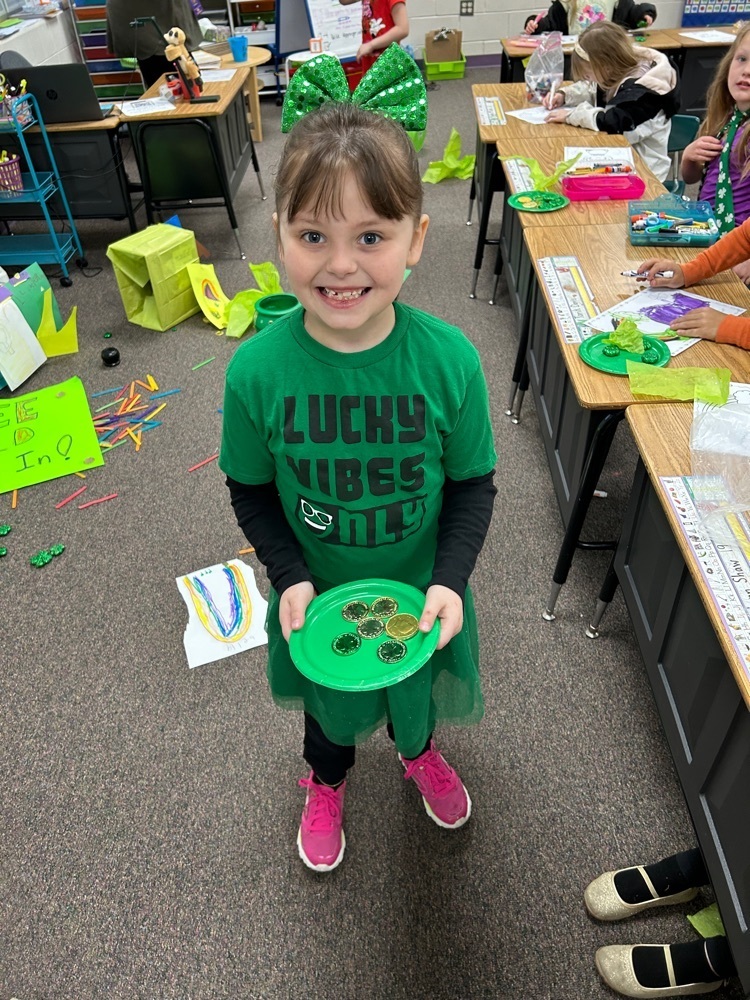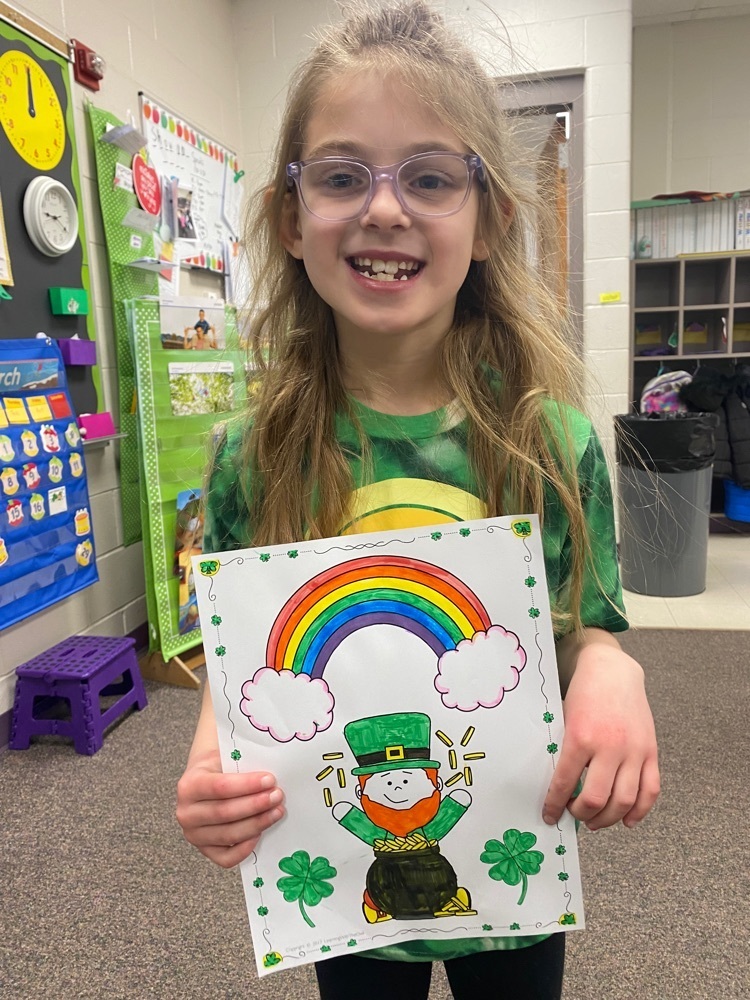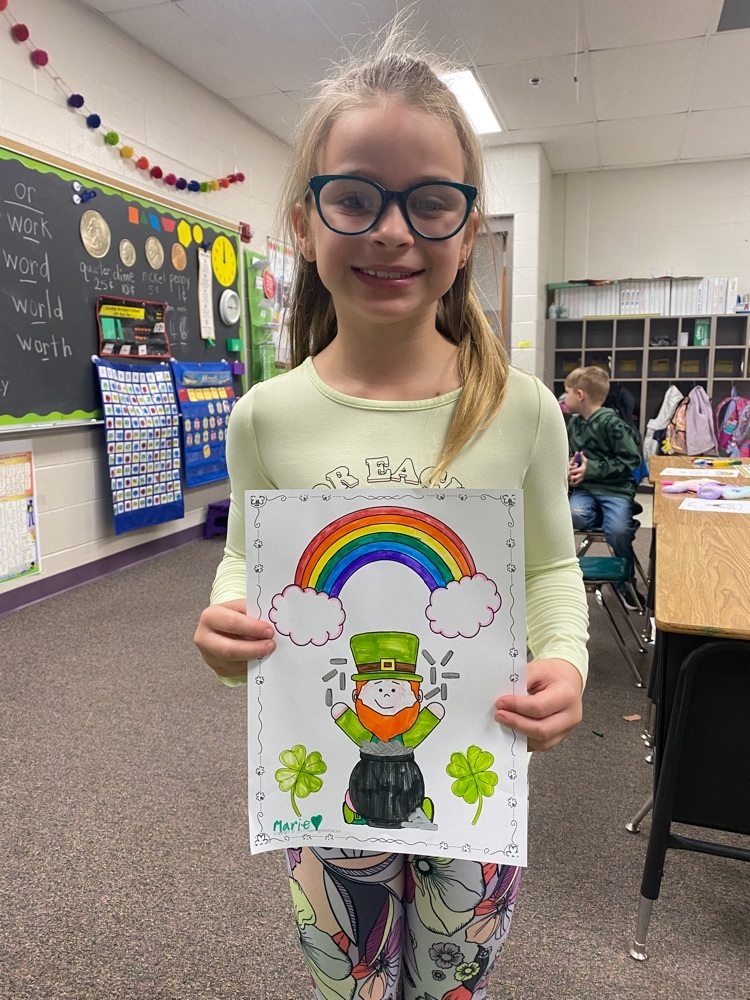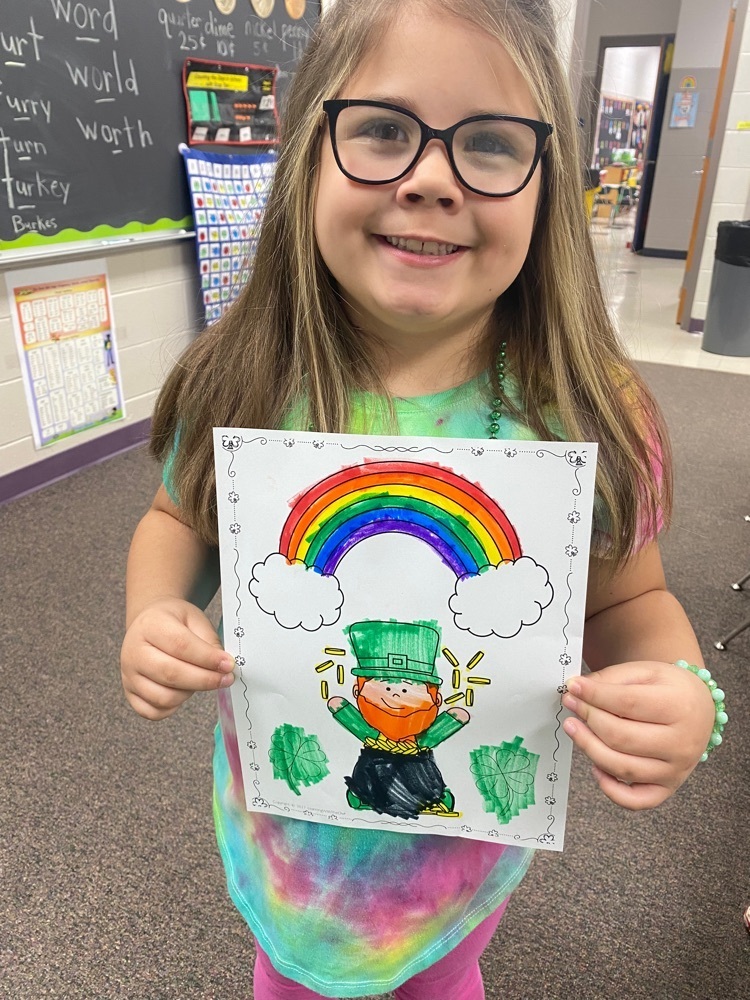 We have set the date for our annual Dodgeball Tournament! See flyer for details.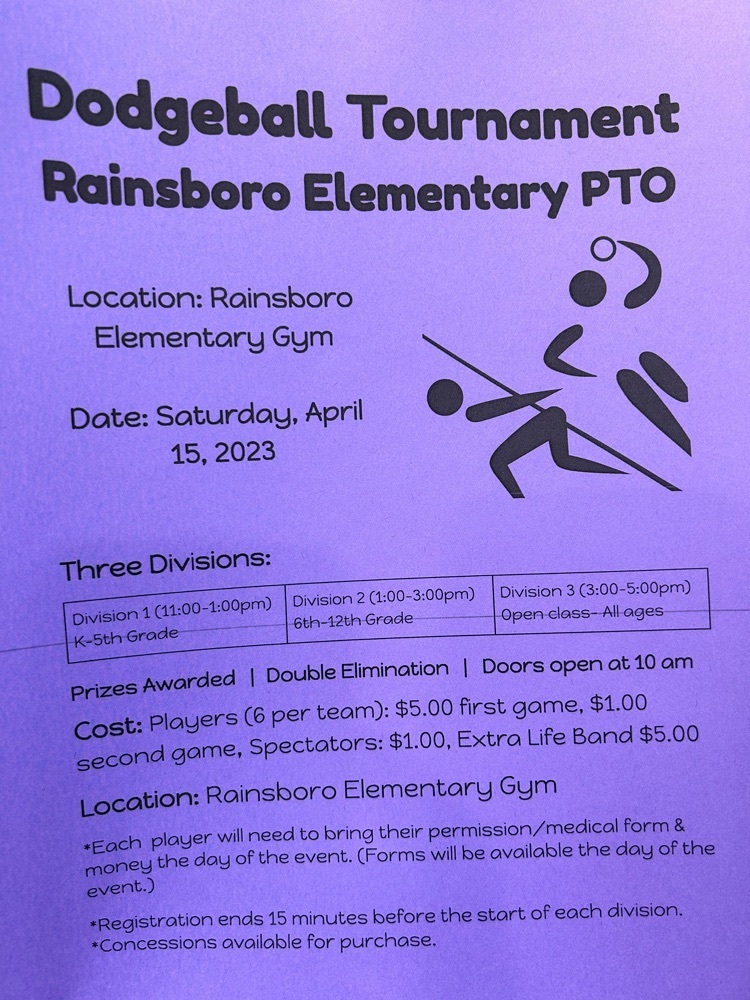 Welcome Grandparents!!
Information from the 3-13-23 6:30PM all-call: Good evening! On Friday, March 17, there will be a two-hour early release for students marking the end of the third grading period. Parent-teacher conferences will be held on Wednesday, March 22 and Thursday, March 23. If you have any questions about scheduling a conference, please contact the office of the school where your child attends. School will not be in session on Friday, March 24. The McClain High School Fine Arts Department will present "High School Musical" on Friday, March 24 and Saturday, March 25, beginning at 7:30PM each evening. Finally, we are excited to share about our upcoming groundbreaking ceremony for our practice field development project. The ceremony will be held on Monday, March 20 beginning at 6:00PM on the practice field, located at 750 McClain Avenue. If you have any questions regarding this information, please contact us during regular business hours. Have a good evening!
3rd graders present their argumentative essays of why they should be able to run at inside recess to Mrs. Lyons and recess monitor.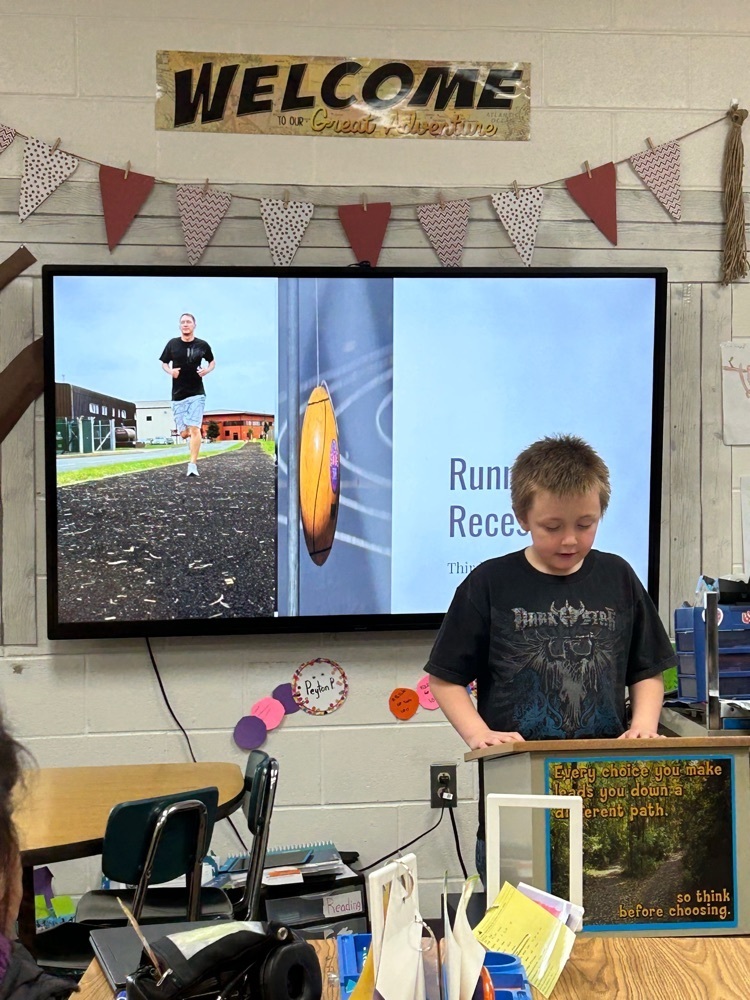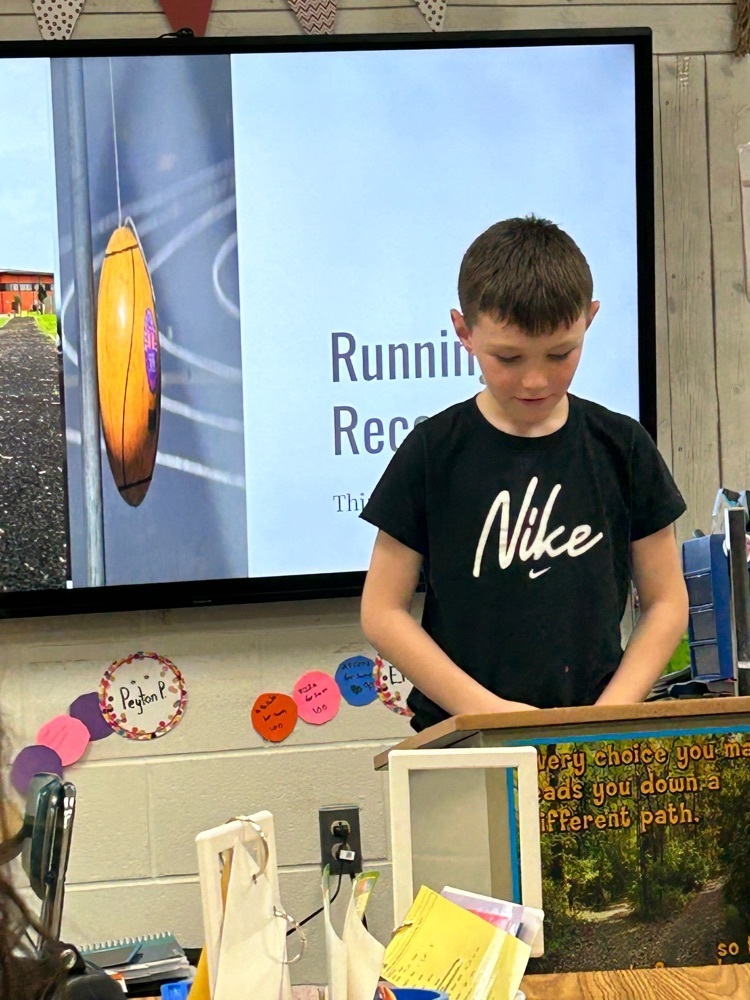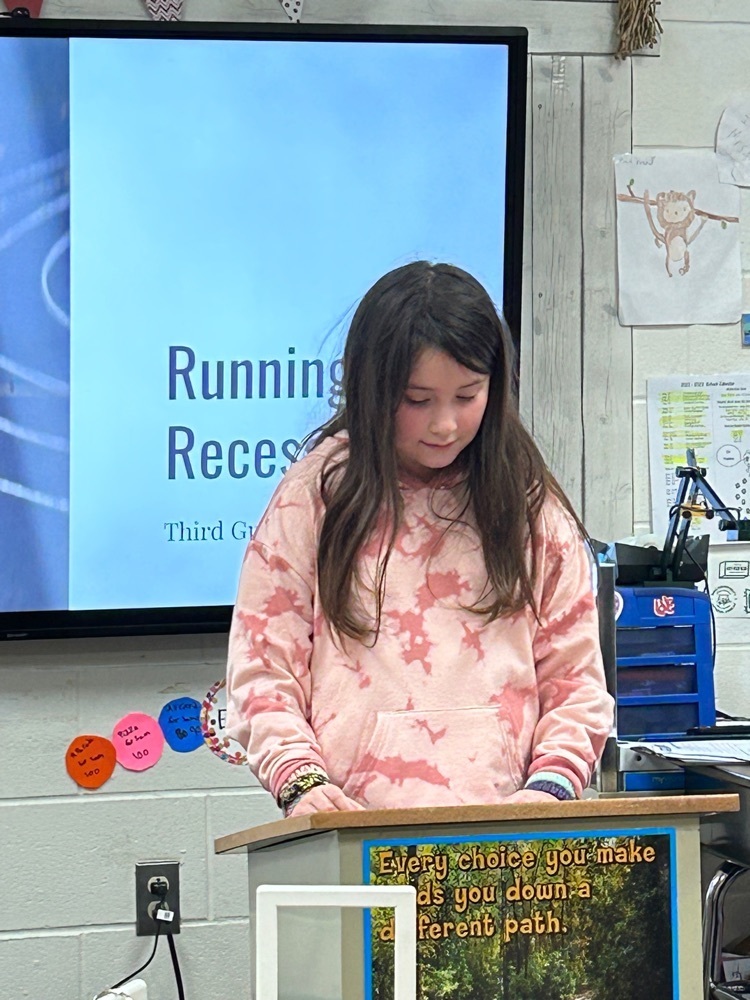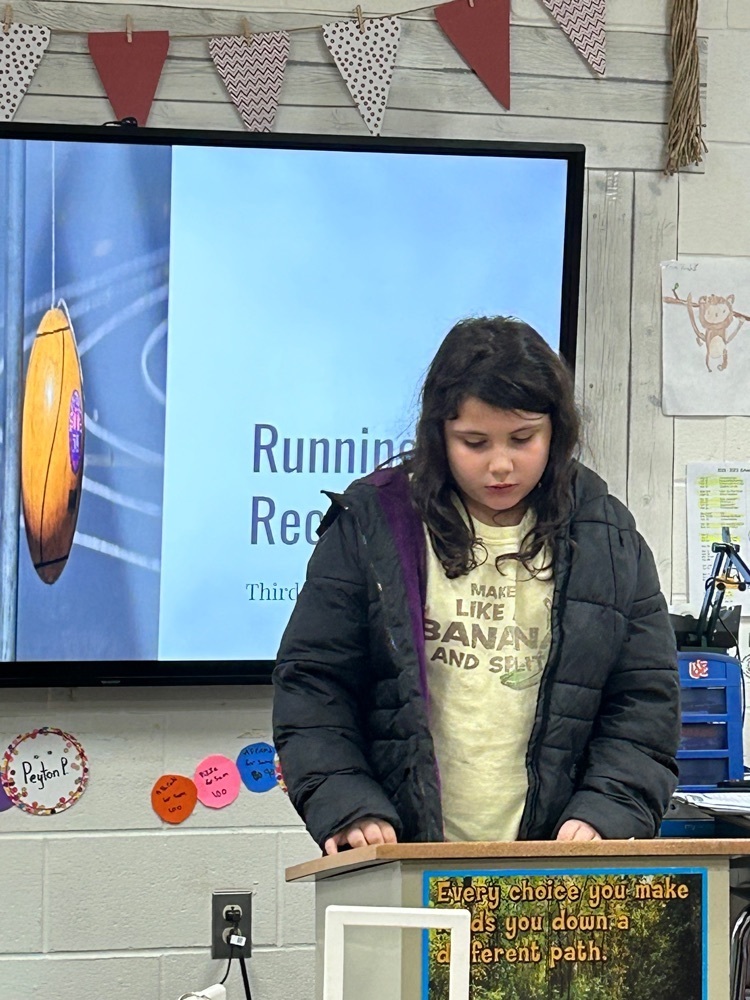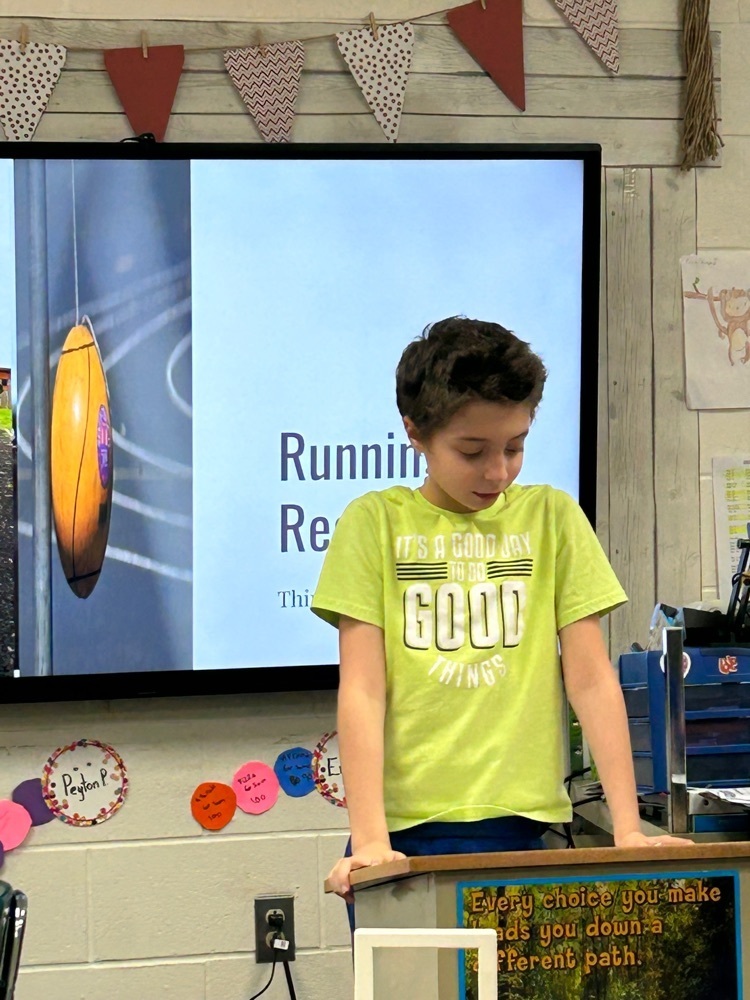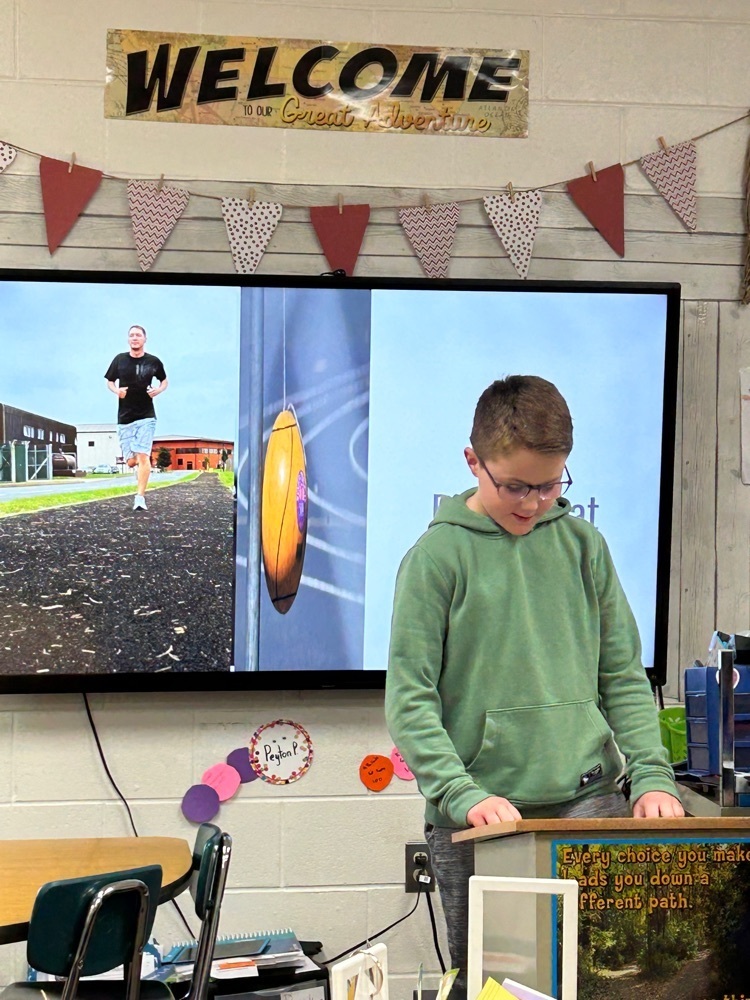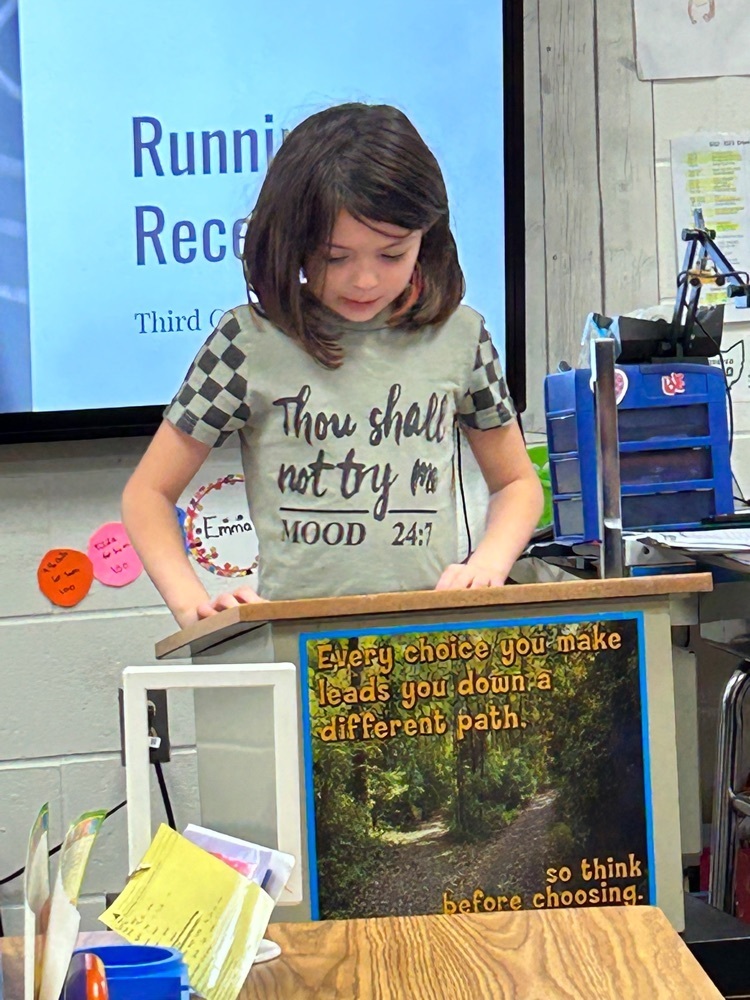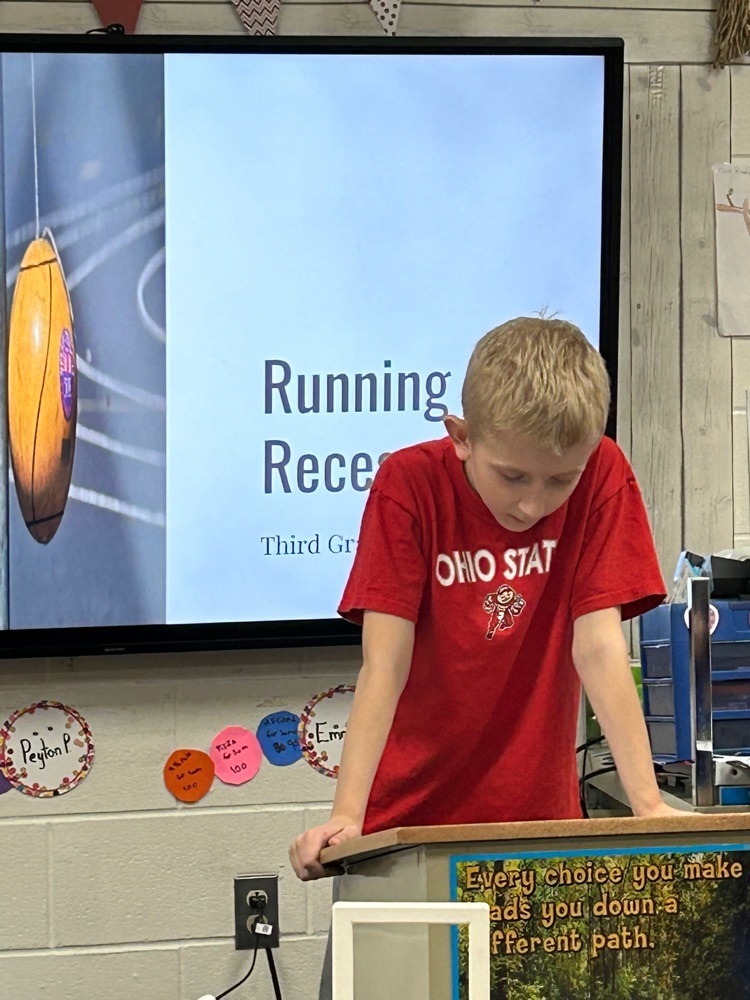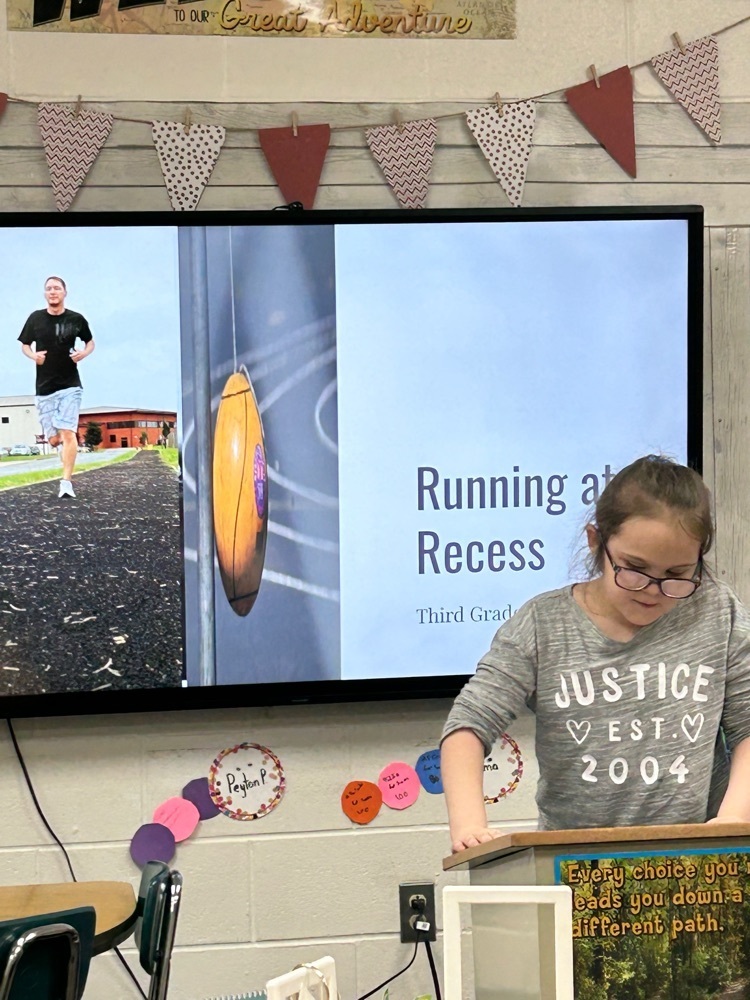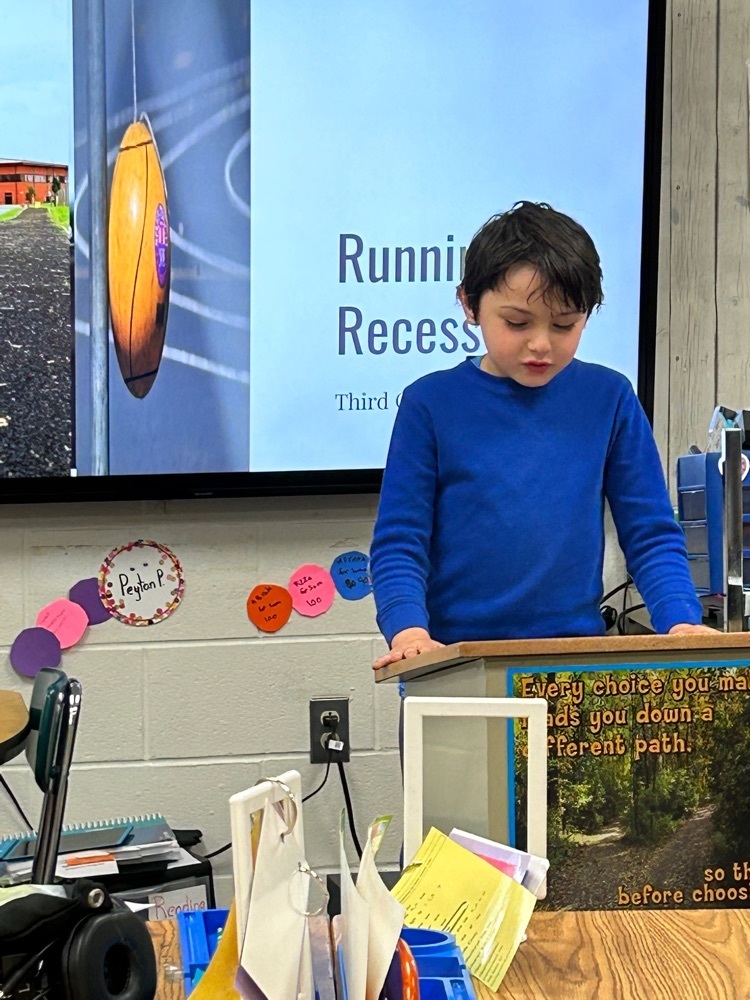 Be sure to check out our 2023-2024 school district calendar!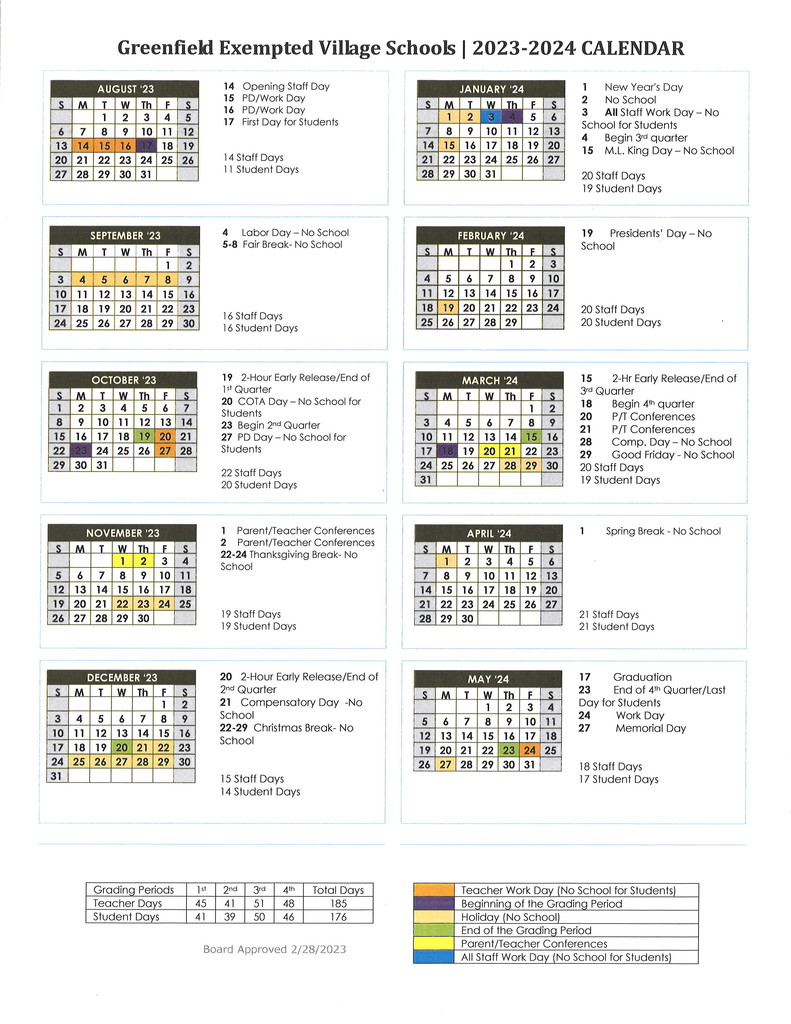 We are learning about 4-H 🍀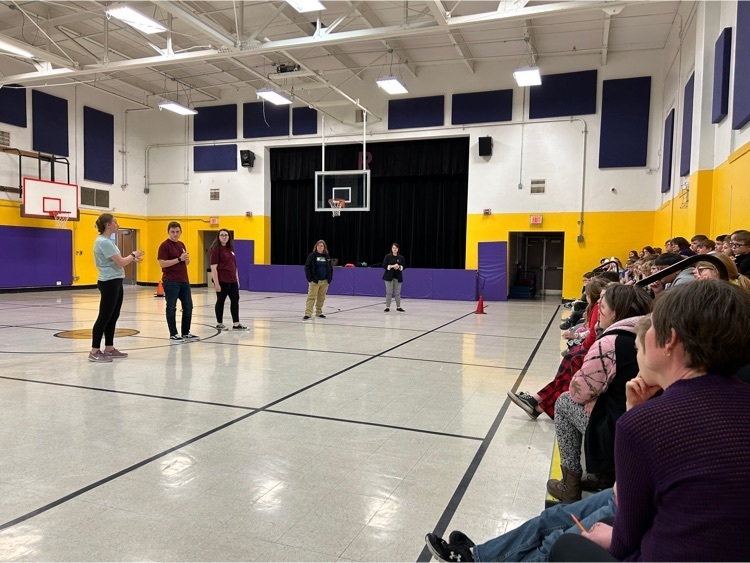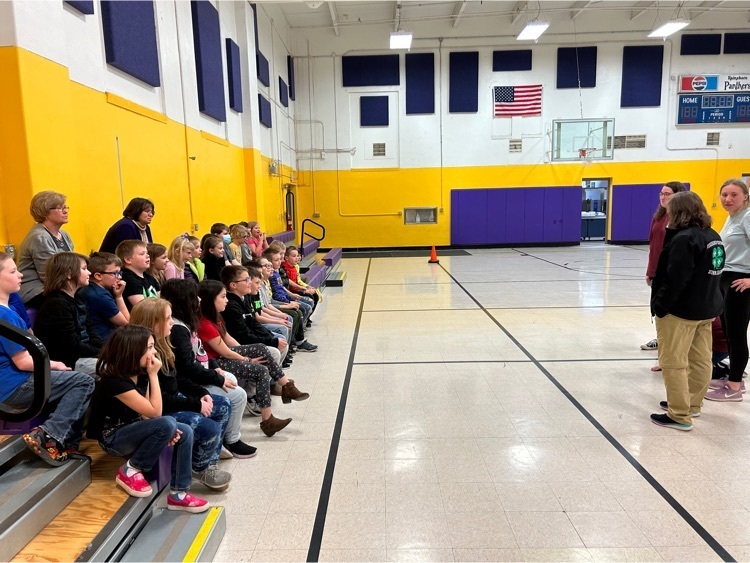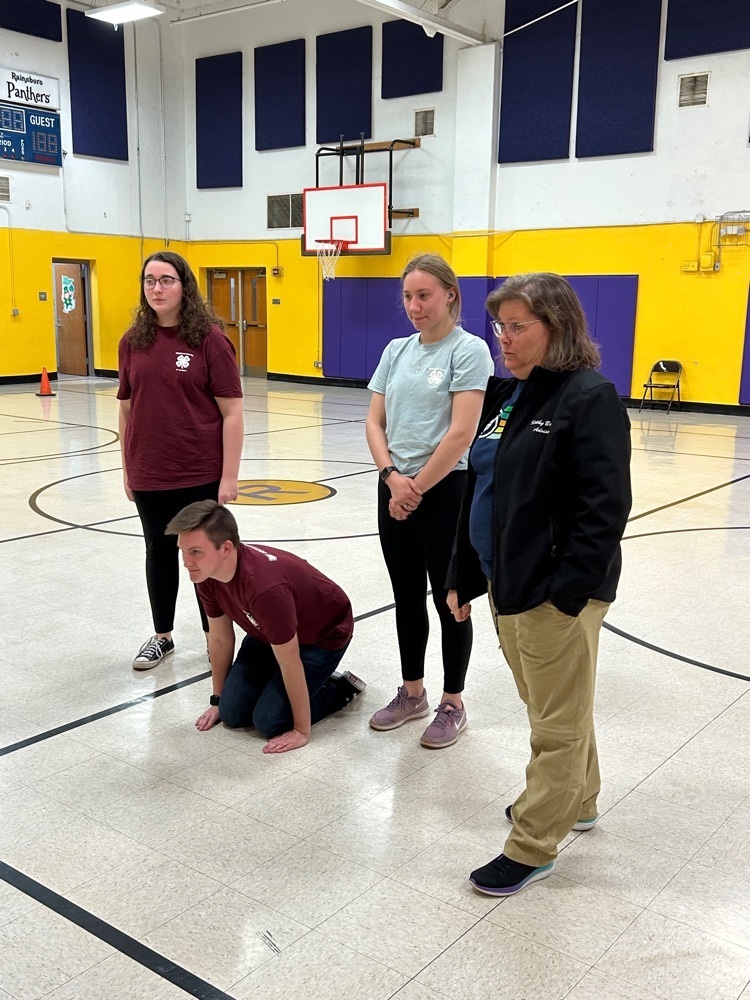 Breakfast Week is underway at Rainsboro! 🍳🥞🧇🥣🥛 Thank you to our lunch ladies and our PTO for our daily treats.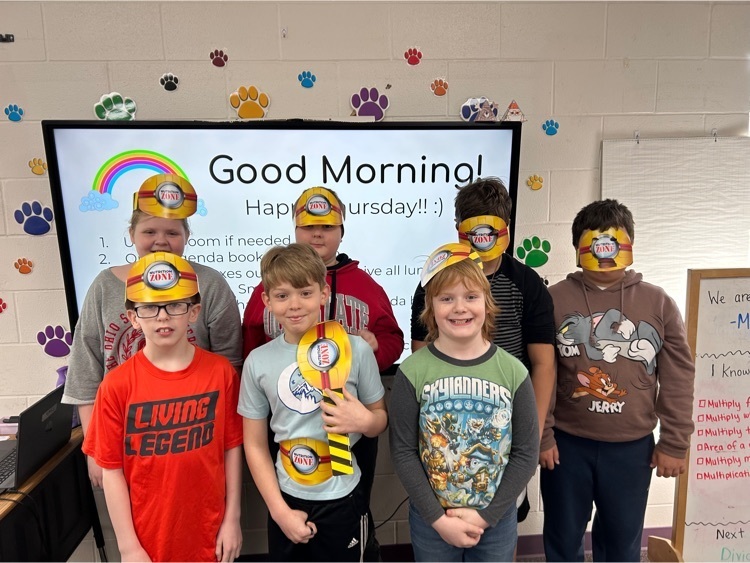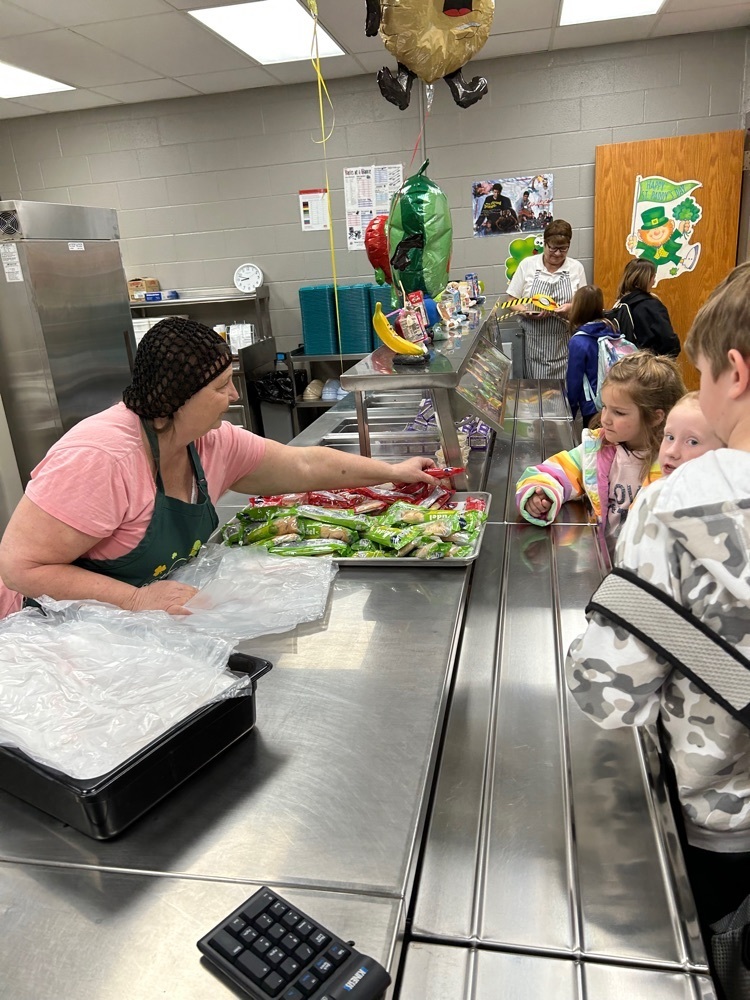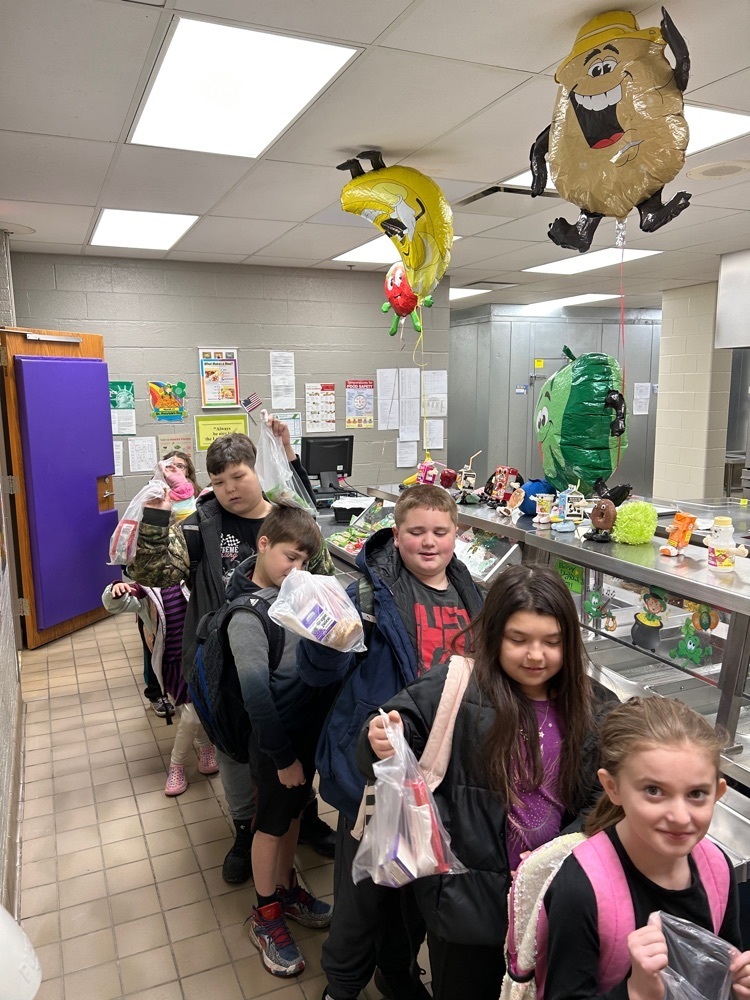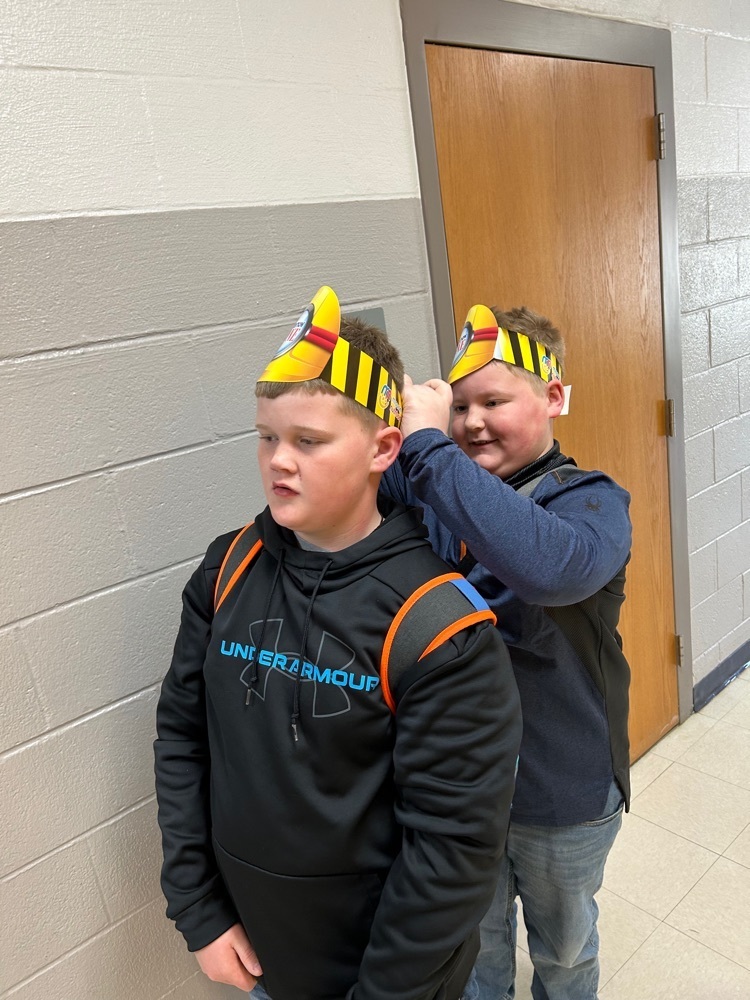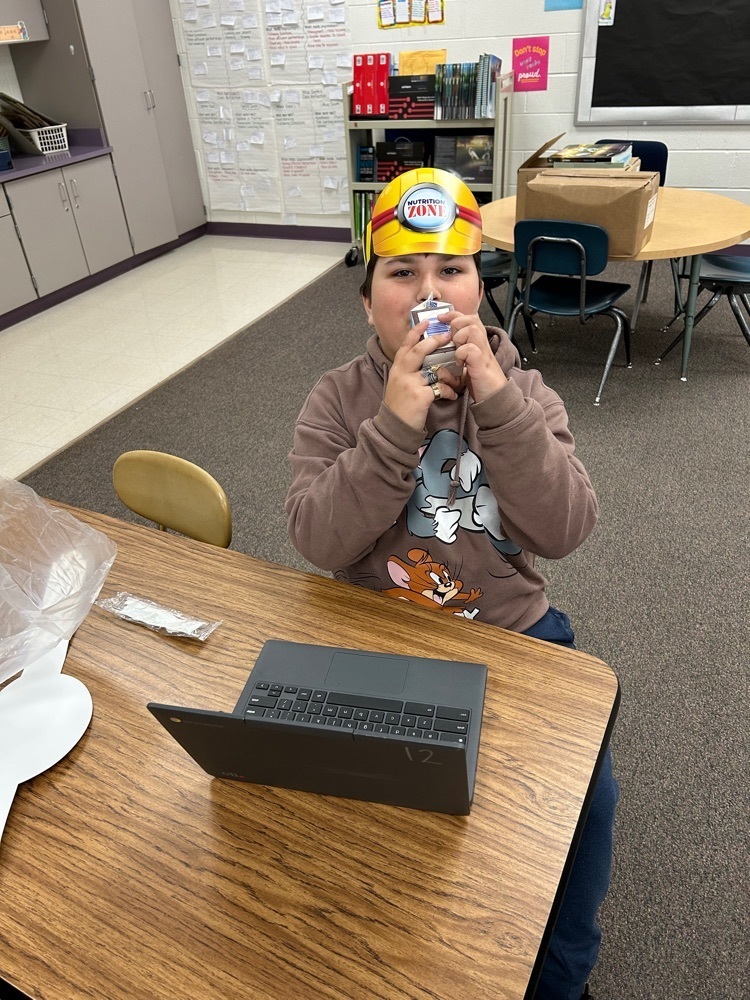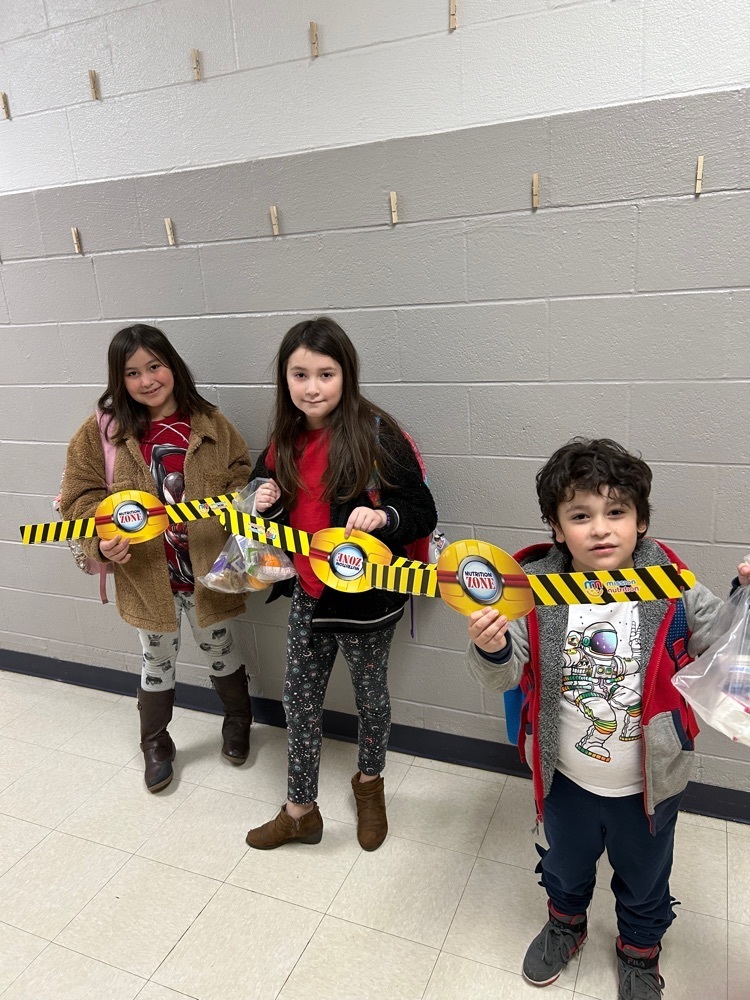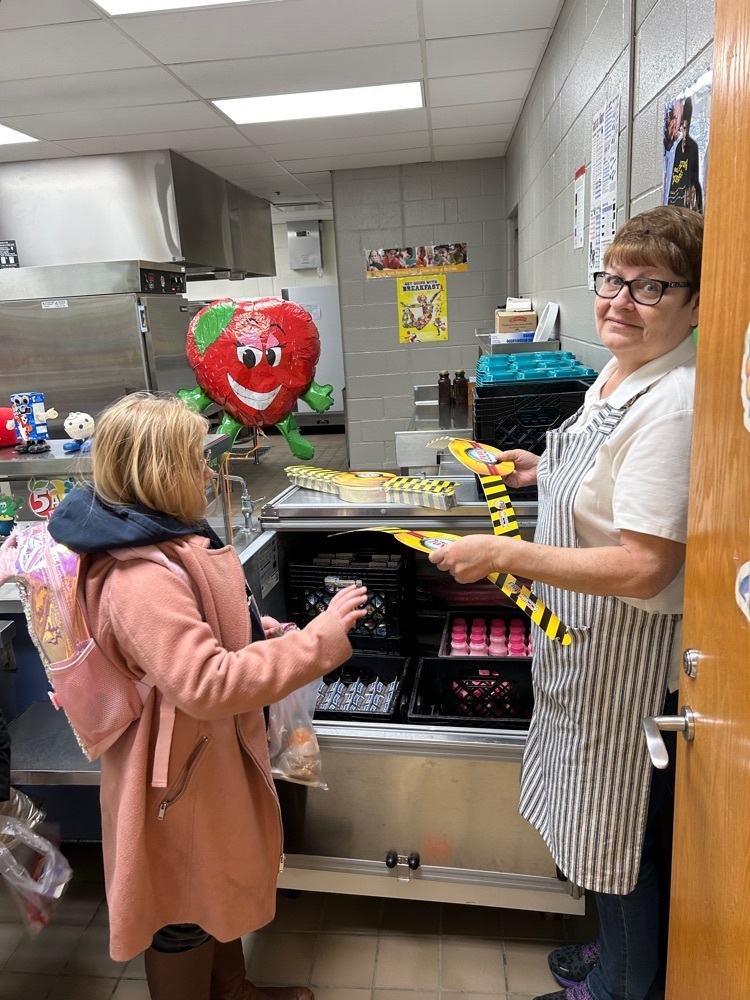 The pictured students are our FFA Week Coloring Contest winners! Congrats to them!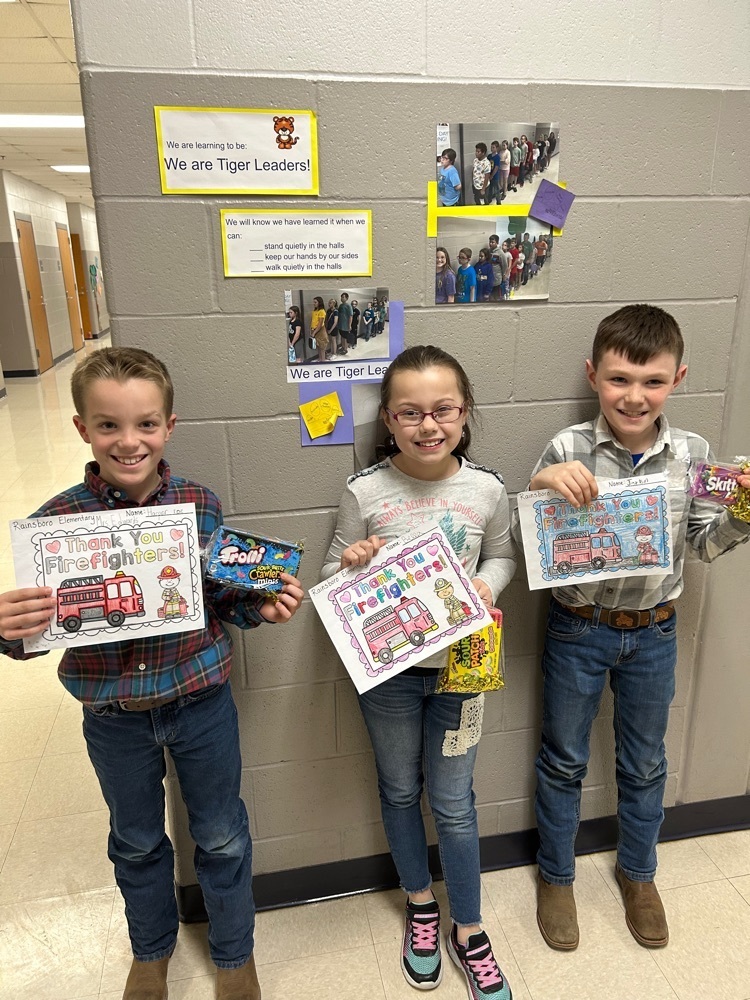 Congrats to these AMAZING students who did not miss any days of school the 1st half of the year! Way to go!! 👏👏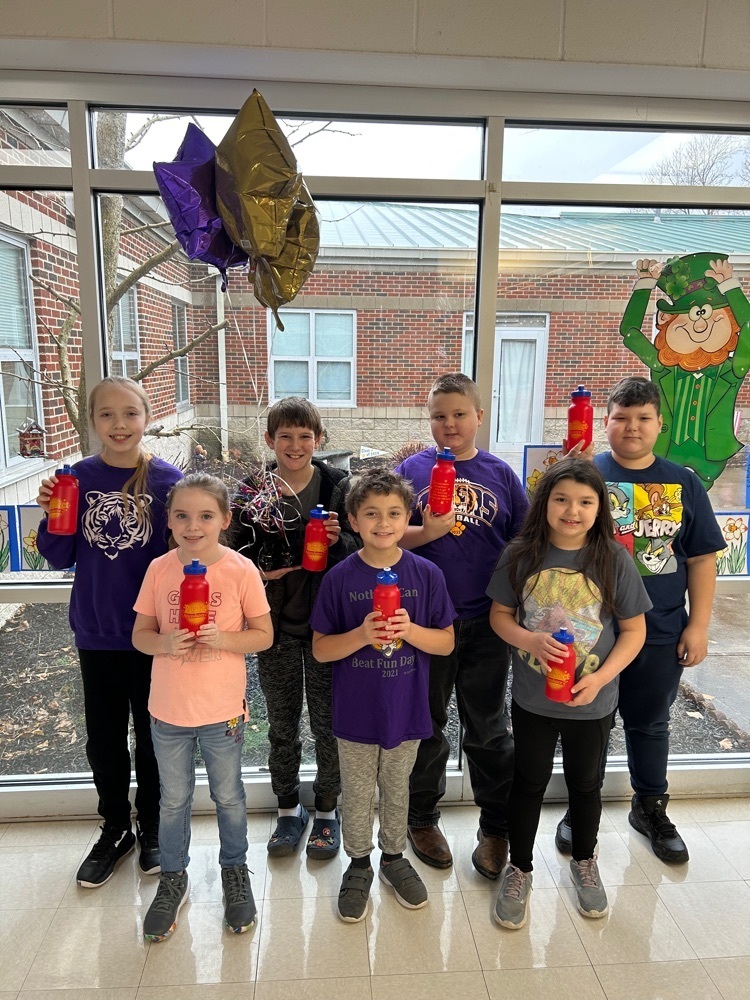 3rd graders working with fractions on a life-size number line. We are continuously growing in our learning!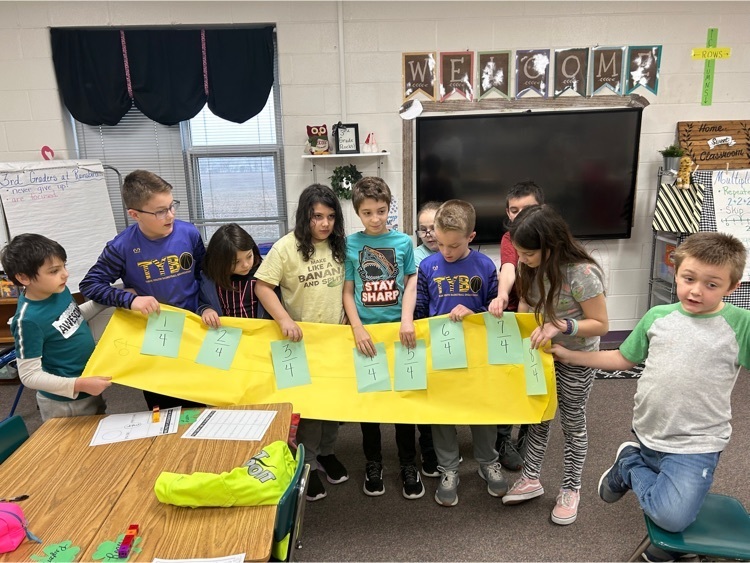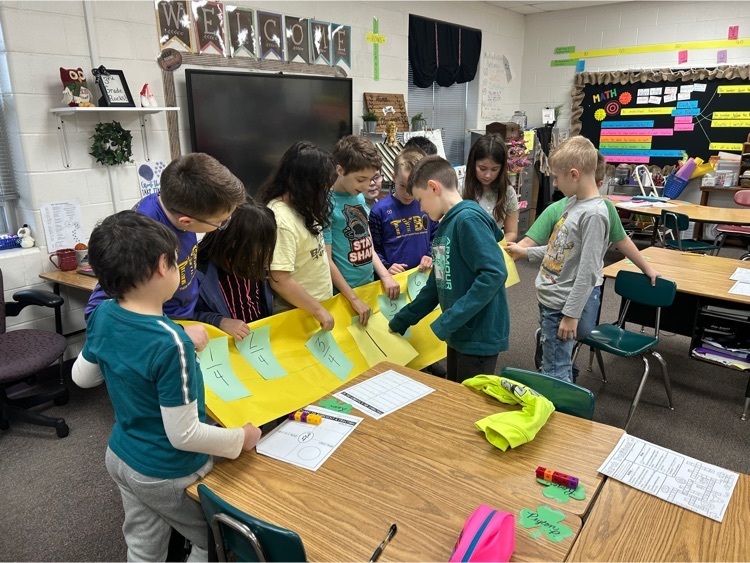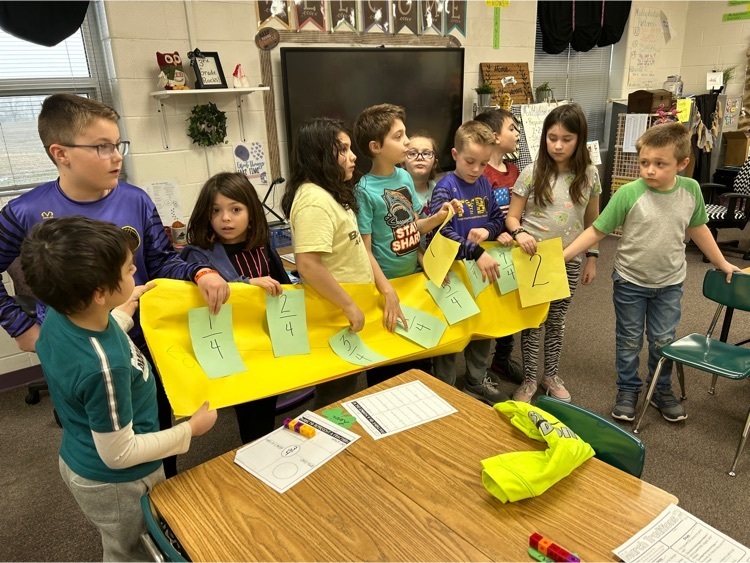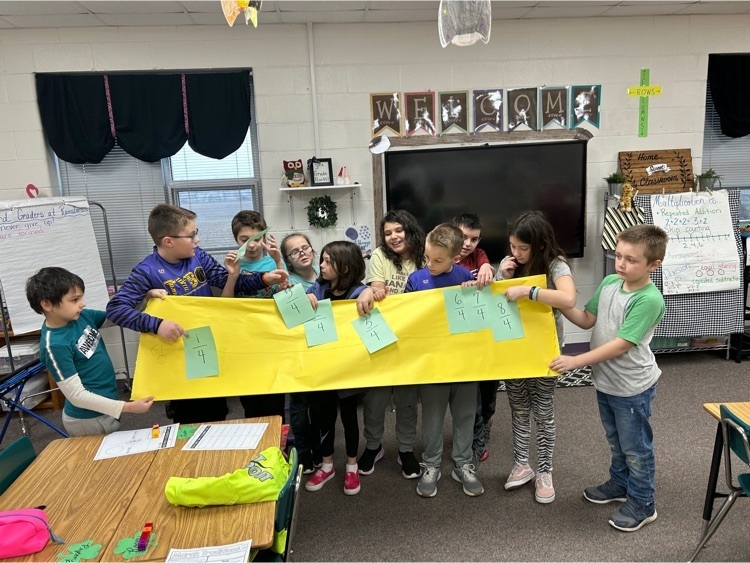 We are 120 days smarter!!
Welcome to Dr. Seuss zone at Rainsboro Elementary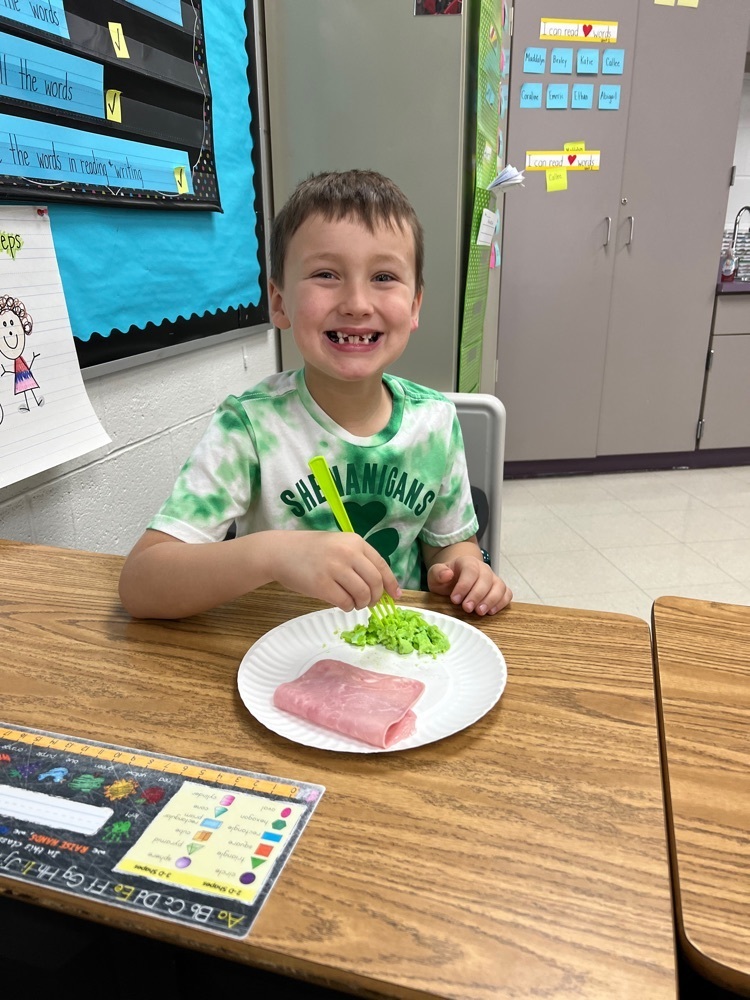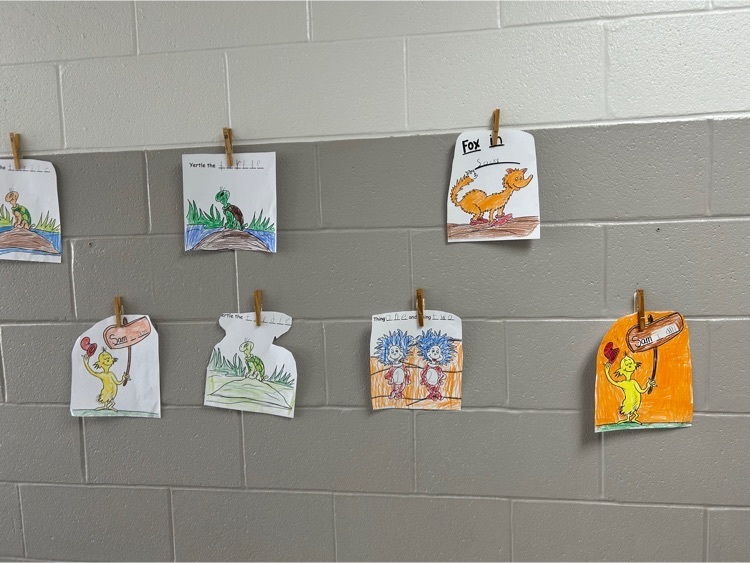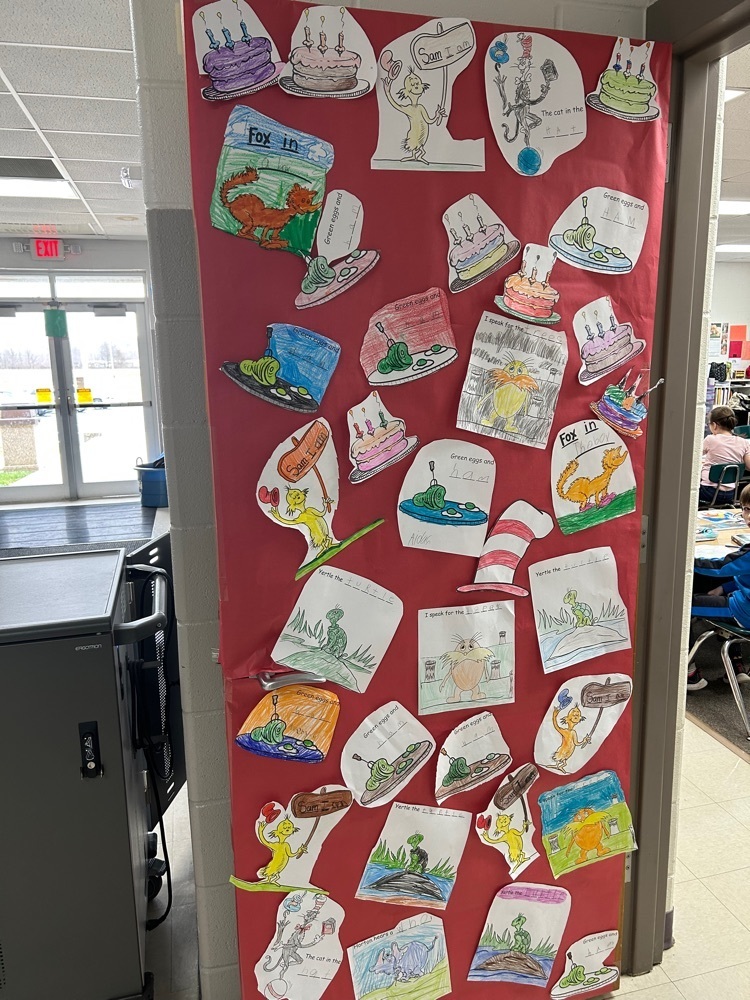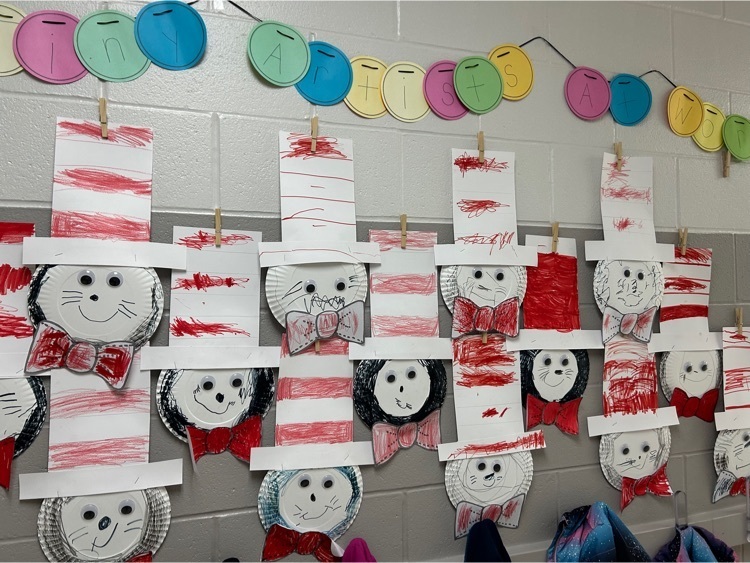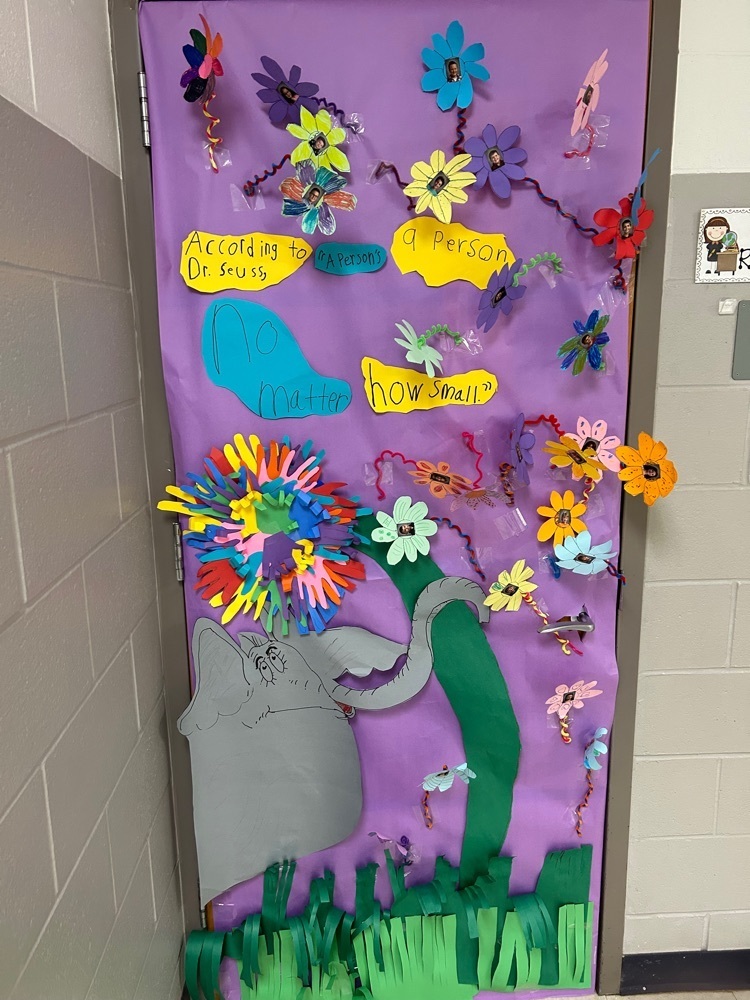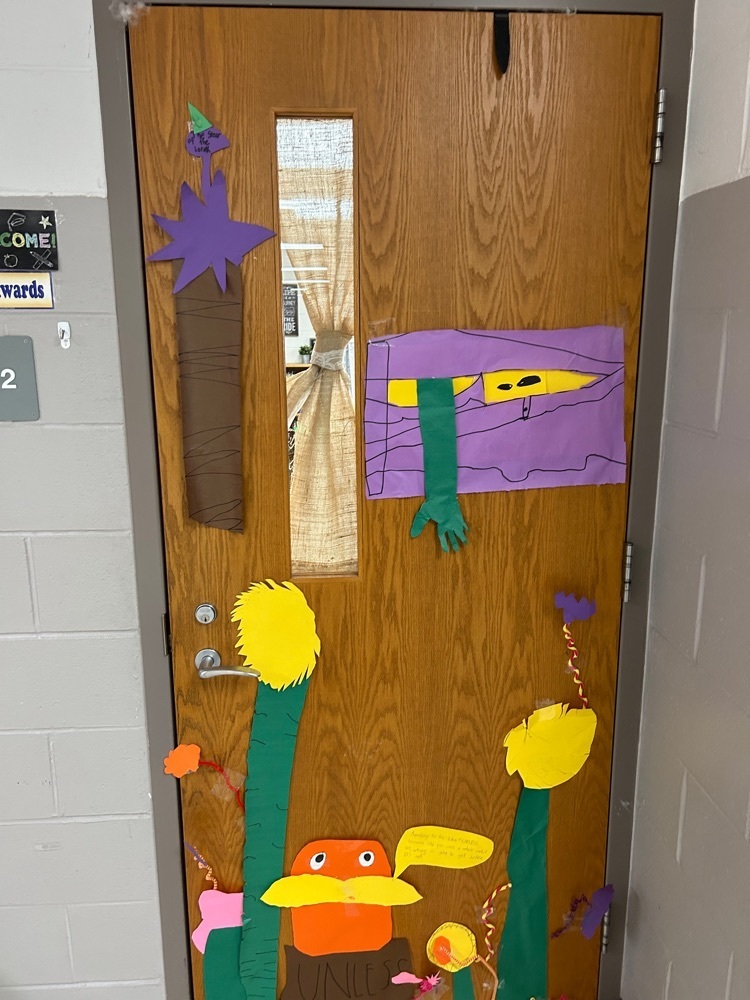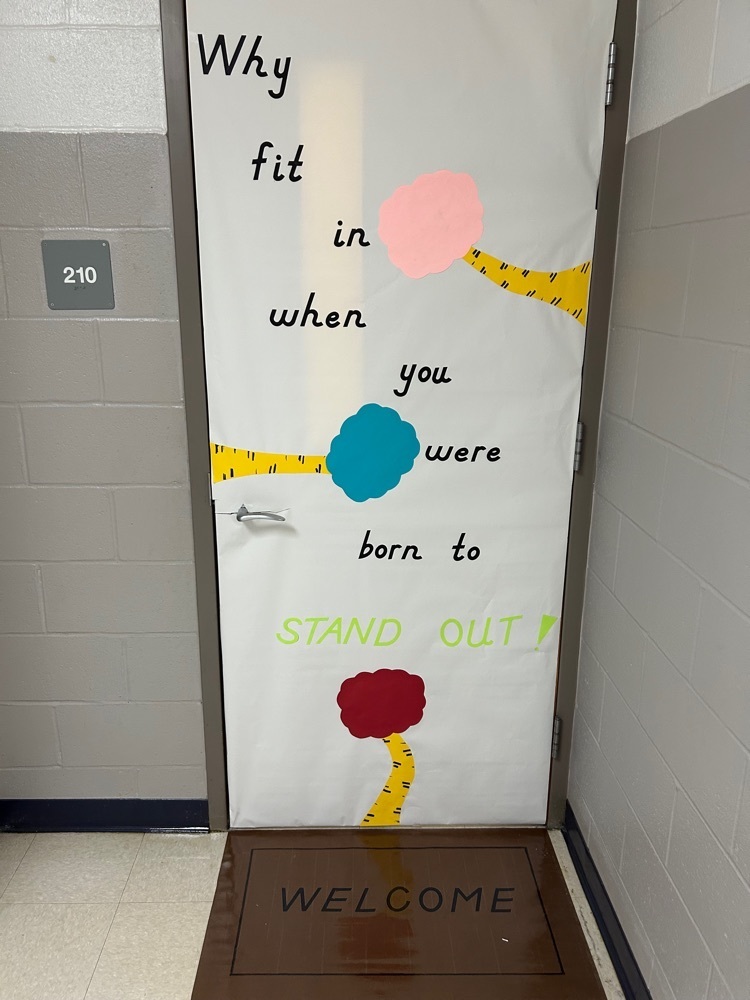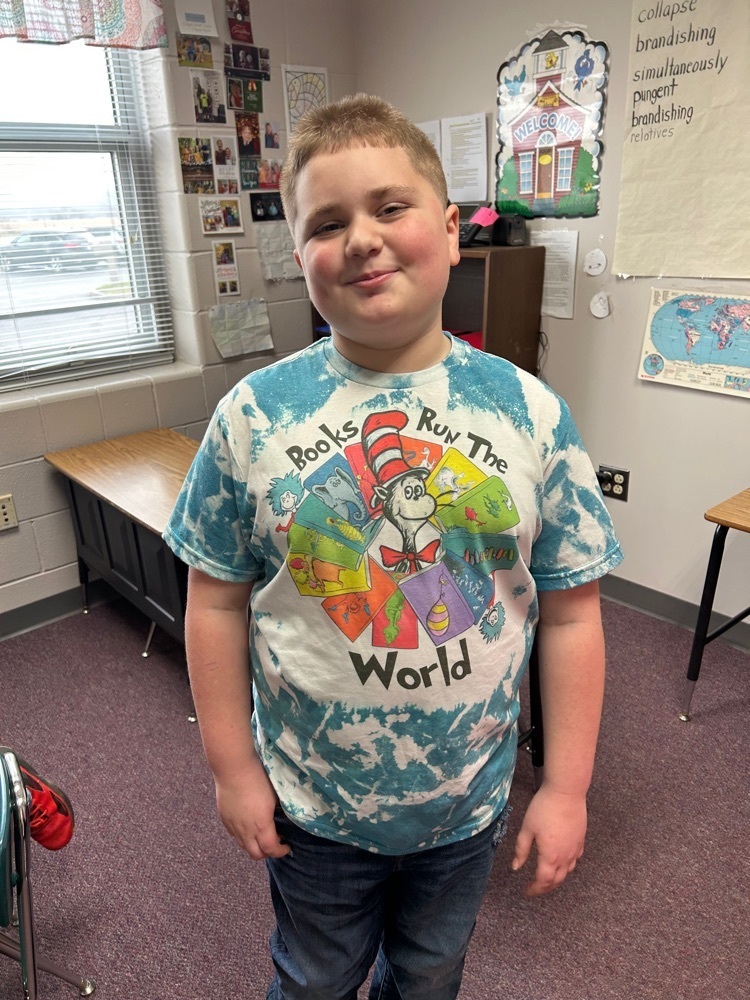 Welcome to Dr. Seuss zone at Rainsboro Elementary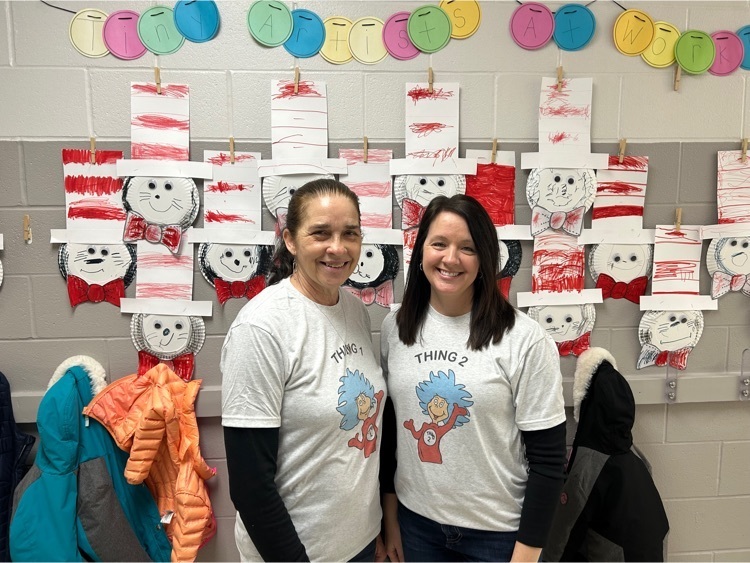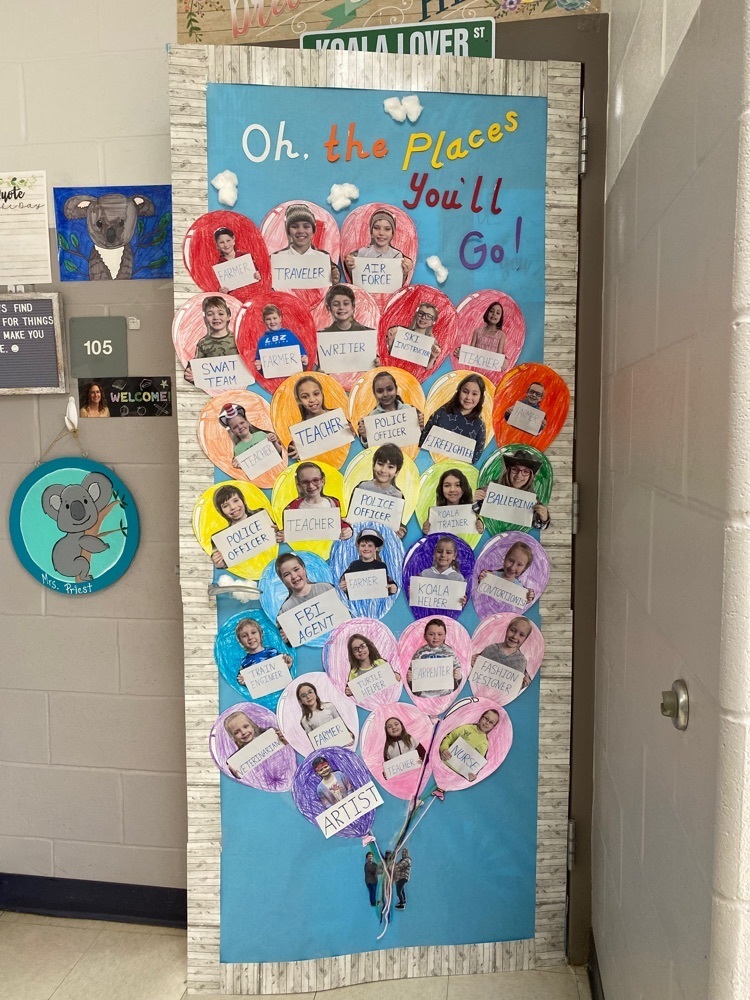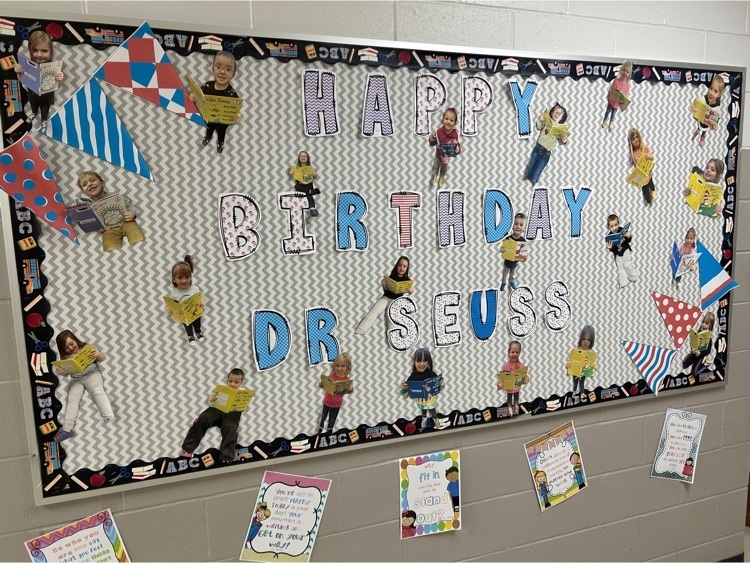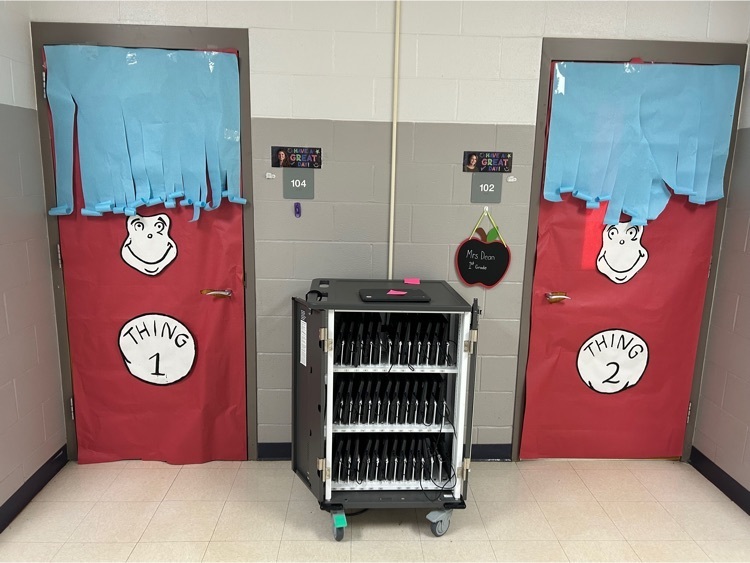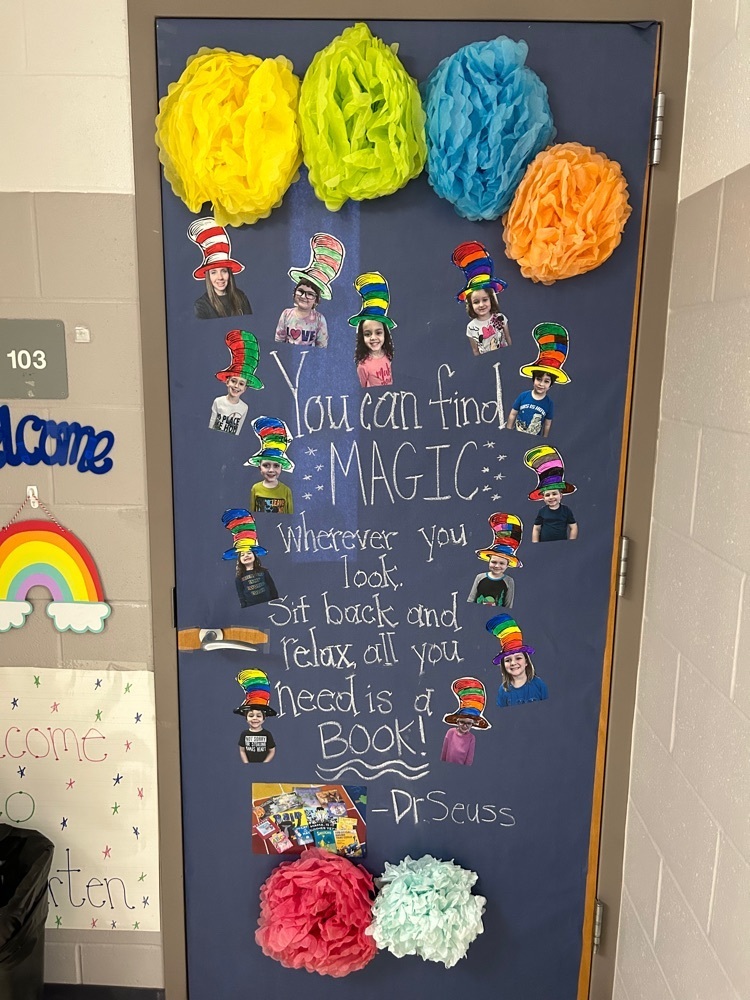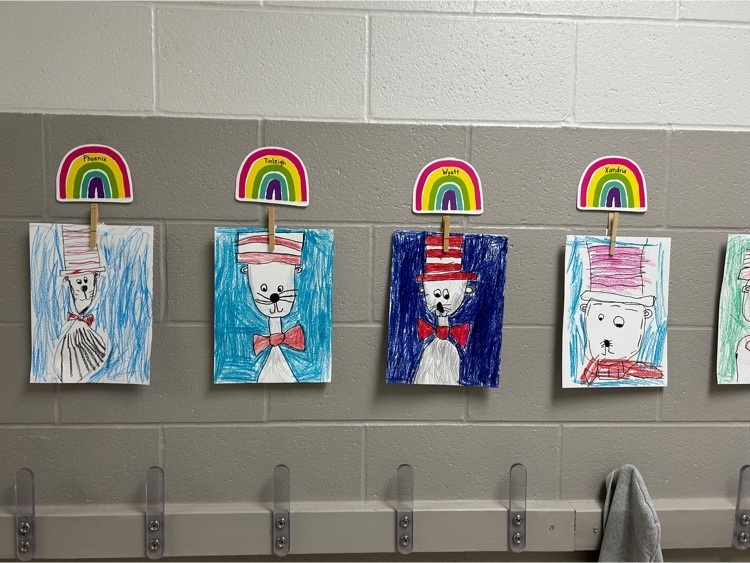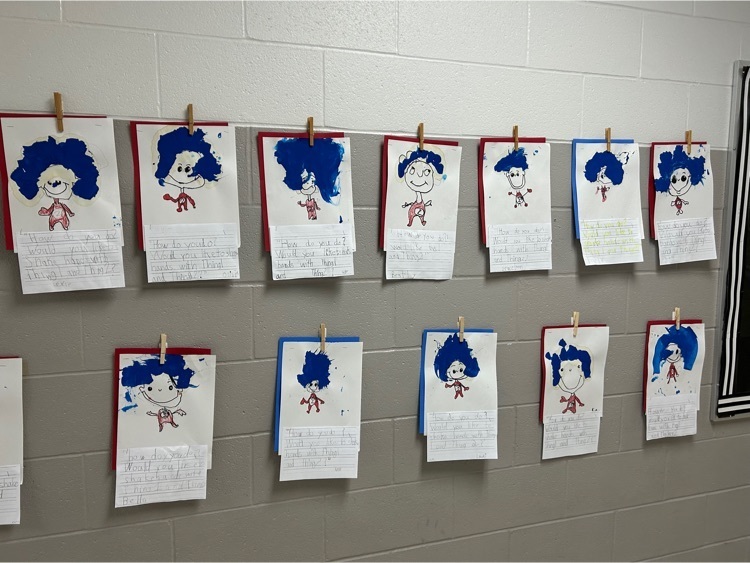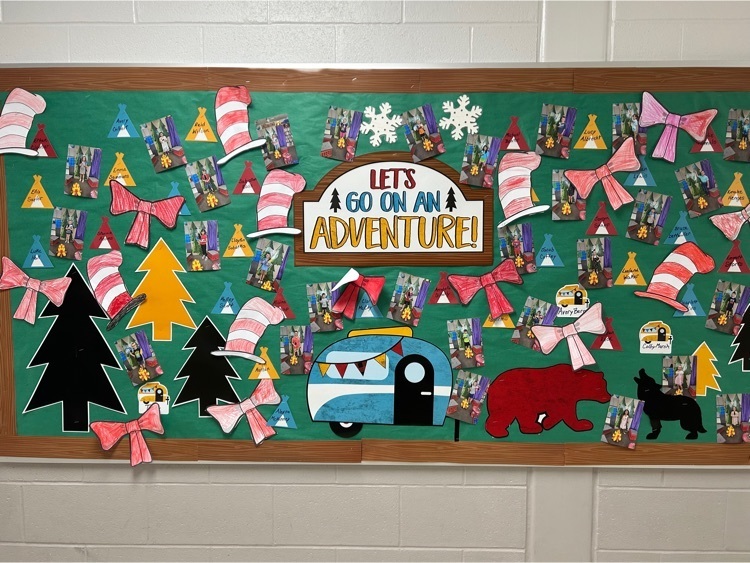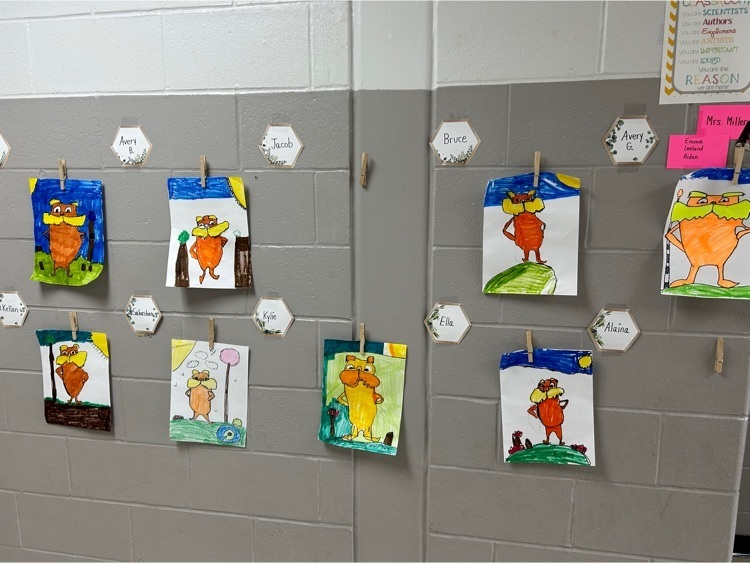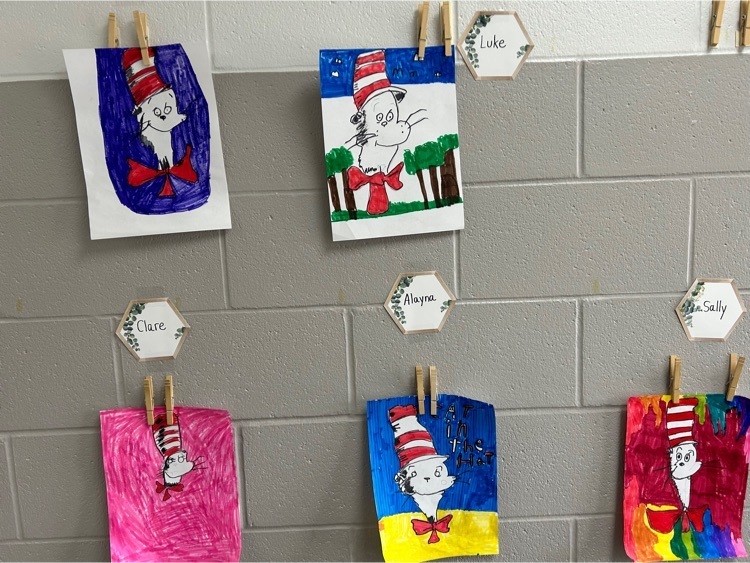 McClain FFA hosted its first "Tech with Teens" event in partnership with the Highland County Community Action Organization this afternoon. Students were able to sit down in an individualized setting with seniors who had specific questions with the technology they use in their everyday lives. Contact HCCAO for details on the next event. ☺️ #legacyofleadership #mcclaintigers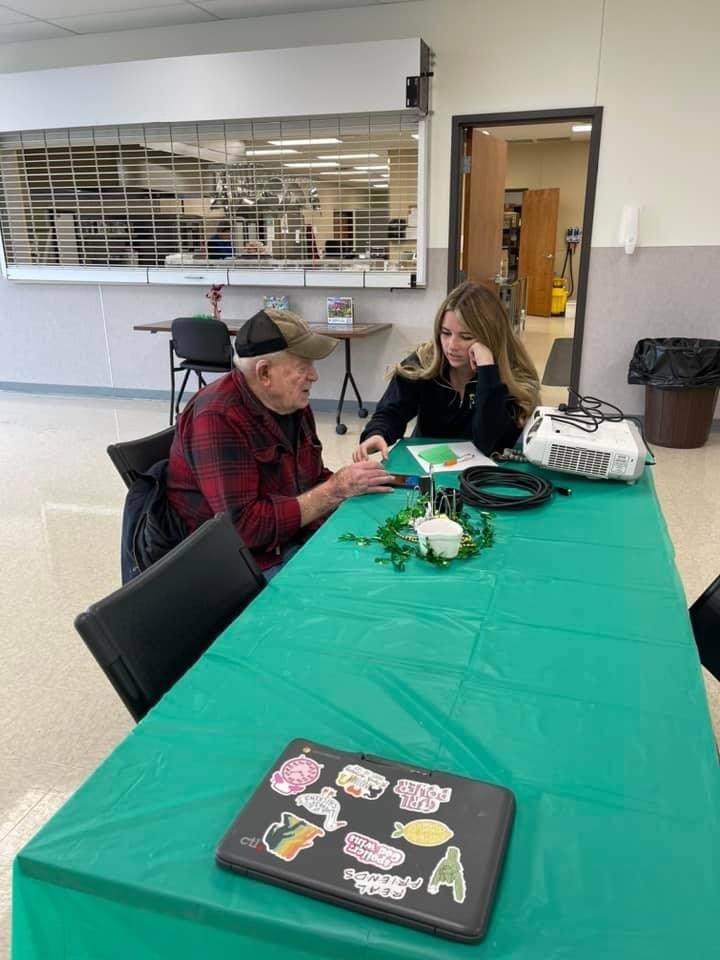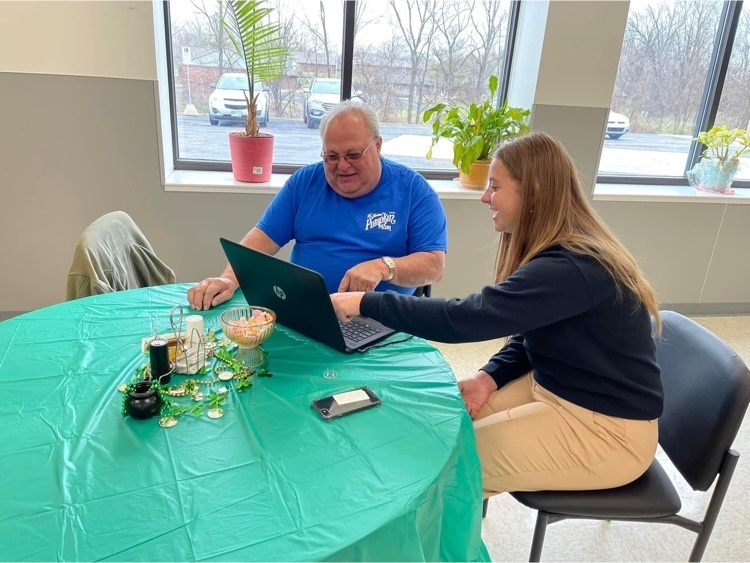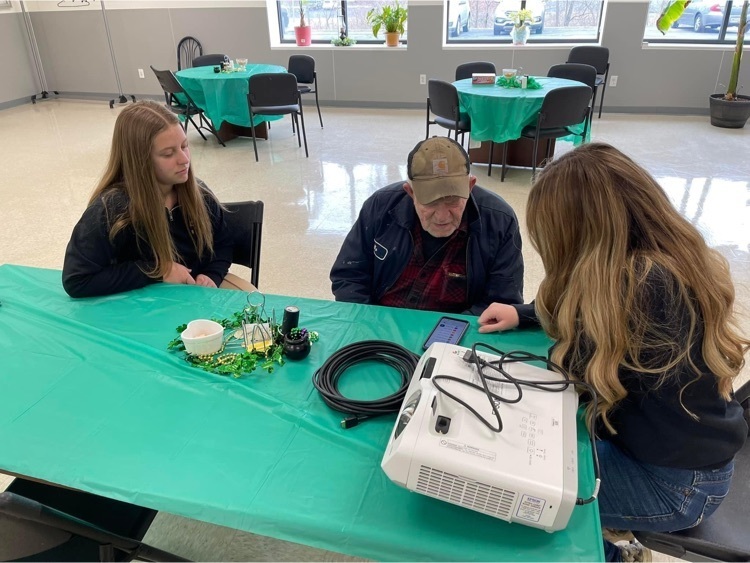 February 27, 2023 - 4:16PM update - The tornado warning has been lifted. The weather has cleared, and our buses are back on the road. Thank you to all for your cooperation!